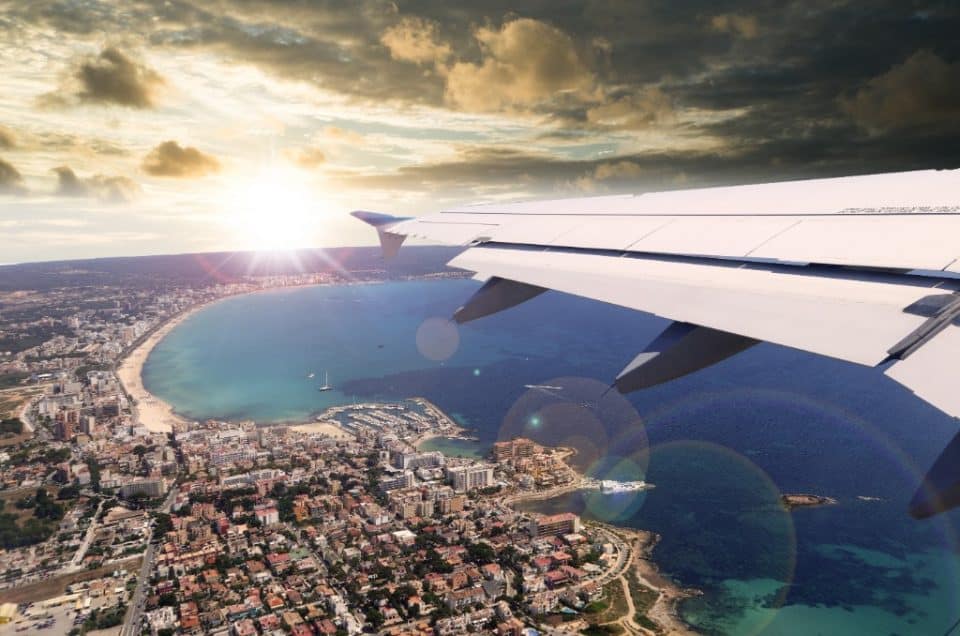 TravelWifi opening soon at Palma de Mallorca Airport
TravelWifi is set to open a new retail location at the Palma de Mallorca International Airport in the upcoming days.
In terms of both passenger traffic and revenue, Palma de Mallorca Airport ranks as the third most significant airport in Spain, following Madrid's Adolfo Suárez-Barajas Airport and
Barcelona's El Prat Airport.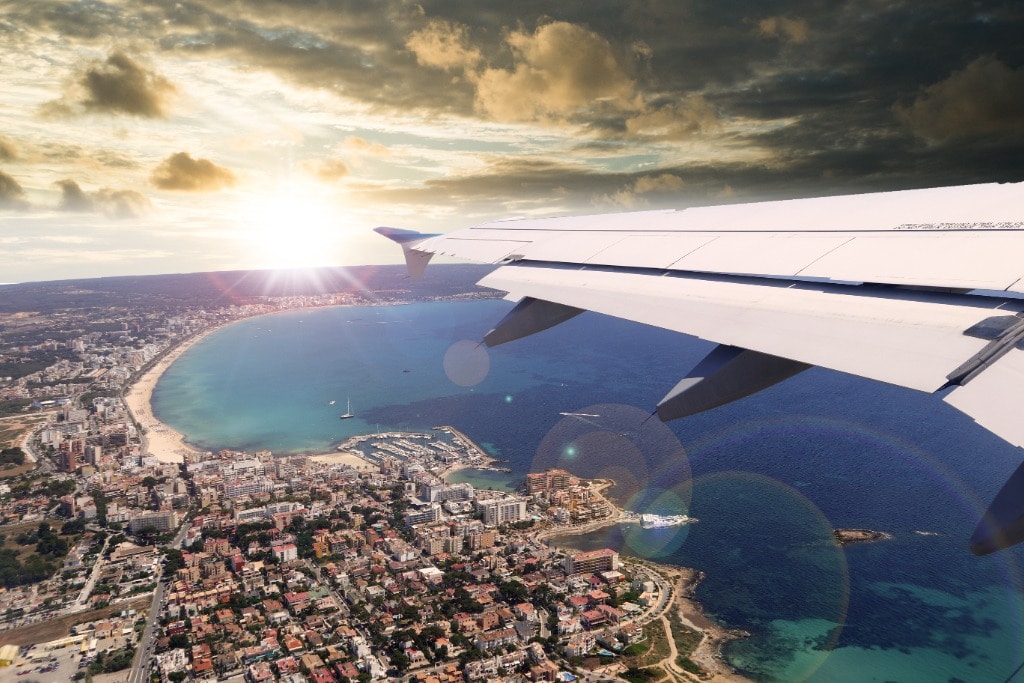 Comprising of a lone terminal, te airport sees an extensive influx of domestic and international flights, particularly in the summer season, when the island attracts a high volume of tourists.
The airport offers an extensive range of services and facilities for passengers, including shopping outlets, restaurants, cafes, currency exchange booths, car rental, public transportation, and more. With the addition of TravelWifi, travelers will easily be able to rent portable Wi-Fi as soon as they land, and have access to a diverse range of electronic devices and travel accessories.
For a second time in just two years, AENA has granted TravelWifi space allocation approval, after having previously done so at the Málaga-Costa del Sol Airport in 2022.
Discover the New TravelWifi Store – Portable Wi-Fi and More
The new space adheres to the design aesthetics of TravelWifi's existing locations worldwide. Featuring a contemporary and fashionable boutique style, the store will primarily feature the
company's flagship product, the portable hotspot, along with an array of other tech items and travel accessories.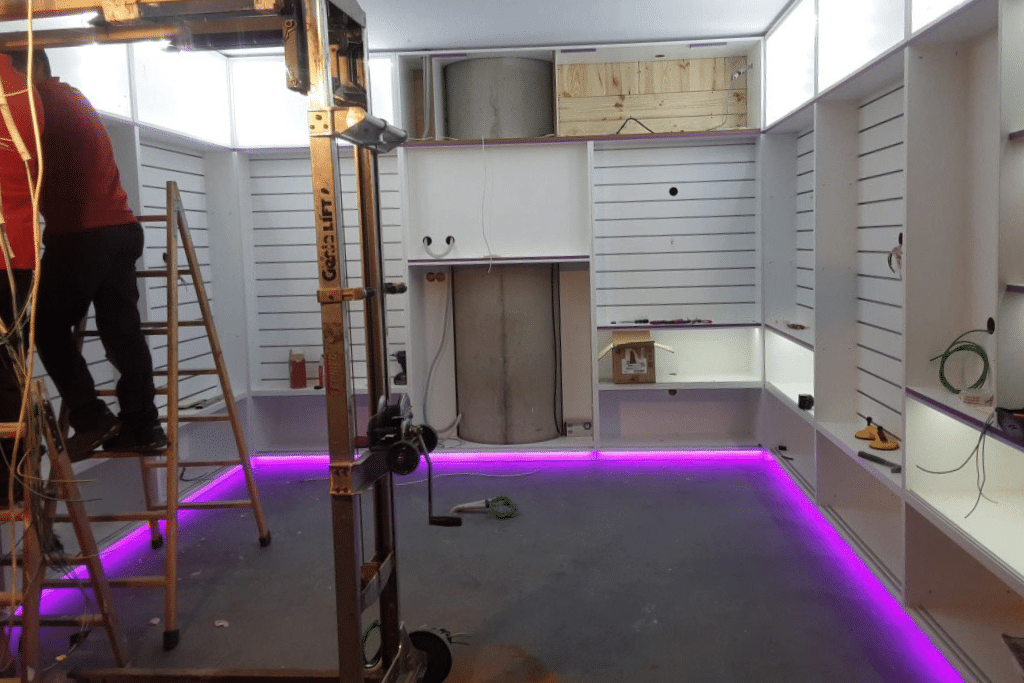 Positioned at an advantageous location, the new store is situated on the ground floor of the Arrivals Hall, in the public area, immediately adjacent to the car rental facilities. Business hours will be from 9:00a.m. to 9:00 p.m., operating 365 days a year.
Ultimately, we welcome you to come and personally acquaint yourself with us! We are more than happy to address any inquiries you may have regarding our devices and accessories, as well as provide helpful information about your stay in Palma.