Hello! It has been a few months since our last post, we have been busy improving our look, (new brand and website!) our service and expanding our WiFi coverage to even more key travel destinations. Now the Tep pocket WiFi offers truly unlimited data for one flat fee, and our coverage reaches over 60 countries, including some major destinations such as Brazil, China, Mauritius and Canada. Further we improved customer service now offering 24/7 and support over WhatsApp.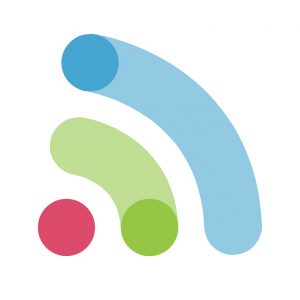 We are proud to say it is a better Tep! With our hotspot now you can even use Google maps on your phone in India, Skype your mom from Japan, or check your email from the shuttle to the airport in Singapore.  Tim, one of our co-founders, is going to put a Tep in his 58 year old mother's pocket before she heads to the Taj Mahal in January.  Say Tim; "I just want my mom to be able to call me if she needs anything, wherever she might be, using the same phone she uses at home.  And now she can email me some pictures too."
We like to be honest about what our customers say about Tep. In our homepage you can read all the Tep reviews. For example here's what our customer, Grant, had to say on August 29th of this year; "Fantastic solution to allow us to continue to run our business whilst on a 8000km road trip through Europe. Thanks to the Tep team – we'll be in touch next time around."
Keep an eye on this space as well as our social media, for news, reviews and exciting opportunities for Tep customers.  And thanks for helping us grow!