Would you like to pick-up your Wifivox device near your accommodation site? Wifivox gives you this option! You can select the pick-up and drop-off points that best suits you through our website https://blog.travelwifi.com/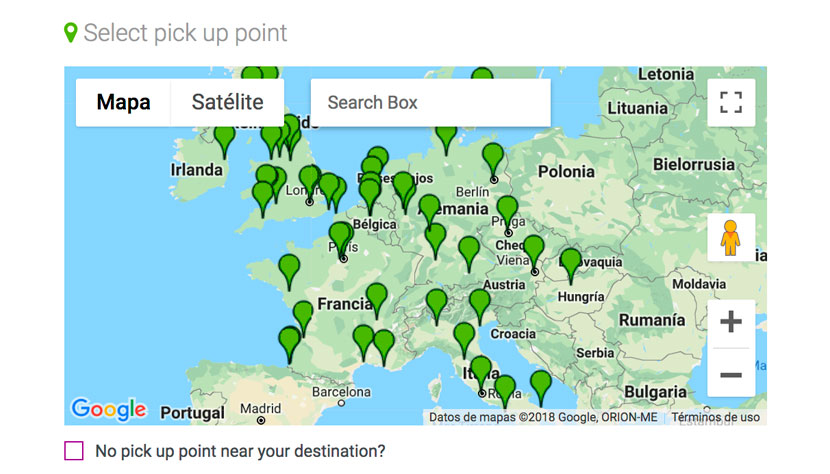 When making your online reservation you'll only need to select the "Pick-up point in Spain and Portugal" or "Pick-up point in the rest of Europe" options. Then an interactive map will be displayed in which you'll be able to select the point that best suits you, make any query in the searching box by inserting your street or zip code… and that's it!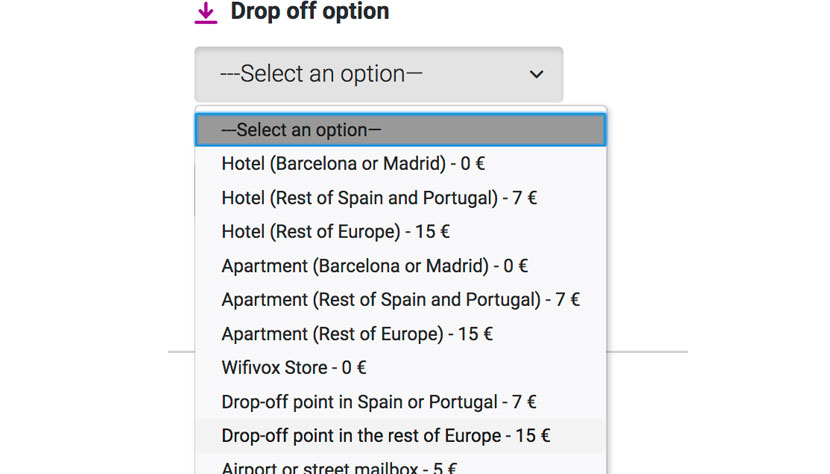 There are more than 500 points throughout Europe to choose from. We also provide you with the address and working hours of each pick-up or drop-off points so you can swing by and pick-up or return your Wifivox without any complications.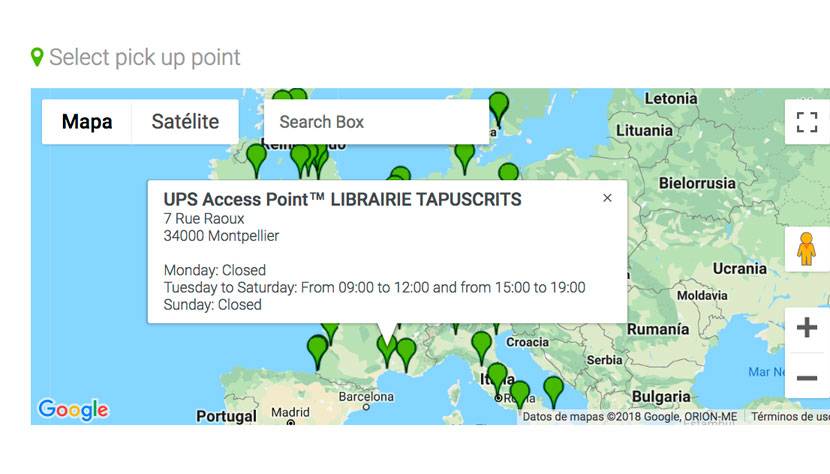 Book yours now and receive it whenever and wherever you want!