Due to the global problem with the Covid-19 virus, many companies have been forced to hastily implement teleworking. However, most of them are not technically and organizationally prepared for it. In Spain only 4.3% of workers connect remotely to carry out their work.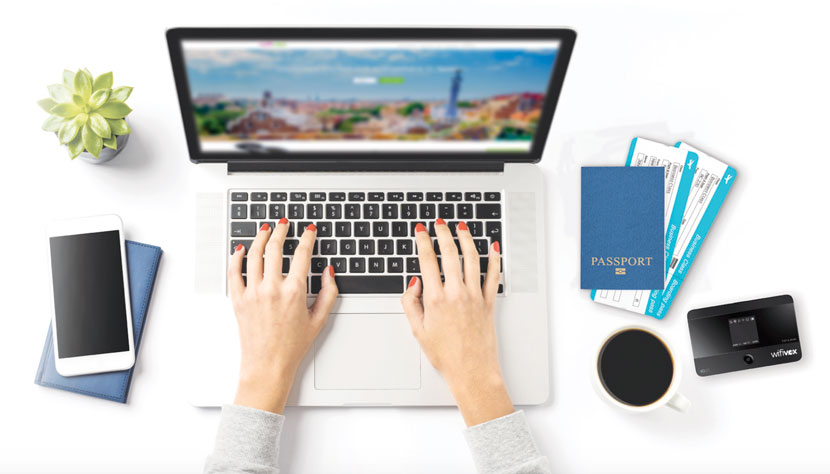 The problems that companies and workers are facing these days are several:

– There are no pre-established procedures for teleworking
– Many do not have adequate platforms for implementing remote work
– There are more workers with desktops than with laptops
– There are not enough licenses to connect to VPNs
– Workers connect to insecure networks endangering sensitive company data

Precisely this last point is of utmost importance, since remote work requires a greater commitment to cybersecurity.

Access to company data from abroad is a new gateway to possible hacks. For example, it is very common that in home-networks we dot not change the router's default password. For recreational Internet use this is not a significant risk, but for business use this becomes highly sensitive.

The number of employees with low-quality or directly non-existent Internet access is also significant, given that due to the quarantines imposed, there is a percentage of workers who move to second homes where there is no fiber or directly do not have an Internet contract.

Wifivox offers two products that many companies and individuals are already hiring in a rental format to facilitate teleworking with guarantees in this emergency period.

The first one is a portable pocket Wi-Fi unit that offers Wi-Fi Internet connection anywhere. It allows up to 10 simultaneous connections so it would allow having more than one device connected at a time. Supports WPA-PSK / WPA2-PSK, Wireless MAC filtering and enabling or disabling of SSID broadcast.
The great advantage is that the equipment is delivered fully configured with the security specifications that the company requires, the worker only has to turn the unit on and connect to its network.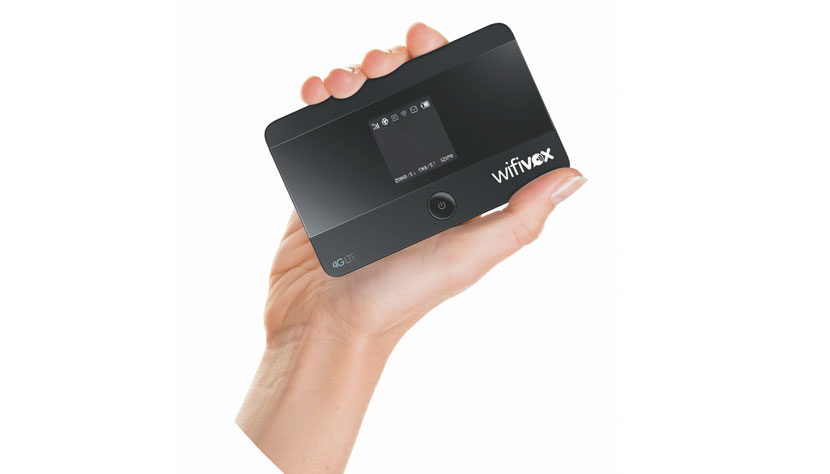 The second product, for those who demand even more security, consists of a 4G ethernet router. In this case, the router has several ethernet ports to avoid connecting via Wi-Fi as well as to connect different devices, such as printers, servers or VoIP phones, among others.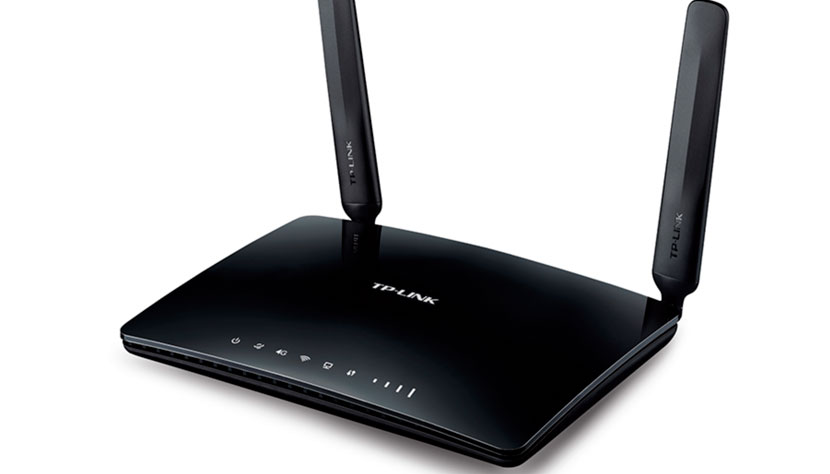 We have enabled a 15% discount code to facilitate and encourage teleworking in some way. The discount code is WORKATHOME and can be applied in you booking form at wifivox.com

If you're an interested company please contact us via mail at info@wifivox.com or by phone at 93.737.00.55 or 91.060.91.47