Enjoy 4G pocket wifi everywhere in Andorra, just for 6,95 € per day. Connect up to 5 devices and avoid roaming fees. Easy delivery and return!

Wifivox it's a pocket-sized device that provides wireless Internet access wherever you go in Andorra. You can even share your connection with your family and friends since you can connect up to 5 devices simultaneously.

In Andorra you will enjoy 1 GB per day at maximum speed for just 6,95 € per day. Once you reach the limit, speed will be reduced until the next day when you will be able to surf at maximum speed again.

We also have available in Andorra a 5 Gb/day data plan for 7.95 € per day or a 10 Gb/day data plan for 10.95 € per day.

Avoid surprises with our flat fee of 6.95€ per day! You can order your Wifivox now for your trip to Andorra in http://wifivox.com/andorra/

Enjoy Andorra to the fullest visiting its main attractions!

This small country in the Pyrenees is a great destination to get lost among beautiful landscapes, high mountains, lakes and lush nature.

We mainly associate Andorra with skiing, which is great! but Andorra offers much more. When visiting this country you must do some hiking or excursion route through its gorgeous natural landscapes, do not miss Madriu-Perafita-Claror valley, considered a World Heritage Site.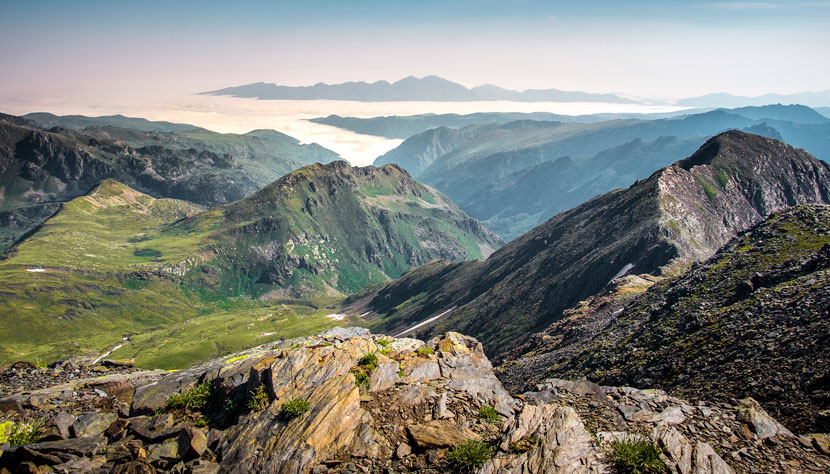 Start with a visit to the Roc del Quer viewpoint, you'll feel like you're flying over a beautiful natural landscape, the views here are spectacular.
Get to know the country's capital, Andorra la Vella, stroll around its picturesque historic center to delve into Andorra's history, and of course, to do all the shopping you want!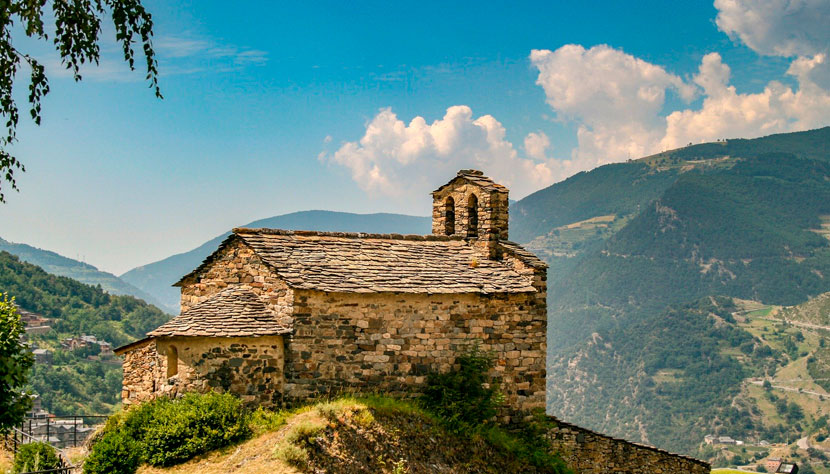 The greatest architectural treasure in Andorra are its pre-Romanesque churches, built in stone and slate. Santa Coloma's and San Esteban's churches are a must see.

Visit all these amazing places with Wifivox to stay connected at all times wherever you are!

Check out the following useful facts before visiting Andorra:

Average temperature and rainfall in Andorra: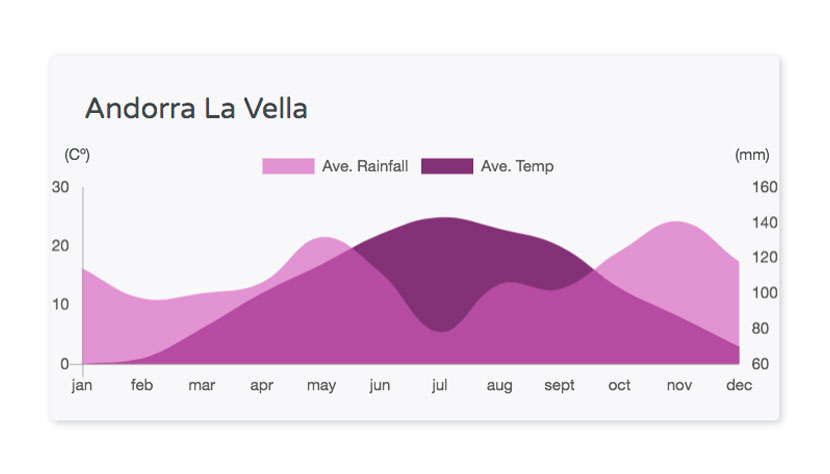 Andorra Tipping etiquette:
Tipping in Andorra is common. The average tip in most service establishments is around 5-10% if not already included in the bill. Tipping tourist guides and taxi drivers is not mandatory either but a round up will be appreciated.

Currency: Euro

TOP 3 Places to see in Andorra:
1. Soldeu Ski Resort
2. Church of Saint Stephen
3. Madriu-Perafita-Claror Natural Park

Voltage: 220 V

Languages:
Spanish
Catalan
French

Health:
There's no special vaccine required to travel to Andorra as long as you're up-to-date on routine vaccines.