Enjoy 4G pocket wifi everywhere in Brunei, just for 8,95 € per day. Connect up to 5 devices and avoid roaming fees. Easy delivery and return!

Wifivox it's a pocket-sized device that provides wireless Internet access wherever you go in Brunei. You can even share your connection with your family and friends since you can connect up to 5 devices simultaneously. In Brunei you will enjoy 1 GB per day at maximum speed for just 8.95 € per day. Once you reach the limit, speed will be reduced until the next day when you will be able to surf at maximum speed again. We also have available in Brunei a 2 Gb/day data plan for 13.95 € per day or a 3 Gb/day data plan for 18.95 € per day.

Avoid surprises with our flat fee of 8,95 € per day! You can order your Wifivox now for your trip to Brunei in https://blog.travelwifi.com/brunei/

Enjoy Brunei to the fullest visiting its main attractions!

The Sultan Omar Ali Saifuddin Mosque is undoubtedly one of the most spectacular places to see in Brunei, and the largest mosque in the country. Is not as popular as the Sultan's Mosque but both of them deserve the visit.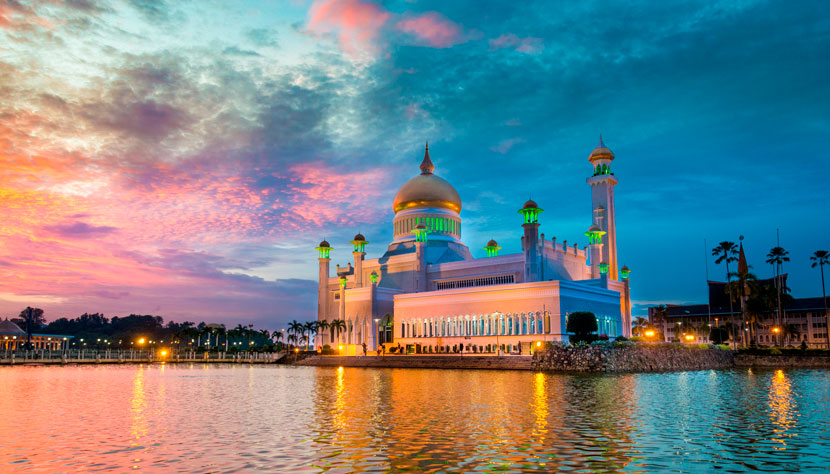 Do not miss Kampong Ayer, the largest floating wood-town in the world, discover what life is like over the water.
Visit the Royal Regalia Museum dedicated to the Sultan, it houses all the luxurious gifts that have been given to the Sultan by the government, royalty and other great personifications.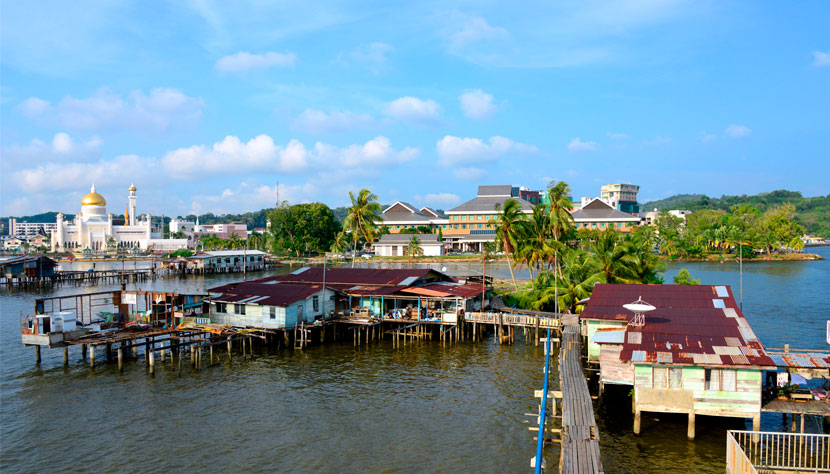 The palace of Istana Nurul Iman is the place where the Sultan currently resides, a majestic infrastructure, do not miss it.

Visit all these amazing places with Wifivox to stay connected at all times wherever you are!

Check out the following useful facts before visiting Brunei:

Average temperature and rainfall: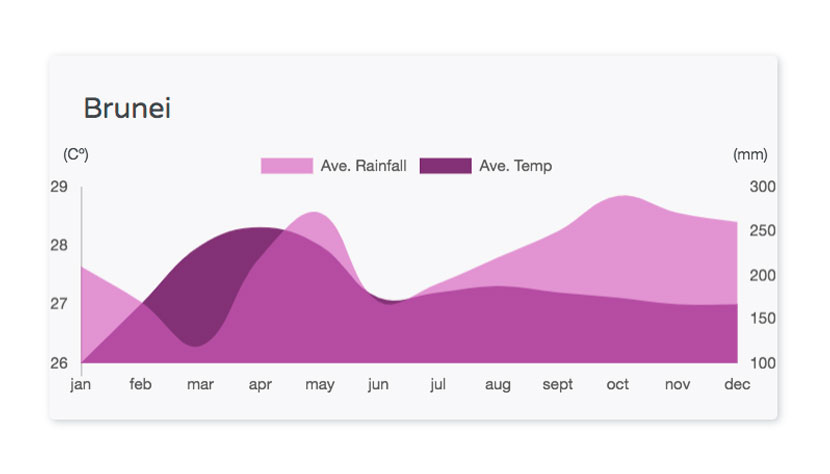 Tipping etiquette:
Tipping in Brunei is not very common nor mandatory. If the service charge is not included in the bill, a 10% tip is the most convenient if you have experienced a satisfactory treatment. It is usual to leave 5-10% to guides. Tipping taxi drivers is not mandatory, they maybe even reject it with courtesy.

Currency: Brunei dollar

TOP 3 Places to see in Brunei:
1. Omar Ali Saiffuddien's Mosque
2. Museum of royal gifts
3. Taman Perangian Tasek Park

Voltage: 240 V

Languages:
Malay
English
Chinese

Health:
The following vaccines are recommended or even necessary if you travel to Brunei due to the risks of transmission: tetanus vaccine, hepatitis A, hepatitis B, typhoid fever and Japanese encephalitis.