Enjoy 4G pocket wifi everywhere in Canada, just for 6,95 € per day. Connect up to 5 devices and avoid roaming fees. Easy delivery and return!

Wifivox it's a pocket-sized device that provides unlimited wireless Internet access wherever you go in Canada. You can even share your connection with your family and friends since you can connect up to 5 devices simultaneously. In Canada you will enjoy 1 GB per day at maximum speed for just 6.95 € per day. Once you reach the limit, speed will be reduced until the next day when you will be able to surf at maximum speed again. We also have available in Canada a 5 Gb/day data plan for 8.95 € per day or a 10 Gb/day data plan for 10.95 € per day.

Avoid surprises with our flat fee of 6,95 € per day! You can order your Wifivox now for your Canadian trip in http://wifivox.com/canada/

Enjoy Canada to the fullest visiting its main attractions!

The main tourist attraction in Canada are natural areas, it's the country with more natural lakes in the world and its mountains and forests are of great value.
The main ones are the Rocky Mountain Parks (Alberta and British Columbia) with some of the best scenery on the planet.
The Dinosaur Provincial Park is one of the largest worldwide deposits of dinosaur fossils.
Niagara Falls is undoubtedly one of the main tourist attractions in Canada. They are known worldwide for their beauty, they receive more than fourteen million tourists a year.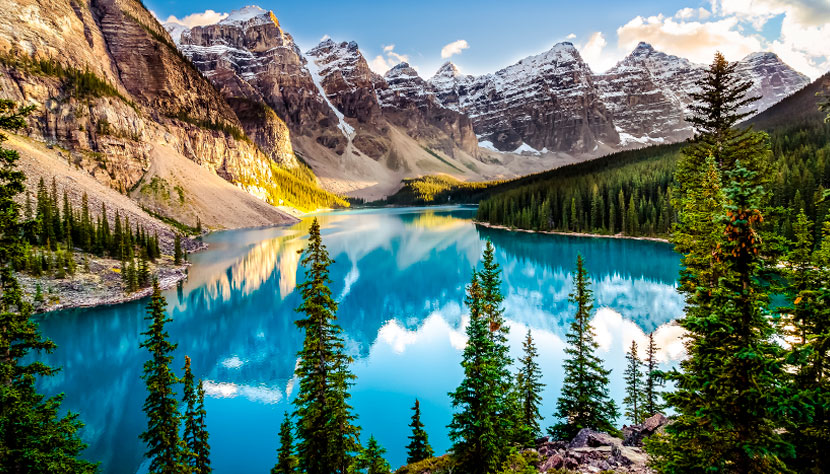 The West Edmonton Mall is one of the largest and most luxurious shopping complexes in the world located in Edmonton.
The SkyDome is the most luxurious and modern stadium in the world, it is located in Toronto.
Among the most important cities to visit in Canada are Vancouver, Calgary, Toronto, Ottawa, Montreal, Quebec City, Halifax and Victoria.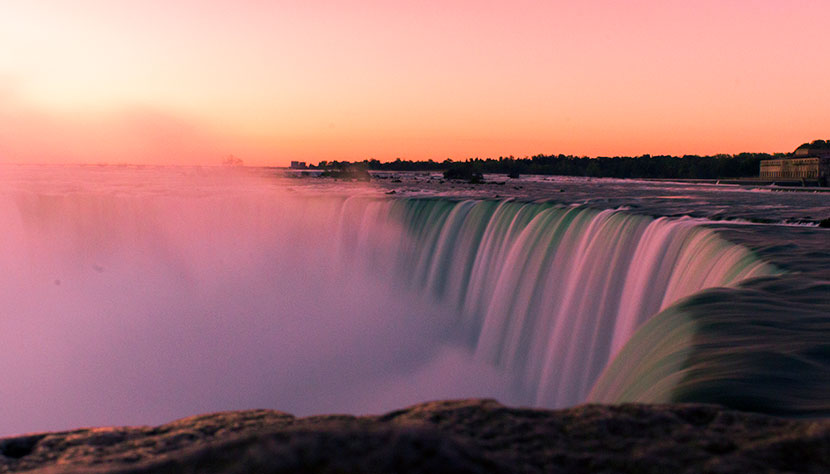 Visit all these amazing places with Wifivox to stay connected at all times wherever you are!

Check out the following useful facts before visiting Canada:

Average temperature and rainfall


Canadian Tipping etiquette:
Tipping in Canada is very common, so carrying cash on you is recommended as you'll be expected to tip regularly. A 15-20% is generally included in the bill of most service establishments, and taxi drivers and tourist guides will expect a 10-15%.

Currency: Canadian Dollar

TOP 3 Places to see in Canada:

1. Niagara Falls
2. Banff National Park
3. Butchart Garden

Voltage: 120 V

Languages:
English
French
Spanish
Italian

Health:
There's no special vaccine required to travel to Canada as long as you're up-to-date on routine vaccines.