Enjoy 4G pocket wifi everywhere in Chile, just for 7,95 € per day. Connect up to 5 devices and avoid roaming fees. Easy delivery and return!

Wifivox it's a pocket-sized device that provides wireless Internet access wherever you go in Chile. You can even share your connection with your family and friends since you can connect up to 5 devices simultaneously. In Chile you will enjoy 1 GB per day at maximum speed for just 7.95 € per day. Once you reach the limit, speed will be reduced until the next day when you will be able to surf at maximum speed again. We also have available in Chile a 2 Gb/day data plan for 10.95 € per day or a 3 Gb/day data plan for 11.95 € per day.

Avoid surprises with our flat fee of 7,95 € per day! You can order your Wifivox now for your trip to Chile in https://blog.travelwifi.com/chile/

Enjoy Chile to the fullest visiting its main attractions!

Chile is a country of extremes and nothing resembles between its northern and southern parts.
The mysterious Easter Island, lost in the Pacific, invites you to visit the Rano Kau volcano, the town of O Rongo, the Terekava volcano and the Tongariki moai.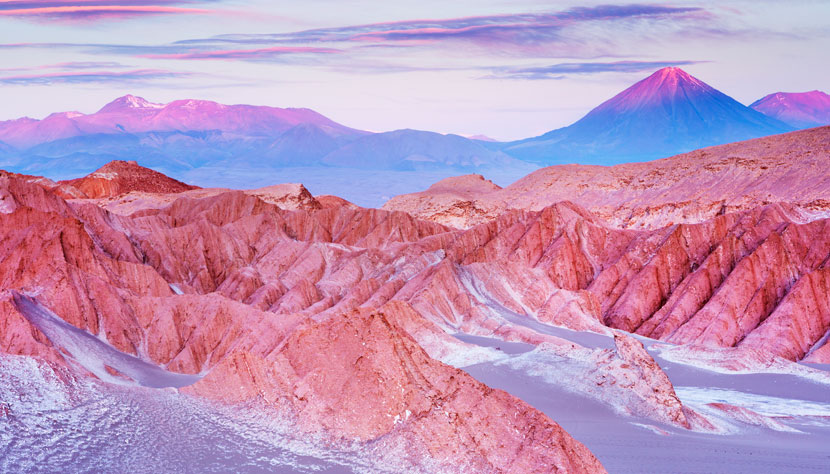 Another of the most popular places of interest in Chile is the Torres del Paine National Park, where you'll find mountains, valleys, rivers, lakes and glaciers. The landscape will keep you constantly amazed till the end, until you reach the amazing viewpoint of the Towers.
Visit Chile's capital, Santiago and its neighborhoods, where a lot of history is hidden. Visit the Palace of La Moneda, climb the hill of San Cristóbal and stroll through its handicraft market on Sundays. Nightlife is one of the biggest assets of Santiago de Chile.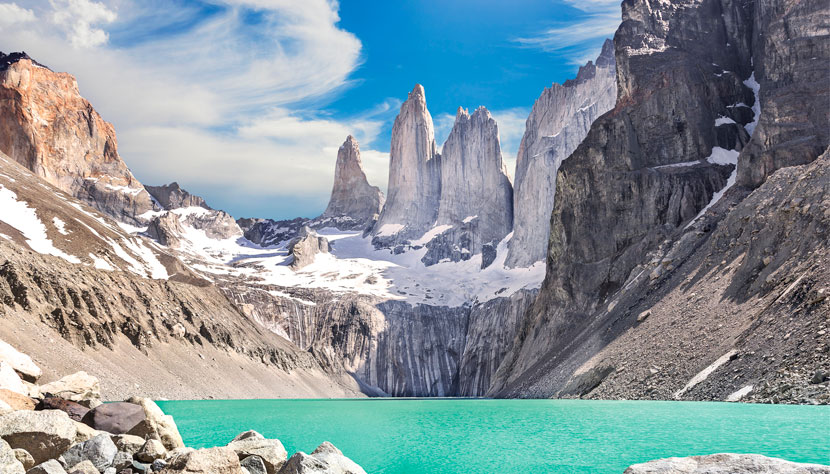 Amaze yourself with the natural beauty of Chiloé, its beaches and deserted coves, large expanses of forests and small towns that resist strong winds and tides.
The small and colorful houses of Valparaíso stand on the slopes of the hills that surround it.
Visit La Sebastiana, Sotomayor Square, Baburizza Palace, the Mother Church and the many viewpoints that are scattered around the city, the most important commercial port in the country.

Visit all these amazing places with Wifivox to stay connected at all times wherever you are!

Check out the following useful facts before visiting Chile:

Average temperature and rainfall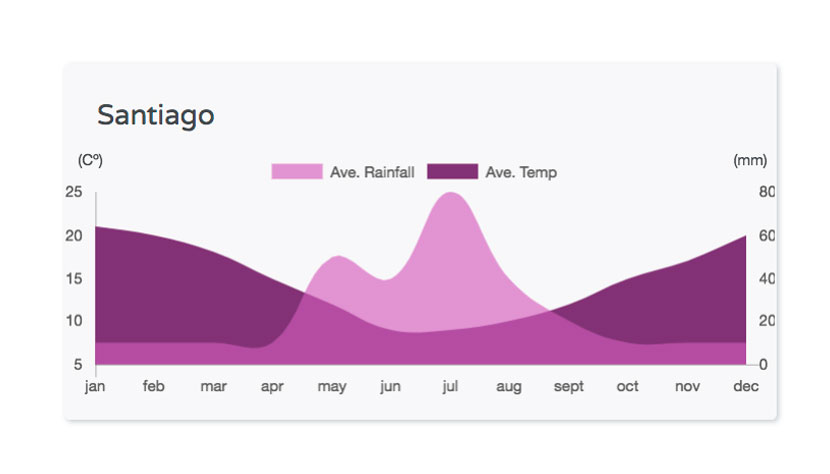 Chile Tipping etiquette:
Tipping in Chile is becoming more common as tourism increases. The average tip in most service establishments is around 10-12% if not already included in the bill. Most tour guides will expect a 10-15% tip or round up and though tipping taxi drivers is not mandatory, a round up will be appreciated.

Currency: Chilean Peso

TOP 3 Places to see in Chile:

1. Easter Island
2. Torres del Paine National Park
3. San Pedro de Atacama

Voltage: 220 V

Languages:
Spanish
English
German

Health:
There's no special vaccine required to travel to Chile as long as you're up-to-date on routine vaccines.