Enjoy 4G pocket wifi everywhere in China, just for 6,95 € per day. Connect up to 5 devices and avoid roaming fees. Easy delivery and return!

Wifivox it's a pocket-sized device that provides wireless Internet access wherever you go in China. You can even share your connection with your family and friends since you can connect up to 5 devices simultaneously.

In China you will enjoy 1 GB per day at maximum speed for just 6.95 € per day. Once you reach the limit, speed will be reduced until the next day when you will be able to surf at maximum speed again. We also have available in China a 2 Gb/day data plan for 8.95 € per day or a 5 Gb/day data plan for 10.95 € per day.

Avoid surprises with our flat fee of 6.95 € per day! You can order your Wifivox now for your Chinese trip in http://wifivox.com/china/

Enjoy China to the fullest visiting its main attractions!
China's capital can't be missing in your list of places to visit. Tiananmen Square is one of the most historical enclaves in Beijing, you will find monuments that have played an essential role in China's history, one of them is the Imperial Palace, better known as the Forbidden City. At the top of the hill, in Jingshan Park, you will enjoy the best panoramic views of this imperial building.
Some of the places that deserve to be highlighted are the following; the Halls of Harmony, the Great Marble Staircase or the Panel of the Nine Dragons.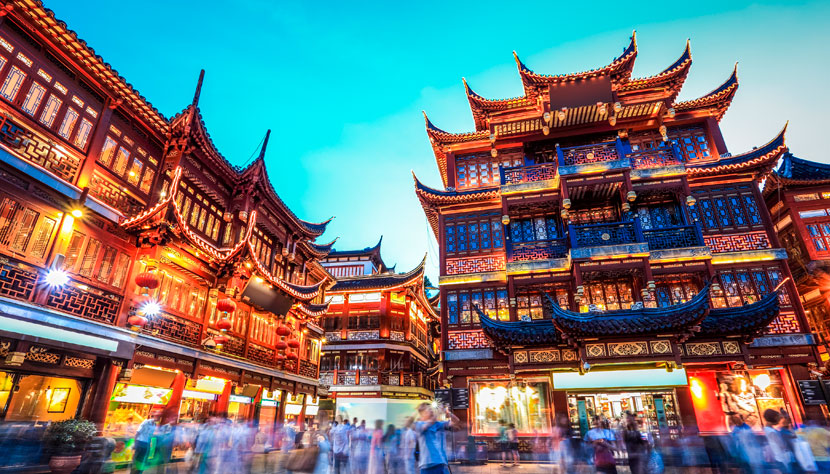 There's no trip to China without a visit to The Great Wall. You can start the tour from the nearest and most touristic sector, Badaling, or choose a more isolated and quieter sector, such as Simatai or Mutianyu, although these are in a worse state of conservation.
Visit Xian and discover the amazing excavations of the Terracotta Warriors, you will not be disappointed.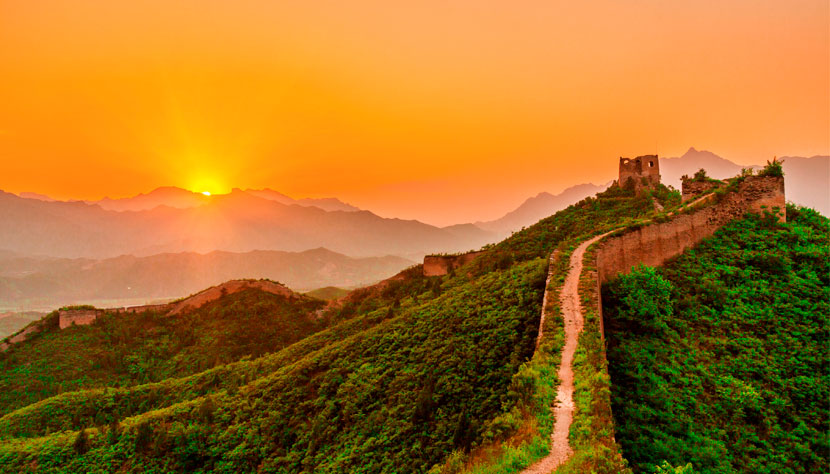 In Shanghai, one can observe the greatest expression of modern China. Visit the Yuyuan garden, the colonial district of The Bund and the financial district of Pudong.

Visit all these amazing places with Wifivox to stay connected at all times wherever you are!

Check out the following useful facts before visiting China:

Average temperature and rainfall


Chinese Tipping etiquette
Tipping in China is becoming more common as tourism increases, though is mostly expected at high end establishments and hotels. The average tip is around 10-15% and is generally added to the bill. Most tour guides will expect a 10% tip and it's best not to tip taxi drivers, since it's illegal in certain areas of the country.

Currency: Yuan

TOP 3 Places to see in China:

1. The Great Wall
2. Forbidden City
3. Yangshuo

Voltage: 220 V

Languages:
Mandarin
Cantonese
English

Health:
You may need the Japanese Encephalitis and Polio vaccine depending on the destination area.