Enjoy 4G pocket wifi everywhere in Egypt, just for 7,95 € per day. Connect up to 5 devices and avoid roaming fees. Easy delivery and return!

Wifivox it's a pocket-sized device that provides unlimited wireless Internet access wherever you go in Egypt. You can even share your connection with your family and friends since you can connect up to 5 devices simultaneously. In Egypt you will enjoy 1 GB per day at maximum speed for just 7.95 € per day. Once you reach the limit, speed will be reduced until the next day when you will be able to surf at maximum speed again. We also have available in Egypt a 2 Gb/day data plan for 10.95 € per day or a 3 Gb/day data plan for 11.95 € per day.

Avoid surprises with our flat fee of 7,95 € per day! You can order your Wifivox now for your Egyptian trip in https://blog.travelwifi.com/egypt/

Enjoy Egypt to the fullest visiting its main attractions!

Country of Pharaohs and one of the oldest and most important civilizations in history. Egypt is without a doubt a trip that no traveler can forget.
The Pyramids of Giza, the only one of the 7 wonders of the ancient world that still stands, one of the most impressive places to visit in Egypt and in the world. The 3 great pyramids with the tombs of the pharaohs Khufu, Khafre and Menkaure are the highlight of this country.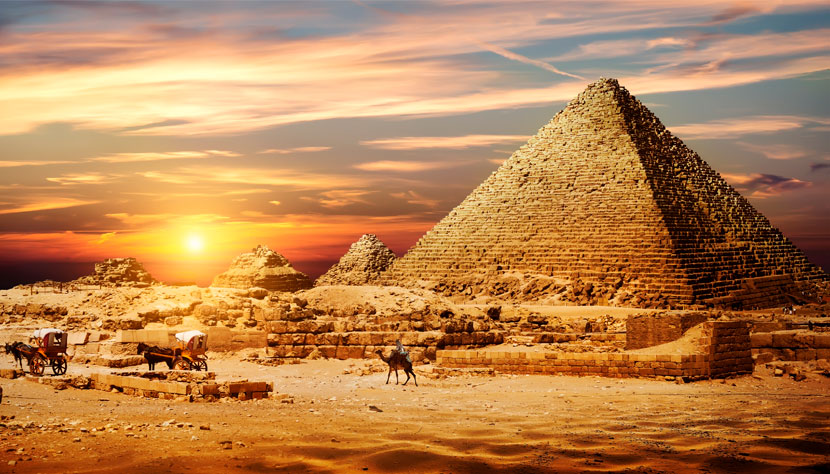 In Nubia, south Egypt, there is a place that overshadows the beauty of the Egyptian Pyramids, Abu Simbel. This archaeological are stands out for the two rock-cut temples built by the great pharaoh Ramses II. These two incredible temples were built in honor of his favorite wife, Nefertari.
By the Nile river we can find the Valley of the Kings, another essential place to visit in Egypt.
It is also recommended to visit the Temple of Hatshepsut, one of the most impressives.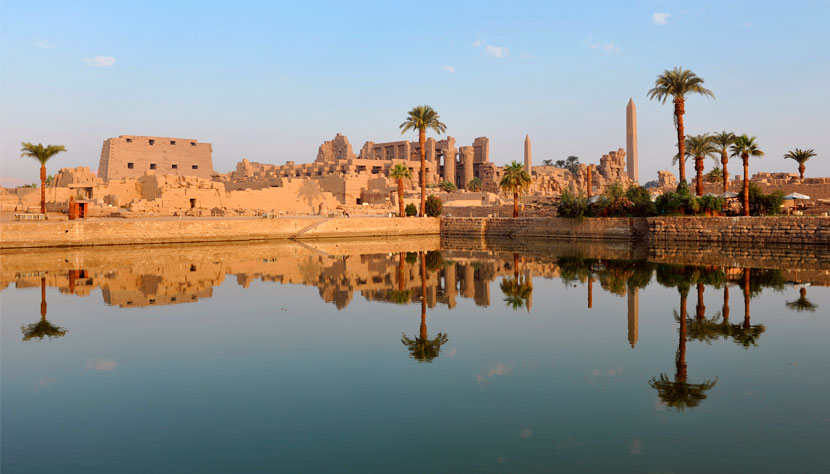 Karnak is a group of temples located in Thebes, This enclosure is formed by temples, chapels, obelisks, statues and a large sacred lake, the Great Hypostyle Hall is the jewel of this whole.
You cannot leave Egypt without visiting the largest, most chaotic and populated city of the country, Cairo. Although Cairo is not only chaos, you will discover a thousand-year-old history, good gastronomy, great contrasts between the Islamic and modern traditions, and the kindness of its people.

Visit all these amazing places with Wifivox to stay connected at all times wherever you are!

Check out the following useful facts before visiting Egypt:

Average temperature and rainfall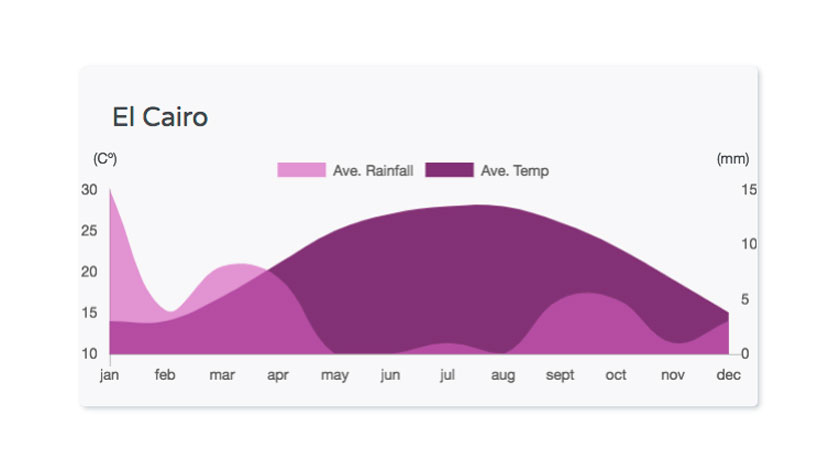 Egyptian Tipping etiquette:
Tipping is quite common in Egypt. The average tip in most service establishments is around 10% and up to 15% at high-end restaurants, if not already included in the bill. Most tour guides will also expect a 10% and though tipping taxi drivers is not mandatory, a round up will be appreciated.

Currency: Egyptian Pound

TOP 3 Places to see in Egypt:

1. Giza Necropolis
2. Menfis
3. The Nile Valley

Voltage: 220 V

Languages:
Egyptian Arabic
French
Englishh

Health:
The Zika virus is endemic in Egypt, though the risk is likely lower than in other areas.