Enjoy 4G pocket wifi everywhere in El Salvador, just for 7,95 € per day. Connect up to 5 devices and avoid roaming fees. Easy delivery and return!

Wifivox it's a pocket-sized device that provides wireless Internet access wherever you go in El Salvador. You can even share your connection with your family and friends since you can connect up to 5 devices simultaneously. In El Salvador you will enjoy 1 GB per day at maximum speed for just 7.95 € per day. Once you reach the limit, speed will be reduced until the next day when you will be able to surf at maximum speed again. We also have available in El Salvador a 2 Gb/day data plan for 10.95 € per day or a 3 Gb/day data plan for 11.95 € per day.

Avoid surprises with our flat fee of 7,95 € per day! You can order your Wifivox now for your trip to El Salvador in https://blog.travelwifi.com/elsalvador/

Enjoy El Salvador to the fullest visiting its main attractions!

Do not miss the charming city of Suchitoto, with the beautiful Suchitlán lake and its spectacular waterfall. Stroll through its cobbled streets and discover the typical picturesque houses.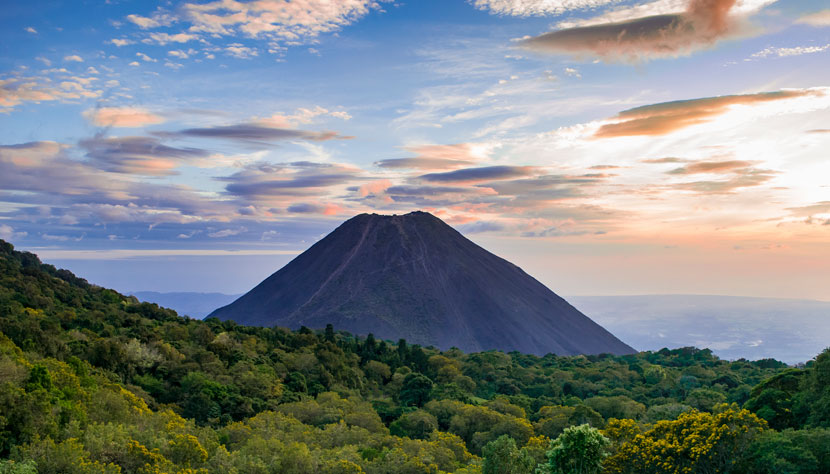 Concepcion de Ataco is part of the so-called Ruta de las Flores, this name was given because the people of this area were engaged in the cultivation of flowers as their main economic engine. Walk through its streets and discover its beautiful houses covered with murals and colors. Apaneca is another of the towns that make up the Ruta de las Flores. From here you can enjoy wonderful views of the coffee growing hills.
Visit the city of Juayúa and its exuberant natural environment, from here you can make excursions that will allow you to enjoy the purest nature.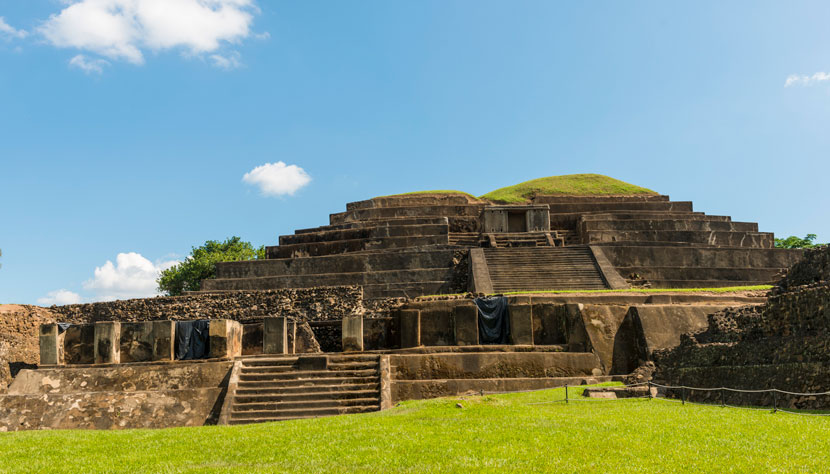 Do not miss the Jewel of Cerén, a city buried under ashes and rubble after a volcanic eruption. You can see the remains of the old houses and temples of the ancient town.
Visit the Santa Ana volcano, enjoy its impressive turquoise-water lagoon and its beautiful surroundings.

Visit all these amazing places with Wifivox to stay connected at all times wherever you are!

Check out the following useful facts before visiting El Salvador:

Average temperature and rainfall: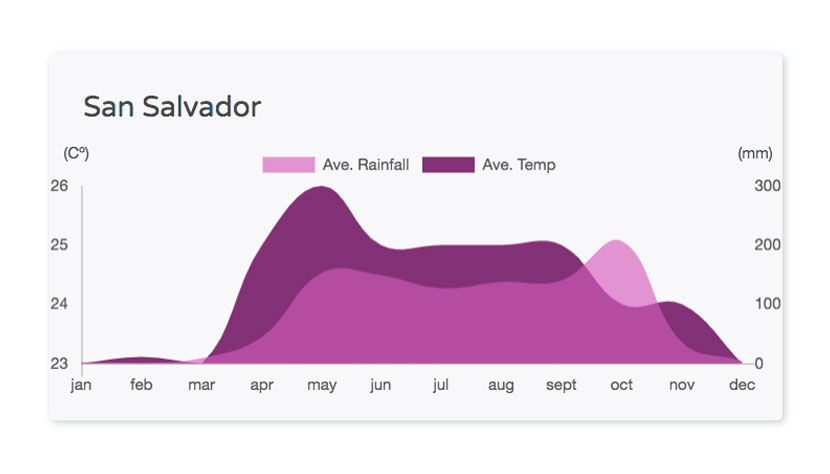 Tipping etiquette:
Tipping in El Salvador has become more common as tourism increases. The average tip in most service establishments and hotels is around 10% if not already included in the bill. ipping the tour guides and taxi drivers is not mandatory either but a round up will be appreciated.

Currency: Dollar

TOP 3 Places to see in El Salvador:
1. El Imposible ecological reserve
2. Ruta de las Flores
3. Volcanic crater lakes of Coatepeque and Ilopango

Voltage: 115 V

Languages:
Spanish
Indigenous languages

Health:
Zika outbreaks have been reported. It may cause birth defects so pregnant women should avoid visiting the country.