Enjoy 4G pocket wifi everywhere in Finland, just for 6,95 € per day. Connect up to 5 devices and avoid roaming fees. Easy delivery and return!

Wifivox it's a pocket-sized device that provides wireless Internet access wherever you go in Finland. You can even share your connection with your family and friends since you can connect up to 5 devices simultaneously. In Finland you will enjoy 1 GB per day at maximum speed for just 6,95 € per day. Once you reach the limit, speed will be reduced until the next day when you will be able to surf at maximum speed again. We also have available in Finland a 5 Gb/day data plan for 7.95 € per day or a 10 Gb/day data plan for 10.95 € per day.

Avoid surprises with our flat fee of 6,95€ per day! You can order your Wifivox now for your trip to Finland in https://blog.travelwifi.com/finland/

Enjoy Finland to the fullest visiting its main attractions!

Suomenlinna is the most emblematic place to visit in Finland, a fort built on a chain of islands. The best way to see it is in a short ferry ride from the city of Helsinki. On the main dock stands the Rantakasarmi, a building with a pink facade. It's one of the best preserved buildings of the Russian era. Visit the Suomenlinna Museum, a two-story museum that houses the entire history of the fortress. Stroll around and observe the cannons, the bunkers or the monumental king's gate, and do not forget to visit the only remaining Finnish submarine of the Second World War: the Vesikko.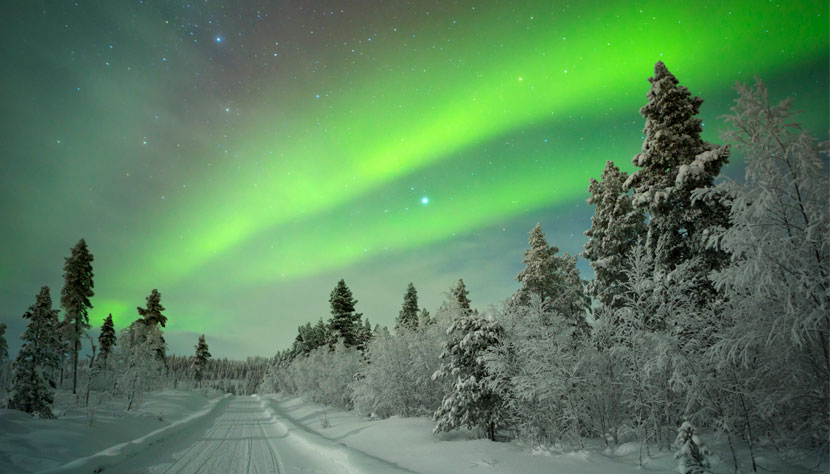 In Rovaniemi it's always Christmas, no matter what time of year it is. Here you can find a fairytale village, surrounded by a
forest. Santa Claus and his elves welcome all those children and adults who go visit them.
An impressive natural phenomenon to see in Finland are the northern lights, its beauty is incomparable. North of Lapland region you can enjoy this magnificent natural phenomenon any clear night between months of September and May.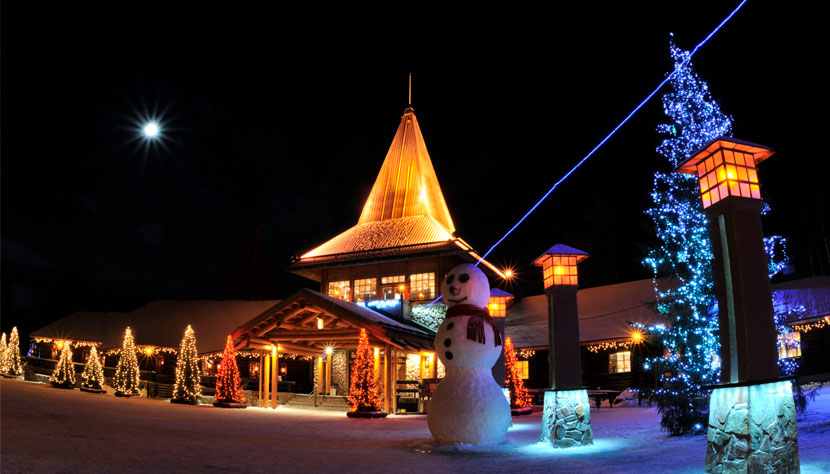 The Hossa National Park is full of crystal clear lakes and lush forests. It's the perfect place for outdoor activities. As for wildlife, in this park you can find bears, wolves, moose and deer.
Don't miss out on Helsinki, the capital. Visit the port, the central railway station, the National Museum of Finland, the Senate Square, the Market Square, the Orthodox and Lutheran cathedrals, the Esplanadi park or the National Theater of Finland.

Visit all these amazing places with Wifivox to stay connected at all times wherever you are!

Check out the following useful facts before visiting Finland:

Average temperature and rainfall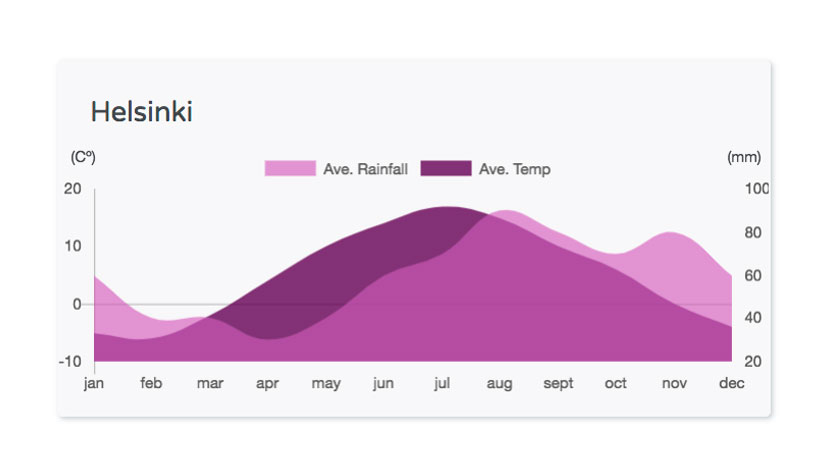 Finland Tipping etiquette

Tipping isn't very common in Finland. The service charge is generally included in the bill and additional tips aren't mandatory. Tipping tour guides and taxi drivers is not mandatory either, but a round up will be appreciated.

Currency: Euro

TOP 3 Places to see in Finland:

1. Åland Islands
2. Hämeenlinna
3. Northern lights in Lapland

Voltage: 230 V

Languages:
Finnish
Swedish
English

Health:
There's no special vaccine required to travel to Finland as long as you're up-to-date on routine vaccines.