Enjoy 4G pocket wifi everywhere in Germany, just for 6,95 € per day. Connect up to 5 devices and avoid roaming fees. Easy delivery and return!

Wifivox it's a pocket-sized device that provides wireless Internet access wherever you go in Germany. You can even share your connection with your family and friends since you can connect up to 5 devices simultaneously.

In Germany you will enjoy 1 GB per day at maximum speed for just 6,95 € per day. Once you reach the limit, speed will be reduced until the next day when you will be able to surf at maximum speed again. We also have available in Germany a 5 Gb/day data plan for 7.95 € per day or a 10 Gb/day data plan for 10.95 € per day.

Avoid surprises with our flat fee of 6.95€ per day! You can order your Wifivox now for your German trip in http://wifivox.com/germany/

Enjoy Germany to the fullest visiting its main attractions!

Get to take a picture at the famous Berlin Wall, or what was left of it, also known as the Wall of Shame.
Visit The Brandenburg Gate, one of the most distinctive symbols of Berlin, The Holocaust Memorial, Alexanderplatz, the Berlin Cathedral and the Charlottenburg Palace.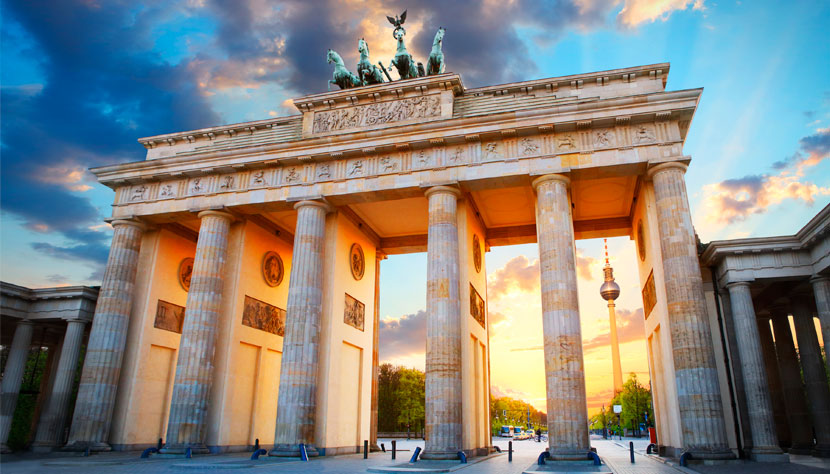 Gaze at the fairy tale Castle of Neuschwanstein, in Fussen near Munich.
Celebrate the Oktoberfest with the locals! The famous beer festival that takes place between the months of September and October in the Bavarian city of Munich.
Discover the colorful little town of Rothenburg, Bavaria.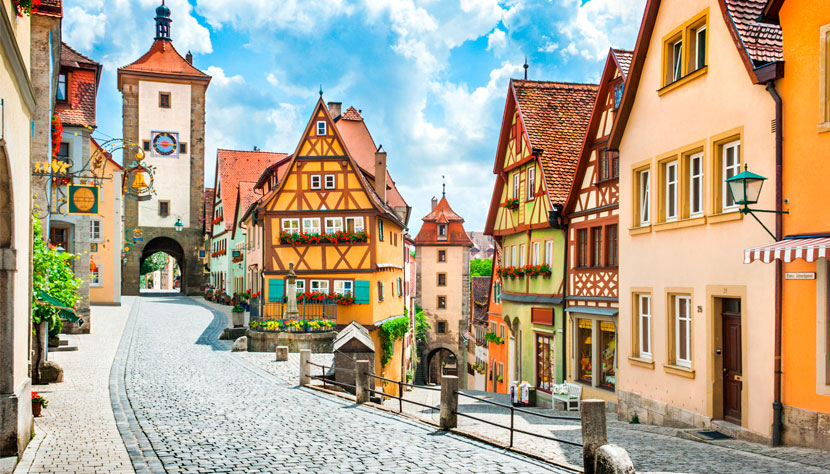 Frankfurt, Hamburg or Cologne are other cities worth visiting without a doubt!
Visit all these amazing places with Wifivox to stay connected at all times wherever you are!
Check out the following useful facts before visiting Germany:
Average temperature and rainfall


German Tipping etiquette
Tipping in Germany isn't very common. A 10% service charge is generally included in the bill of most establishments and additional tips aren't mandatory unless the service was exceptional. Most tour guides will expect a 10% and though tipping taxi drivers isn't mandatory, a round up will be appreciated.

Currency: Euro

TOP 3 Places to see in Portugal:
1. Miniatur Wunderland
2. Europa Park
3. Cologne Cathedral

Voltage: 230 V

Languages:
German
English
French

Health:
There's no special vaccine required to travel to Germany as long as you're up-to-date on routine vaccines.