Enjoy 4G pocket wifi everywhere in Ghana, just for 7,95 € per day. Connect up to 5 devices and avoid roaming fees. Easy delivery and return!

Wifivox it's a pocket-sized device that provides wireless Internet access wherever you go in Ghana. You can even share your connection with your family and friends since you can connect up to 5 devices simultaneously. In Ghana you will enjoy 1 GB per day at maximum speed for just 7,95 € per day. Once you reach the limit, speed will be reduced until the next day when you will be able to surf at maximum speed again. We also have available in Ghana a 2 Gb/day data plan for 10.95 € per day or a 3 Gb/day data plan for 11.95 € per day.

Avoid surprises with our flat fee of 7,95 € per day! You can order your Wifivox now for your trip to Ghana in https://blog.travelwifi.com/ghana/

Enjoy Ghana to the fullest visiting its main attractions!

Accra, the capital of Ghana, houses several interesting places to visit, the Kwame Nkrumah Mausoleum, the Ussher Fort, the James Fort, the Osu Castle, the Independence Square, the National Theater or its lighthouse, among others.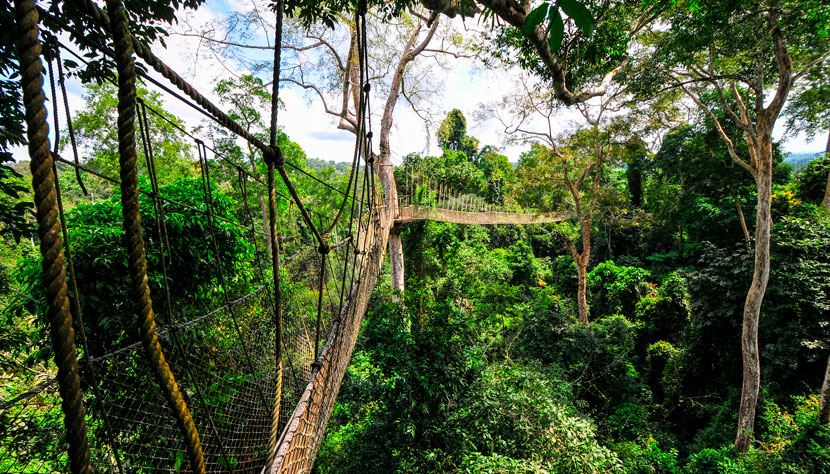 The Mole National Park is a nature reserve composed mostly of savanna. The village of Mognori is inside the park, visit it and learn about its customs and culture, an authentic African experience.
Larabanga is famous for its adobe mosque, the oldest in Ghana, inside there is an exact copy of the Koran book.
Visit the city of Kumasi, known as the "garden city", do not miss its traditional market and its wide variety of museums.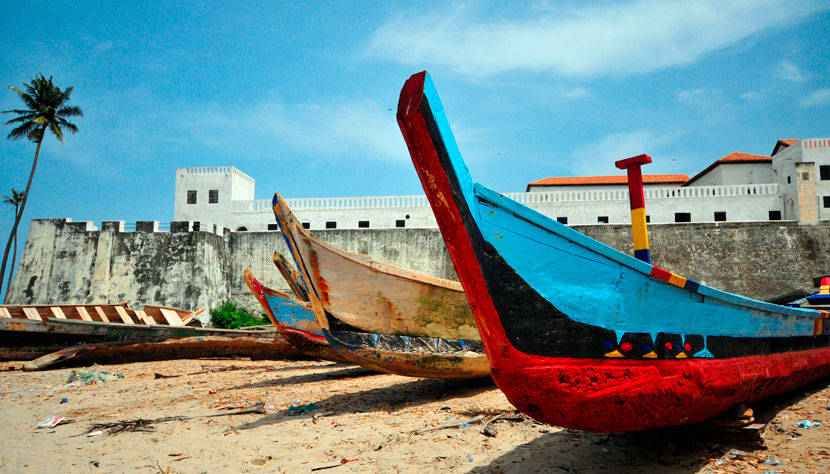 The Cape Coast is a must see in Ghana, you can not miss its great fortress that hides a lot of history behind. The town is really beautiful, stroll through its colorful streets, its market or its port.

Visit all these amazing places with Wifivox to stay connected at all times wherever you are!

Check out the following useful facts before visiting Ghana:

Average temperature and rainfall: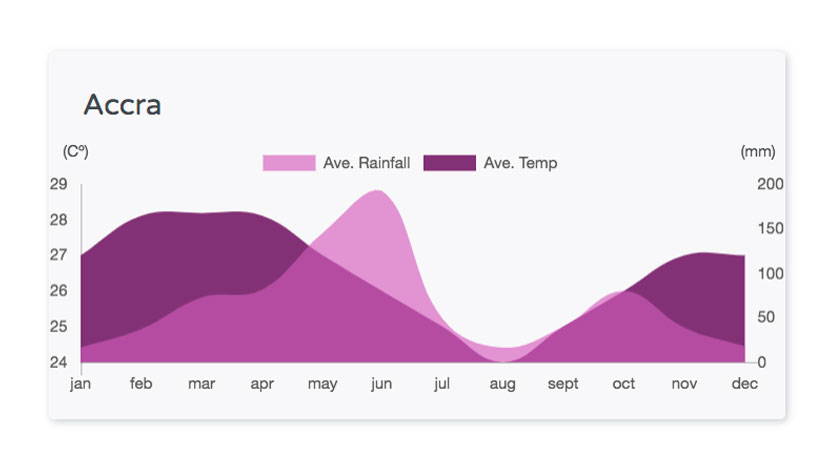 Tipping etiquette:
Tipping in Ghana is quite common but not mandatory. The average tip in most service establishments is around 10% if not already included in the bill. Most tourist guides will expect a 10% tip or round up. Bargaining is also a common practice in Ghana and might lead to being overcharged if you're an inexperienced foreigner.

Currency: Ghanaian Cedi

TOP 3 Places to see in Ghana:
1. San Jorge de la Mina
2. Kakum National Park
3. Cape Coast and Elmina castle

Voltage: 230 V

Languages:
English
Chinese
Arabic

Health:
Zika outbreaks have been reported. It may cause birth defects so pregnant women should avoid visiting the country.