Enjoy 4G pocket wifi everywhere in Hungary, just for 6,95 € per day. Connect up to 5 devices and avoid roaming fees. Easy delivery and return!

Wifivox it's a pocket-sized device that provides wireless Internet access wherever you go in Hungary. You can even share your connection with your family and friends since you can connect up to 5 devices simultaneously. In Hungary you will enjoy 1 GB per day at maximum speed for just 6,95 € per day. Once you reach the limit, speed will be reduced until the next day when you will be able to surf at maximum speed again. We also have available in Hungary a 5 Gb/day data plan for 7.95 € per day or a 10 Gb/day data plan for 10.95 € per day.

Avoid surprises with our flat fee of 6.95€ per day! You can order your Wifivox now for your Hungarian trip in http://wifivox.com/hungary/

Enjoy Hungary to the fullest visiting its main attractions!
There are so many interesting things and so much to do in Hungary, although most of Hungary's points of interest are concentrated in Budapest, the capital, the rest of the country is also worth a tour. From the northern city of Szentendre, to the charming southern region, near Croatia, there are hundreds of attractive places to visit.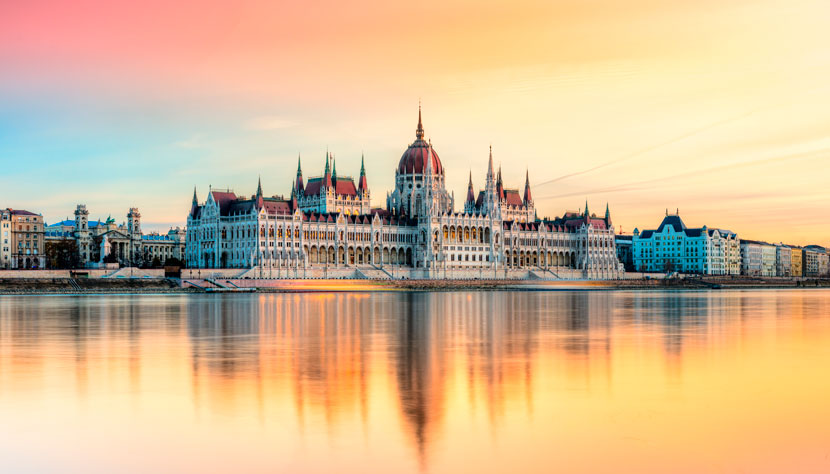 The Buda Castle, also known as the Royal Palace, is a captivating sight that reigns over the sky of the capital, Budapest. Hungary is a famous destination for its relaxing thermal baths and its capital hosts excellent ones.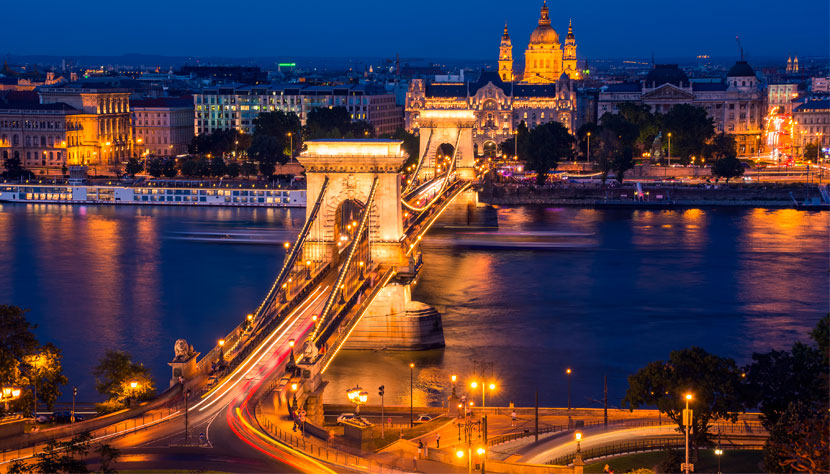 A cruise along the Danube river offers an excellent opportunity to immerse yourself in beautiful landscapes, ancient architecture, and a heritage worthy of examination.

Visit all these amazing places with Wifivox to stay connected at all times wherever you are!

Check out the following useful facts before visiting Hungary:

Average temperature and rainfall

Hungarian Tipping etiquette
Tipping in Hungary is quite common, and not doing it could be considered an insult. An average tip would be 10-15% and should be handed directly to the establishment staff since it's rude to leave it on the table.

Currency: Euro

TOP 3 Places to see in Hungary:

1. Buda Castlel
2. The Danube
3. Aggtelek

Voltage: 230 V

Languages:
Hungarian
English
German

Health:
There's no special vaccine required to travel to Hungary as long as you're up-to-date on routine vaccines.