Unlimited 4G pocket wifi everywhere in Iceland, just for 6,95 € per day. Connect up to 5 devices and avoid roaming fees. Easy delivery and return!

Wifivox it's a pocket sized device that provides wireless Internet access wherever you go in Iceland. You can even share your connection with your family and friends since you can connect up to 5 devices simultaneously. In Iceland you will enjoy 1 GB per day at maximum speed for just 6,95 € per day. Once you reach the limit, speed will be reduced until the next day when you will be able to surf at maximum speed again. We also have available in Iceland a 5 Gb/day data plan for 7.95 € per day or a 10 Gb/day data plan for 10.95 € per day.

Avoid surprises with our flat fee of 6.95€ per day! You can order your Wifivox now for your trip to Iceland in https://blog.travelwifi.com/iceland/

Enjoy Iceland to the fullest visiting its main attractions!

You will enjoy beautiful northern lights, water springs and waterfalls in this dreamy destination.
The most popular water spring in Iceland is non other than the Blue Lagoon, considered by many one of the 25 wonders of the world. The northern city of Myvatn offers hot and blue Icelandic water springs, accessible to all pockets and avoiding crowds of people. If you take a bath by night you may be lucky and do it under the beautiful northern lights.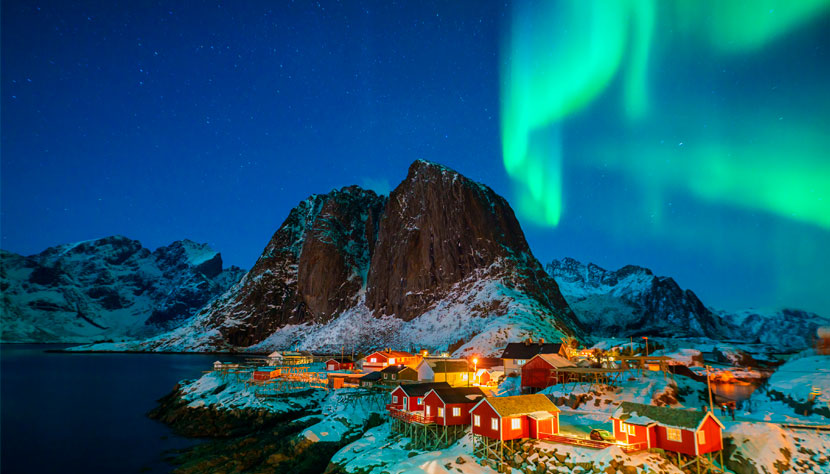 Iceland has a lot of powerful waterfalls, but we recommend you visit Skogafoss, it has easy access and you will really love it.
The famous Icelandic Hallgrimskirche church in Reykjavík offers the best views of Reykjavík as well as being an imperial architectural building.
Observe how the geysers erupt in Geysir, one of the geysers expels a waterjet of about 10 meters every 6 minutes into the air.


The Dettifoss waterfall falls hard in a canyon, you will feel very small before this colossal piece of nature.
Stay in one of the traditional Icelandic houses covered with grass roofs, most of them have been converted into hostels throughout the country.

Visit all these amazing places with Wifivox to stay connected at all times wherever you are!

Check out the following useful facts before visiting Iceland:

Average temperature and rainfall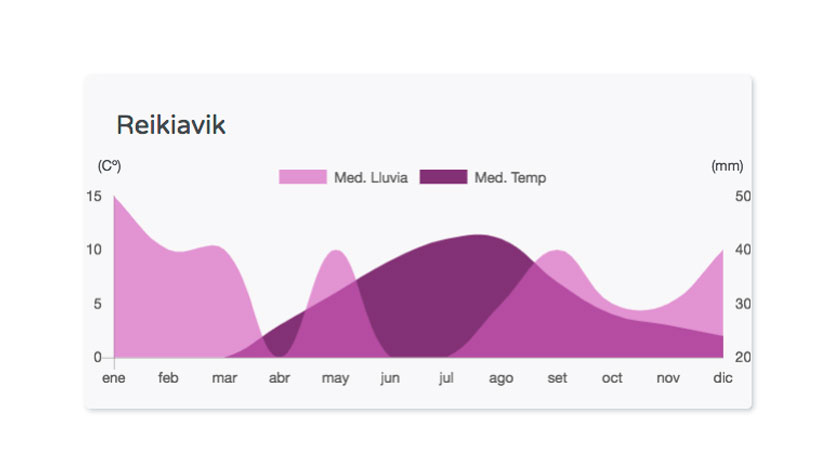 Iceland Tipping etiquette

A 10% service charge is generally included in the bill of most establishments and additional tips aren't mandatory unless the service was exceptional.Tipping the tour guides and taxi drivers is not mandatory either, but a round up will be appreciated.

Currency: Icelandic króna

TOP 3 Places to see in Iceland:

1. Blue Lagoon
2. Geysers at Haukadalur Valley
3. Hallgrímskirkja

Voltage: 230 V

Languages:
Icelandic
English
Danish

Health:
There's no special vaccine required to travel to Iceland as long as you're up-to-date on routine vaccines.