Enjoy 4G pocket wifi everywhere in Indonesia, just for 6,95 € per day. Connect up to 5 devices and avoid roaming fees. Easy delivery and return!

Wifivox it's a pocket-sized device that provides wireless Internet access wherever you go in Indonesia. You can even share your connection with your family and friends since you can connect up to 5 devices simultaneously. In Indonesia you will enjoy 1 GB per day at maximum speed for just 6,95 € per day. Once you reach the limit, speed will be reduced until the next day when you will be able to surf at maximum speed again. We also have available in Indonesia a 2 Gb/day data plan for 8.95 € per day or a 5 Gb/day data plan for 10.95 € per day.

Avoid surprises with our flat fee of 6,95 € per day! You can order your Wifivox now for your Indonesian trip in https://blog.travelwifi.com/indonesia/

Enjoy Indonesia to the fullest visiting its main attractions!

Thousands of islands form the State of Indonesia, in a single trip you will not be able to see everything, but here you'll find a summary of what MUST be visited.

Discover the island of Bali, world famous, is the tourist jewel of Indonesia and is visited every year by more than 3 million travelers. Renting a motorcycle and touring the island is one of the experiences you cannot miss.
If you like surfing visit Kuta, the epicenter of Bali, you can find the best beaches for this sport, and the best nightlife also, pubs and clubs are all around.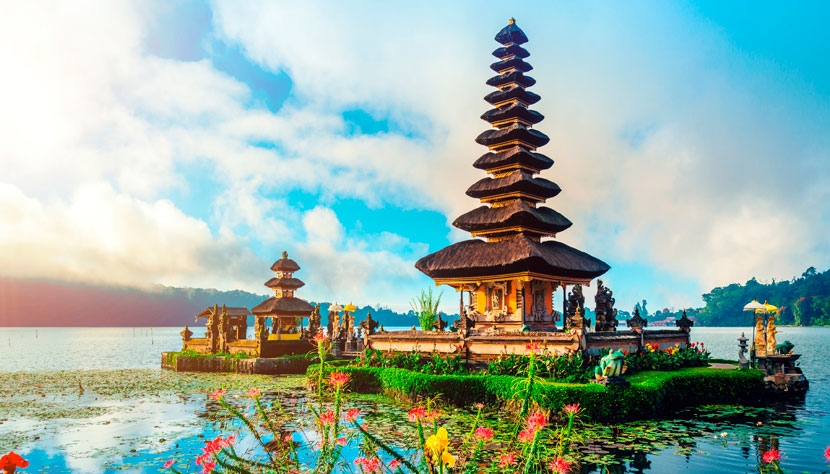 Balinese art abounds throughout the city of Ubud and its surroundings, among impressive rice fields. For most of those who come to Bali, this is still their favorite place on the island.
The mythical Komodo dragons can only be found on the islands of Komodo and Rinca, in the Nusa Tenggara region, you can get here by boat.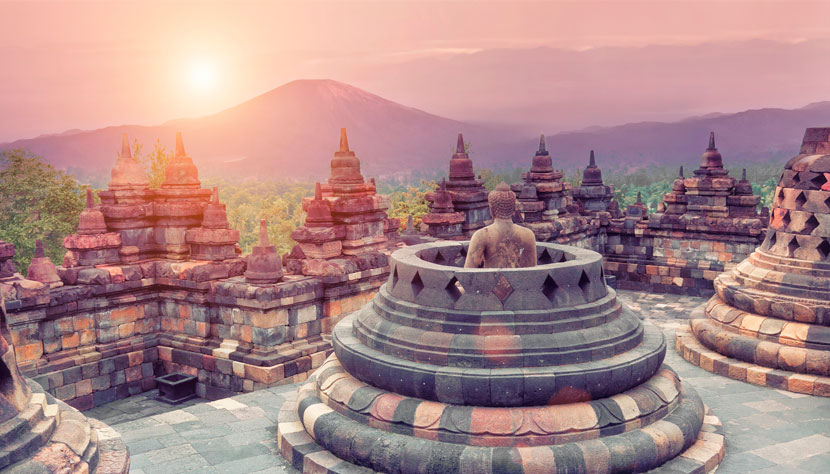 Relax on the beaches of the Gili Islands, anyone who travels to Bali and wants true dream beaches will discover that these are only a few hours away by boat, and they are worth the trip.
Indonesia is one of the countries with the best diving in the world and Bunaken is one of the most outstanding places in the country to do so. Its Marine Natural Park contains 70% of the species that inhabit the western Pacific Ocean.

Visit all these amazing places with Wifivox to stay connected at all times wherever you are!

Check out the following useful facts before visiting Indonesia:

Average temperature and rainfall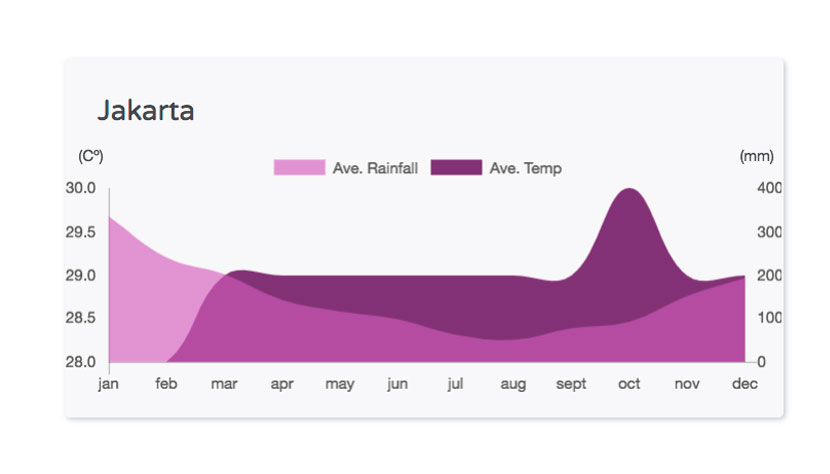 Indonesian Tipping etiquette:
Tipping in Indonesia is quite common. The average tip in most restaurants is 5-10% if not already included in the bill. Tipping in hotels is unexpected as they charge a costly tax; if anything, one should tip the employee in question directly in cash. Tipping tour guides and taxi drivers isn't mandatory but a round up will be appreciated.

Currency: Indonesian rupiah

TOP 3 Places to see in Indonesia:

1. Mount Bromo
2. Bali
3. Tana Toraja

Voltage: 220 V

Languages:
Indonesian
Javanese
English

Health:
Zika virus is a risk in Indonesia. It may cause birth defects in babies so pregnant women should avoid visiting the country.