Enjoy 4G pocket wifi everywhere in Jordan, just for 6,99 € per day. Connect up to 5 devices and avoid roaming fees. Easy delivery and return!

Wifivox it's a pocket-sized device that provides wireless Internet access wherever you go in Jordan. You can even share your connection with your family and friends since you can connect up to 5 devices simultaneously. In Jordan you will enjoy 1 GB per day at maximum speed. Once you reach the limit, speed will be reduced until the next day when you will be able to surf at maximum speed again. We also have available in Jordan a 2 Gb/day data plan for 9.99 € per day.

Avoid surprises with our flat fee of 6,99 € per day! You can order your Wifivox now for your Jordanian trip in http://wifivox.com/jordan/

Enjoy Jordan to the fullest visiting its main attractions!

Almost everyone that travels to Jordan is because they want to visit Petra, and of course, the spectacular ruins of the Nabatean city with the temples and palaces carved into the rock in the middle of the desert is one of the most evocative monuments in the whole world.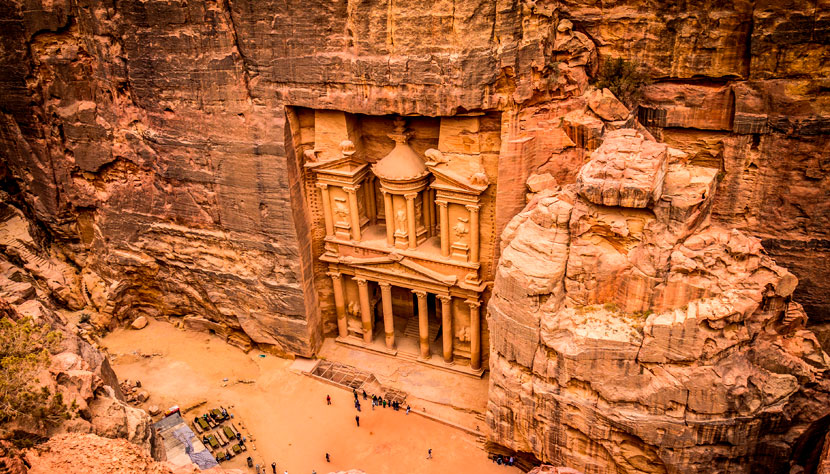 But Jordan is much more than Petra. Travelers arriving to Jordan can discover one of the friendliest and safest places in the Middle East, Jordan lies between the Red Sea and the Dead Sea. You can find one of the most beautiful and colorful deserts in the world, the Wadi Rum. Besides Petra, there are other spectacular ruins in the north that are worthy of a visit, in the ancient Roman city of Jerash.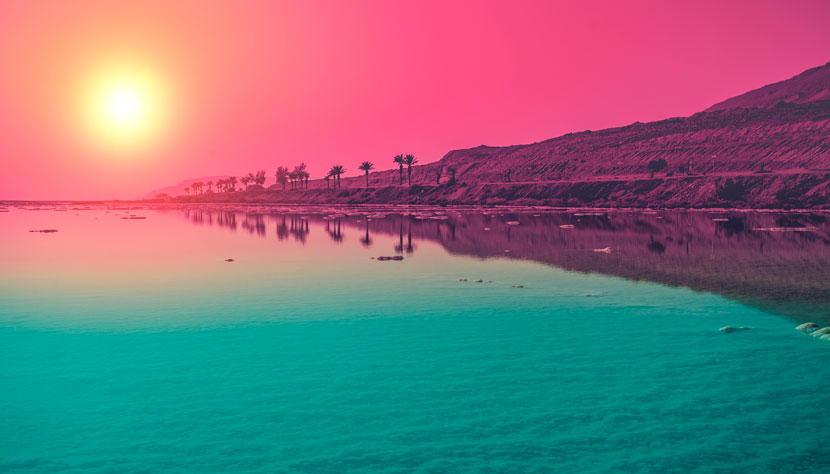 The monasteries of the Dead Sea, the castles in the middle of the desert or the modern city of Amman are some other great attractions in this friendly country. And of course their seas… snorkeling in the Red Sea or just floating and relaxing in the Dead Sea are an unforgettable experience.

Visit all these amazing places with Wifivox to stay connected at all times wherever you are!

Check out the following useful facts before visiting Jordan:

Average temperature and rainfall


Jordan Tipping etiquette:
Tipping in Jordan is relatively common, but not mandatory. The average tip in most service establishments is around 5-10% if not already included in the bill. Tipping taxi drivers is not mandatory either but a round up will be appreciated.

Currency: Jordanian Dinar

TOP 3 Places to see in Jordan:

1. Wadi Musa
2. Dead Sea
3. Qala'at Ajlun

Voltage: 230 V

Languages:
Arabic
English
French

Health:
You may need the Hepatitis A, B and Typhoid vaccines if your plan on visiting rural areas.