Enjoy 4G pocket wifi everywhere in Kazakhstan, just for 6,95 € per day. Connect up to 5 devices and avoid roaming fees. Easy delivery and return!

Wifivox it's a pocket-sized device that provides wireless Internet access wherever you go in Kazakhstan. You can even share your connection with your family and friends since you can connect up to 5 devices simultaneously. In Kazakhstan you will enjoy 1 GB per day at maximum speed for just 6.95 € per day. Once you reach the limit, speed will be reduced until the next day when you will be able to surf at maximum speed again. We also have available in Kazakhstan a 2 Gb/day data plan for 8.95 € per day or a 5 Gb/day data plan for 10.95 € per day.

Avoid surprises with our flat fee of 6,95€ per day! You can order your Wifivox now for your trip to Kazakhstan in https://blog.travelwifi.com/kazakhstan/

Enjoy Kazakhstan to the fullest visiting its main attractions!

Almaty is the main city of the country, although it is not the capital, here you can find a variety of luxury shops, modern buildings, restaurants, shopping centers… This city is a symbol of the great economic wealth of the country.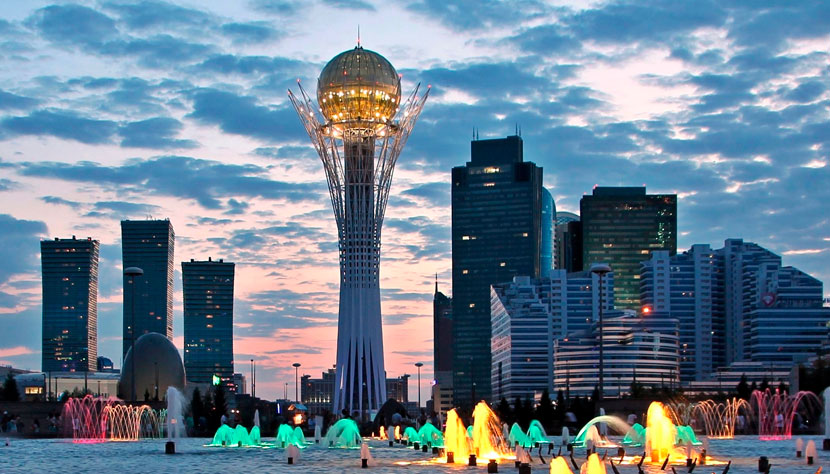 Do not miss the Natural Reserve of Aksu-Zhabagyly, it is the oldest natural reserve in Kazakhstan and one of the most visited places in the country, discover the fauna and flora that this park hides, you'll not be disappointed.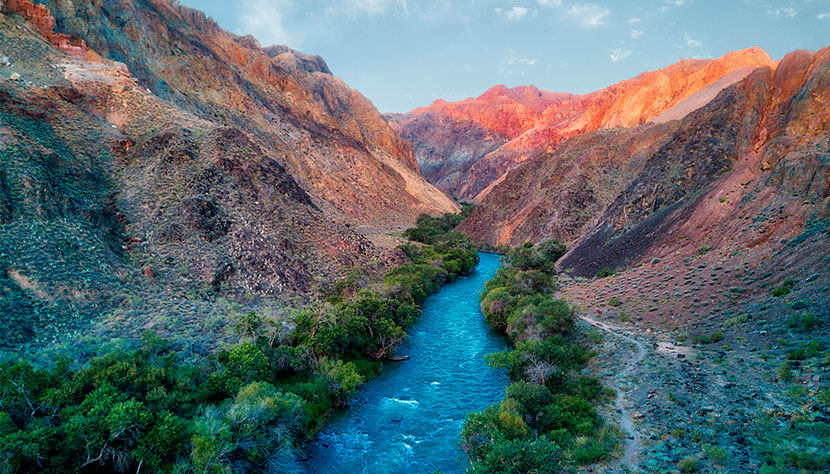 Visit Turkestan and its impressive mausoleum of Kozha Akhmed Yasaui, this imposing building is of great importance to the locals and a place of sacred pilgrimage.

Visit all these amazing places with Wifivox to stay connected at all times wherever you are!

Check out the following useful facts before visiting Kazakhstan:

Average temperature and rainfall: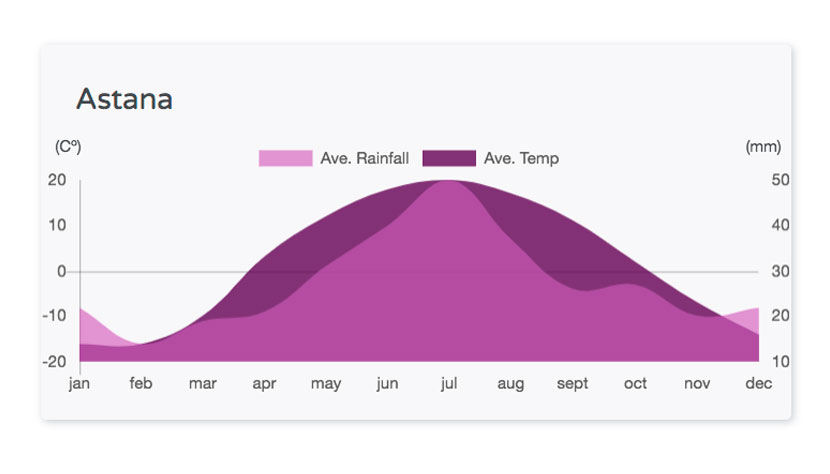 Tipping etiquette:
Tipping in Kazakhstan isn't mandatory since a 10-15% service charge is generally included in the bill. It's only recently that tipping has become more common with the progressive expansion of foreign businesses in the area. Tipping the taxi drivers is not mandatory either but a round up might be accepted if the customer feels so.

Currency: Kazakhstani tenge

TOP 3 Places to see in Kazakhstan:
1. Baikonur Cosmodrome
2. Semipalatinsk
3. Ascension Cathedral

Voltage: 220 V

Languages:
Kazakh
Russian
English

Health:
You may need the Hepatitis A, B and Typhoid vaccines if your plan on visiting rural areas.