Enjoy 4G pocket wifi everywhere in Laos, just for 6,95 € per day. Connect up to 5 devices and avoid roaming fees. Easy delivery and return!

Wifivox it's a pocket-sized device that provides wireless Internet access wherever you go in Laos. You can even share your connection with your family and friends since you can connect up to 5 devices simultaneously. In Laos you will enjoy 1 GB per day at maximum speed for just 6,95 € per day. Once you reach the limit, speed will be reduced until the next day when you will be able to surf at maximum speed again. We also have available in Laos a 2 Gb/day data plan for 8.95 € per day or a 5 Gb/day data plan for 10.95 € per day.

Avoid surprises with our flat fee of 6,95 € per day! You can order your Wifivox now for your trip to Laos in https://blog.travelwifi.com/laos/

Enjoy Laos to the fullest visiting its main attractions!

Visit Vientiane, the capital of the country, explore the city by bicycle and stroll around this spectacular city with French influence.
Do not miss Kong Lor, a paradise located on a plateau filled with karstic formations and surrounded by green rice fields. Discover the underground river with impressive stalactites and stalagmites.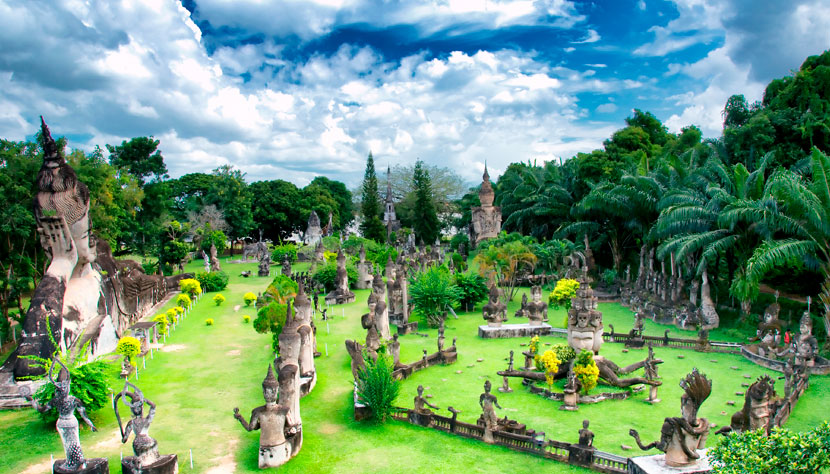 Enjoy the karstic landscape of the city of Vang Vieng, venture into its caves and walk around following some of the adventurous trekking routes.
If there is one clear thing when visiting Laos from north to south, it's that it's a totally green country. The low population density goes totally unnoticed by the immensity of the jungle and the impressive rice fields.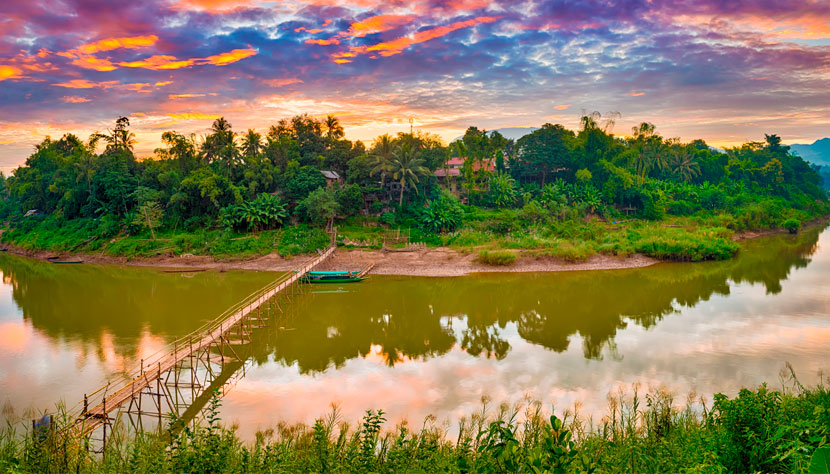 Dare to try Laos gastronomy, the main ingredient is the sticky rice, always served in little baskets, accompanied by delicious curries, meats or the traditional laap.
In the mornings french breakfast, baguettes, eggs and bacon and the delicious coffee grown in the Bolaven Plateau, in the south of the country.

The spectacular Wat Phou in the Champasak region, is a must see, this set of Khmer temples surrounded by lush nature will for sure leave everyone speechless.

Visit all these amazing places with Wifivox to stay connected at all times wherever you are!

Check out the following useful facts before visiting Laos:

Average temperature and rainfall


Laos Tipping etiquette:
Tipping in Laos isn't very common nor mandatory. You may be expected to tip about 10% in service establishments specially if they're focused on western customers. Tipping the tour guides and taxi drivers is not mandatory either but a round up will be appreciated.

Currency: Lao Kip

TOP 3 Places to see in Laos:

1. Buda Park
2. Kuang Si waterfalls
3. Pha That Luang

Voltage: 230 V

Languages:
Lao
French
English

Health:
Zika virus is endemic in Laos. It may cause birth defects in babies so pregnant women should avoid visiting the country.