Enjoy 4G pocket wifi everywhere in Latvia, just for 6,95 € per day. Connect up to 5 devices and avoid roaming fees. Easy delivery and return!

Wifivox it's a pocket-sized device that provides wireless Internet access wherever you go in Latvia. You can even share your connection with your family and friends since you can connect up to 5 devices simultaneously. In Latvia you will enjoy 1 GB per day at maximum speed for just 6.95 € per day. Once you reach the limit, speed will be reduced until the next day when you will be able to surf at maximum speed again. We also have available in Latvia a 5 Gb/day data plan for 7.95 € per day or a 10 Gb/day data plan for 10.95 € per day.

Avoid surprises with our flat fee of 6.95€ per day! You can order your Wifivox now for your trip to Latvia in https://blog.travelwifi.com/latvia/

Enjoy Latvia to the fullest visiting its main attractions!

Riga is the capital of the country and a city full of history and places to see, its old area known as "Vecriga" retains its medieval style that contrasts with the architecture of the city-center where we can find modernist buildings. Let yourself be carried away by the streets of this magical city.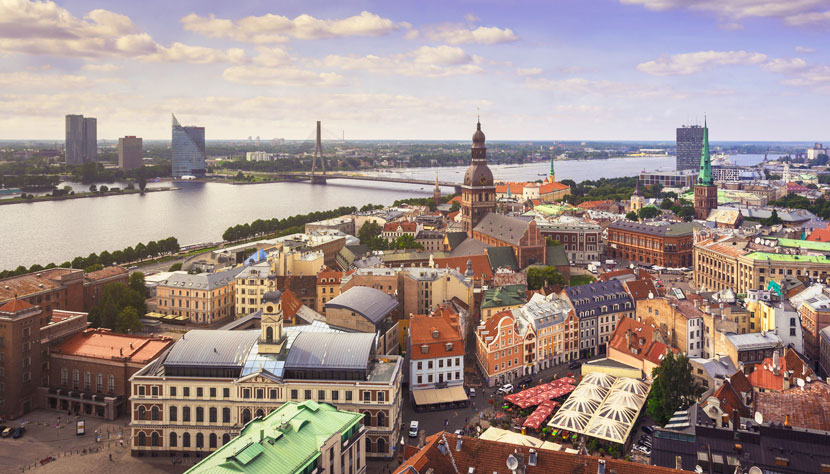 Do not miss the Rundale Palace, one of the most beautiful in the country, you can visit its interior which preserves its original style.

Enjoy the nature of this country that preserves great natural spaces such as the Gauja National Park, where we can find beautiful caves, cliffs, rock formations among other impressive landscapes.
The Gutmanala cave is the best known due to its walls covered with inscriptions, it is also said that its waters have healing powers.
Cape Kolka is located within the National Park of Slitere. It offers stunning views as well as being a place with a lot of history.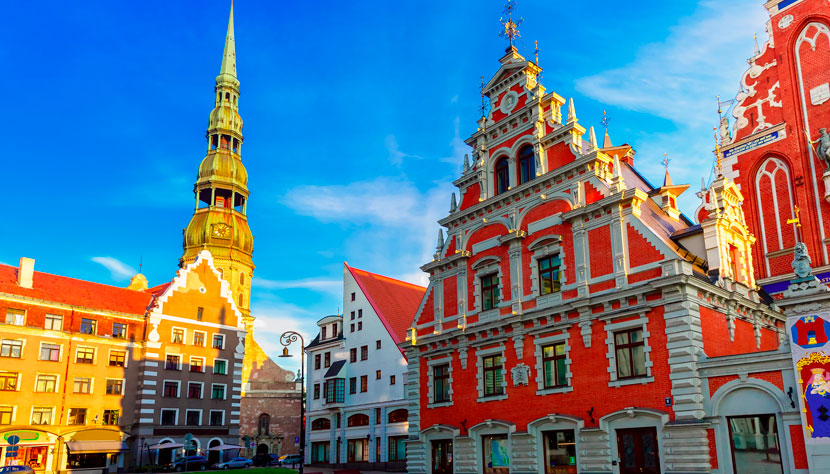 In the valley of the Gauja River we can find Sigulda, right in the middle of nature. In this city you can visit the famous Krimulda Mansion and its beautiful gardens.
Cesis is one of the oldest cities in the country, stroll through its old town and walk around its cobbled streets, you'll feel as if you were living in a past time.

Visit all these amazing places with Wifivox to stay connected at all times wherever you are!

Check out the following useful facts before visiting Latvia:

Average temperature and rainfall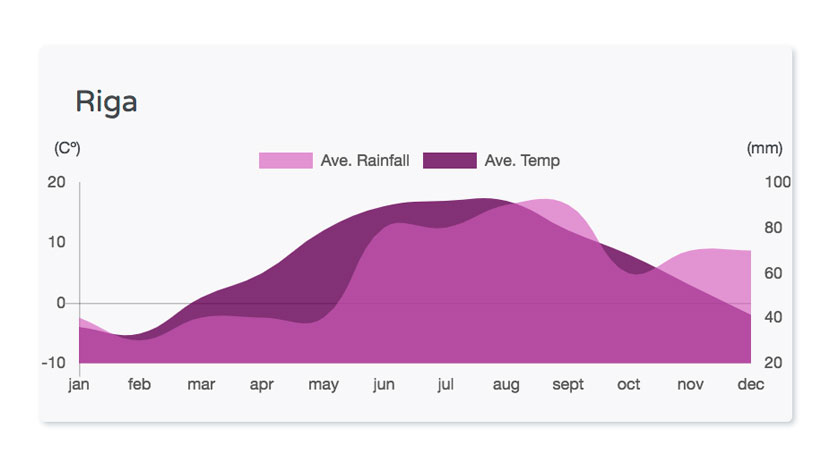 Latvia Tipping etiquette

Tipping in Latvia isn't very common. The average tip in most service establishments is around 5-10% if not already included in the bill. Tipping the tour guides and taxi drivers is not mandatory, but a round up will be appreciated.

Currency: Euro

TOP 3 Places to see in Latvia:

1. Jurmala
2. Basilica of Aglona
3. Cesis

Voltage: 230 V

Languages:
Latvian
Russian
English

Health:
There is no especial vaccine required to travel to Latvia as long as you are up-to-date on routine vaccines.