Enjoy 4G pocket wifi everywhere in Macedonia, just for 8,95 € per day. Connect up to 5 devices and avoid roaming fees. Easy delivery and return!

Wifivox it's a pocket-sized device that provides wireless Internet access wherever you go in Macedonia. You can even share your connection with your family and friends since you can connect up to 5 devices simultaneously. In Macedonia you will enjoy 1 GB per day at maximum speed for just 8.95 € per day. Once you reach the limit, speed will be reduced until the next day when you will be able to surf at maximum speed again. We also have available in Macedonia a 2 Gb/day data plan for 15.95 € per day or a 3 Gb/day data plan for 20.95 € per day.
Avoid surprises with our flat fee of 8,95€ per day! You can order your Wifivox now for your trip to Macedonia in https://blog.travelwifi.com/macedonia/

Enjoy Macedonia to the fullest visiting its main attractions!

The Republic of Macedonia is a great unknown that hides several wonders that are turning it into a potential tourist destination.
Skopje is the capital of Macedonia, here we can find the national archaeological museum, which houses several historical gems, such as the reproduction of Alexander the Great's sarcophagus, do not miss visiting it!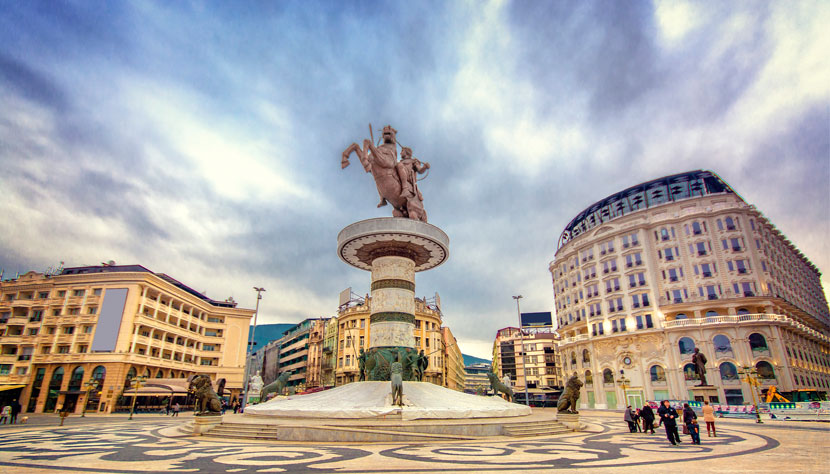 The Orthodox Cathedral of San Clemente in Skopje dates from the late twentieth century and its interior keeps a spectacular altar decorated with golden icons.
Walk around the beautiful Macedonia Square, the central square of the capital of Macedonia and the largest in the country.
Declared a World Heritage Site by UNESCO, Ohrid is a true cultural and natural paradise. Located by the shores of the lake with the same name, its ancient city is one of the oldest human settlements in Europe.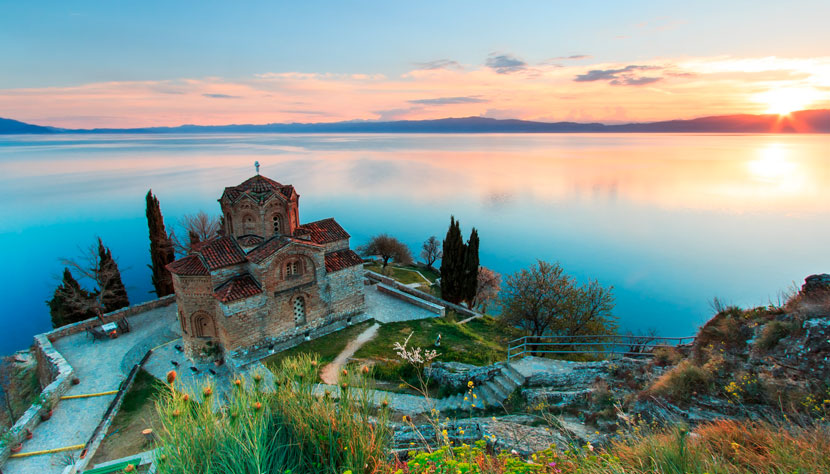 The canyon and Lake Matka, located on the outskirts of Skopje, is the natural destination par excellence in Macedonia, the perfect place for those who enjoy hiking or water activities.

Visit all these amazing places with Wifivox to stay connected at all times wherever you are!

Check out the following useful facts before visiting Macedonia:

Average temperature and rainfall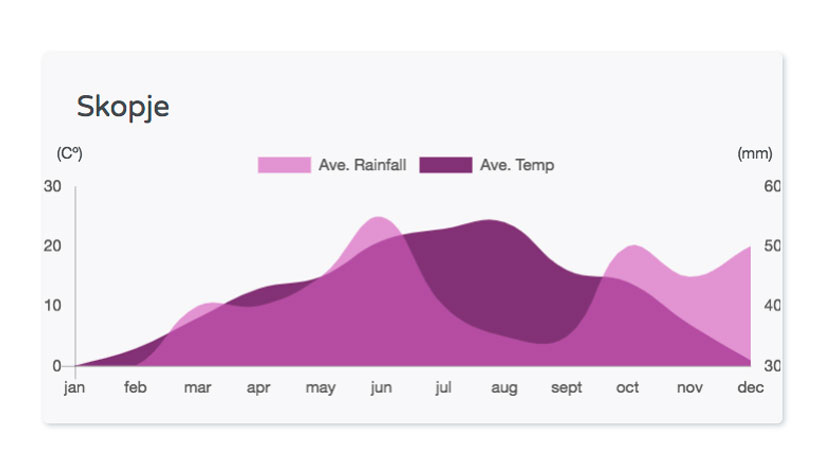 Macedonia Tipping etiquette

Tipping in Macedonia is becoming a bit more common as tourism increases, though it's not mandatory. The average tip in most service establishments is around 5-10% if you experienced an exceptional service. Most tour guides and taxi drivers will also expect a 5-10% tip or a round up.

Currency: Macedonian denar

TOP 3 Places to see in Macedonia:

1. Skopje
2. Matka Canyon
3. Mavrovo National Park

Voltage: 230 V

Languages:
Macedonian
Albanian
Turkish

Health:
There's no special vaccine required to travel to Macedonia as long as you're up-to-date on routine vaccines.