Enjoy 4G pocket wifi everywhere in Malaysia, just for 6,95 € per day. Connect up to 5 devices and avoid roaming fees. Easy delivery and return!

Wifivox it's a pocket-sized device that provides unlimited wireless Internet access wherever you go in Malaysia. You can even share your connection with your family and friends since you can connect up to 5 devices simultaneously. In Malaysia you will enjoy 1 GB per day at maximum speed for just 6.95 € per day. Once you reach the limit, speed will be reduced until the next day when you will be able to surf at maximum speed again. We also have available in Malaysia a 2 Gb/day data plan for 8.95 € per day or a 5 Gb/day data plan for 10.95 € per day.

Avoid surprises with our flat fee of 6,95 € per day! You can order your Wifivox now for your trip to Malaysia in https://blog.travelwifi.com/malaysia/

Enjoy Malaysia to the fullest visiting its main attractions!

This country contains innumerable surprises for nature, culture and gastronomy lovers.
Malaysia is the gastronomic paradise of Southeast Asia, the multiculturalism allows you to enjoy the most authentic dishes of Indian, Chinese and Malay cuisine.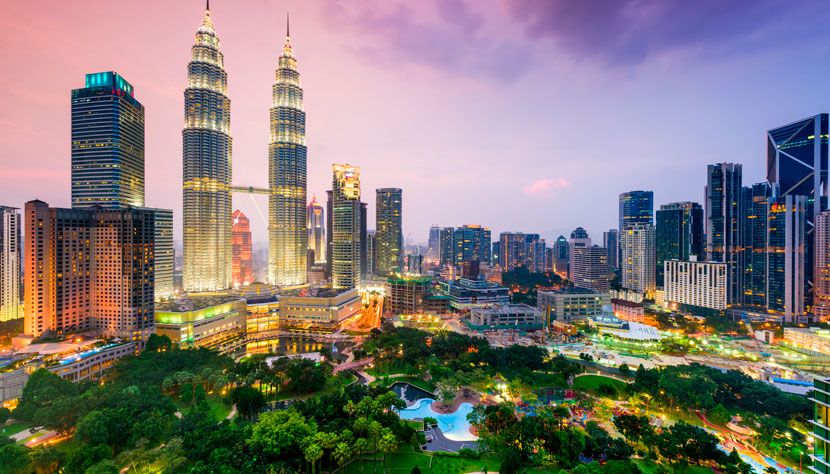 In this incredible country you can find the oldest forest on the planet, Taman Negara. Kilometers of tropical vegetation populated by hundreds of species; insects, birds, butterflies, reptiles, snakes…
An immense variety of underwater landscapes and biodiversity are hidden under Malaysian waters, this probably makes it one of the best places to dive in the world.

The Semporna archipelago is world famous thanks to its more than 3,000 marine species.
The Bako National Park is one of the main natural reserves of the island of Borneo. Here you can find one of the most curious species of monkeys in the world, the long-nosed monkey.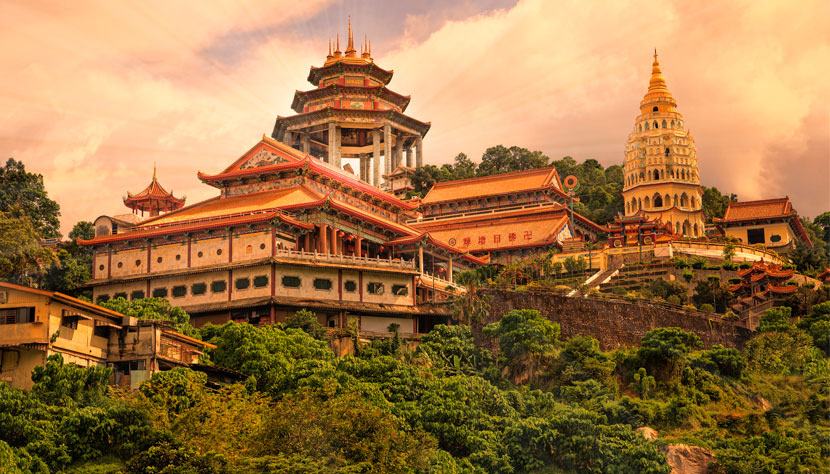 Visit the capital, Kuala Lumpur, and walk around its most traditional neighborhoods; Chinatown and Little India, stroll through its beautiful parks and discover the great skyscrapers that guard the city. The Petronas are the tallest twin towers in the world and, for many, the most amazing ones. By day or night, observing them is always impressive.

Visit all these amazing places with Wifivox to stay connected at all times wherever you are!

Check out the following useful facts before visiting Malaysia:

Average temperature and rainfall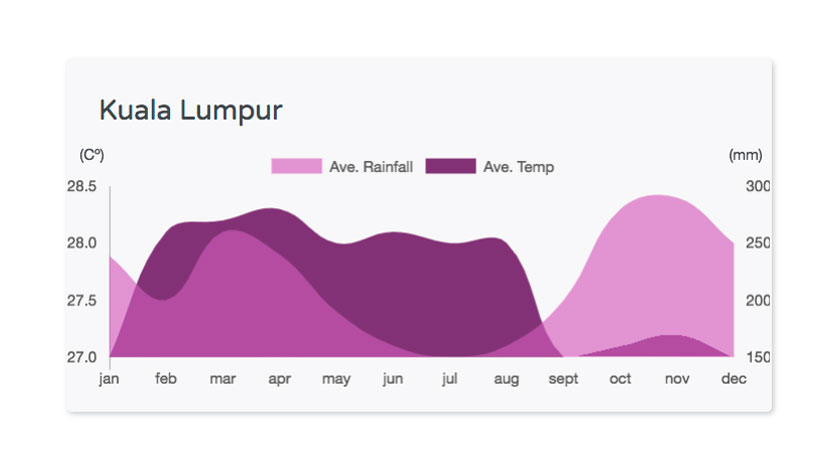 Malaysian Tipping etiquette:
Tipping in Malaysia isn't very common, but appreciated nonetheless. The average tip in most service establishments is around 10% if not already included in the bill. Most tour guides will expect a 10% tip or round up. Tipping the taxi drivers is not mandatory but a round up will be appreciated.

Currency: Malaysian ringgit

TOP 3 Places to see in Malaysia:

1. Petronas Towers
2. Cameron Highlands
3. Gunung Mulu

Voltage: 240 V

Languages:
Malaysian
English
Cantonese

Health:
The Zika virus is endemic in Malaysia, though the risk is likely lower than in other areas.