Enjoy 4G pocket wifi everywhere in Maldives, just for 8,95 € per day. Connect up to 5 devices and avoid roaming fees. Easy delivery and return!

Wifivox it's a pocket-sized device that provides wireless Internet access wherever you go in Maldives. You can even share your connection with your family and friends since you can connect up to 5 devices simultaneously. In Maldives you will enjoy 1 GB per day at maximum speed for just 8.95 € per day. Once you reach the limit, speed will be reduced until the next day when you will be able to surf at maximum speed again. We also have available in Maldives a 2 Gb/day data plan for 19.95 € per day or a 3 Gb/day data plan for 23.95 € per day.

Avoid surprises with our flat fee of 8,95 € per day! You can order your Wifivox now for your trip to Maldives in https://blog.travelwifi.com/maldives/

Enjoy Maldives to the fullest visiting its main attractions!

If you're planning on visiting the Maldives, you're most likely looking for a quiet and relaxing getaway. In this dreamy destination you can enjoy wonderful sunsets, crystal clear waters, paradisiacal beaches and lush nature.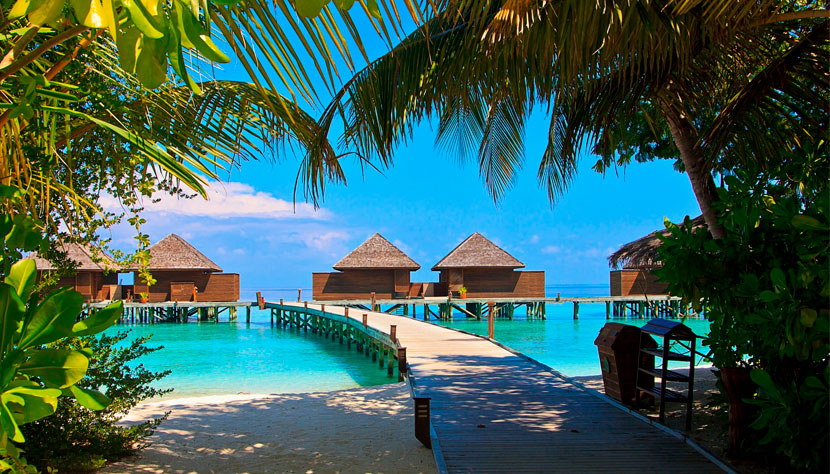 Walking around the streets of the capital, Malé, will allow you to get an idea of daily life on the island. You can visit the 2004 tsunami memorial, walk along the waterfront or visit the imposing Friday Mosque.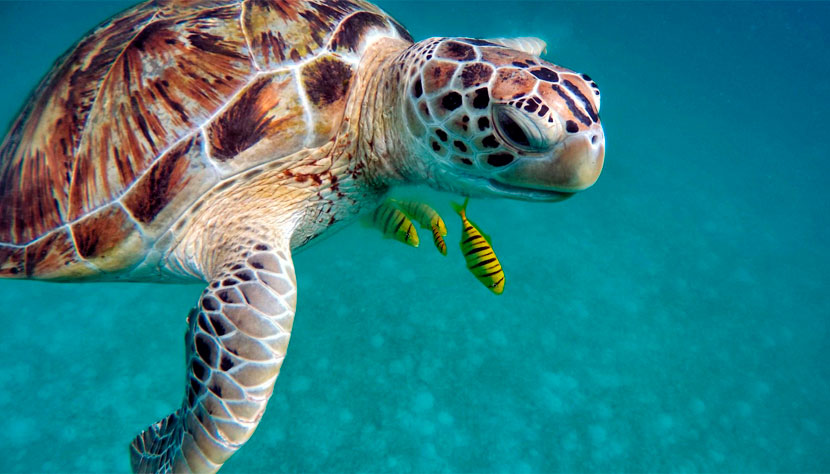 Make sure you don't leave without trying the typical Maldivian dish, the mashuni, a fresh salad made from tuna, coconut, chili peppers, lemon and onion that is accompanied with roshi, the typical bread.

Maldives crystal clear waters are perfect for diving, under these transparent waters you can see turtles, sharks, stingrays and many other tropical species.

Visit all these amazing places with Wifivox to stay connected at all times wherever you are!

Check out the following useful facts before visiting Maldives:

Average temperature and rainfall: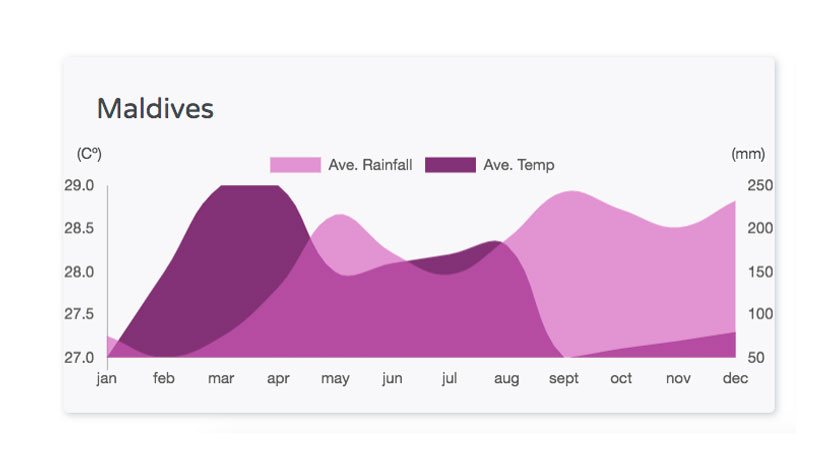 Tipping etiquette:
A 10% service charge is normally added to your bill, so tipping on top of that is not necessary. If you really want to show your appreciation for great service it will be gratefully received of course.

Currency: Maldivian Rufiyaa

TOP 3 Places to see in Maldives:
1. Malé
2. Atolls of the Maldives
3. Tsunami Monument

Voltage: 230 V

Languages:
Maldivian or dhivehi
English

Health:
There's no special vaccine required to travel to Maldives as long as you're up-to-date on routine vaccines.