Enjoy 4G pocket wifi everywhere in Monaco, just for 6,95 € per day. Connect up to 5 devices and avoid roaming fees. Easy delivery and return!

Wifivox it's a pocket sized device that provides wireless Internet access wherever you go in Monaco. You can even share your connection with your family and friends since you can connect up to 5 devices simultaneously. In Monaco you will enjoy 1 GB per day at maximum speed for just 6,95 € per day. Once you reach the limit, speed will be reduced until the next day when you will be able to surf at maximum speed again. We also have available in Monaco a 5 Gb/day data plan for 7.95 € per day or a 10 Gb/day data plan for 10.95 € per day.

Avoid surprises with our flat fee of 6.95€ per day! You can order your Wifivox now for your trip to Monaco in https://blog.travelwifi.com/monaco/

Enjoy Monaco to the fullest visiting its main attractions!

The second smallest country in the world just below the Vatican.
The port is a promenade between yachts of billionaires and sheikhs. Stroll around and discover the luxurious lifestyle of the inhabitants.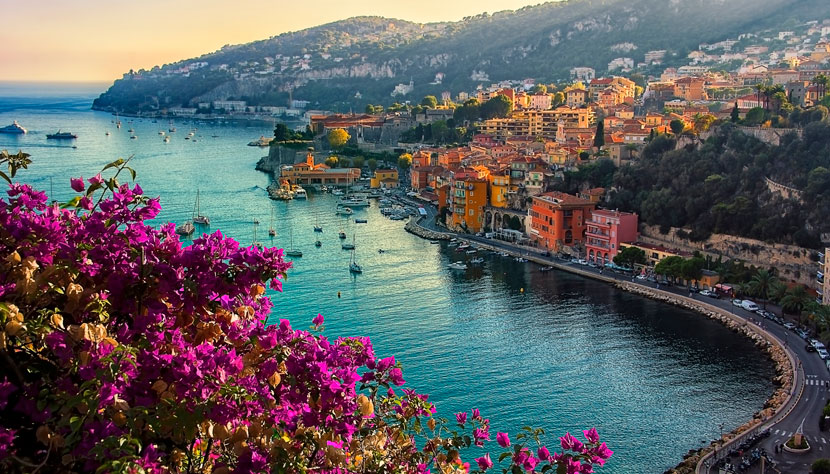 Visit the Palace of the Grimaldi, with a sober and elegant Renaissance facade.
Another attraction in Monaco is the Oceanographic Museum. Just observing the facade is worth a visit. This is one of the best marine museums in Europe.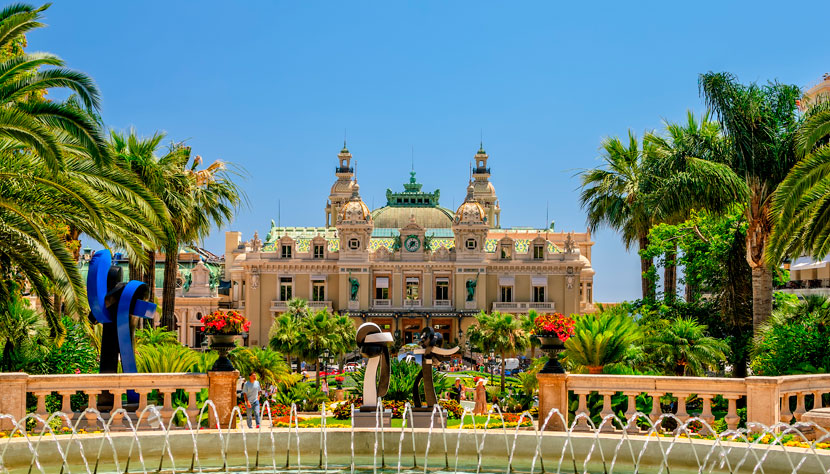 On the other side of Monaco, in Monte Carlo, the great Casino stands out. Built by Garnier, the same one who built the Paris Opera, shows us the grandeur of one of the busiest places in Monaco. The luxurious Hotel de París, on the other side, is another of those unmistakable classics of Monte Carlo.

Visit all these amazing places with Wifivox to stay connected at all times wherever you are!

Check out the following useful facts before visiting Monaco:

Average temperature and rainfall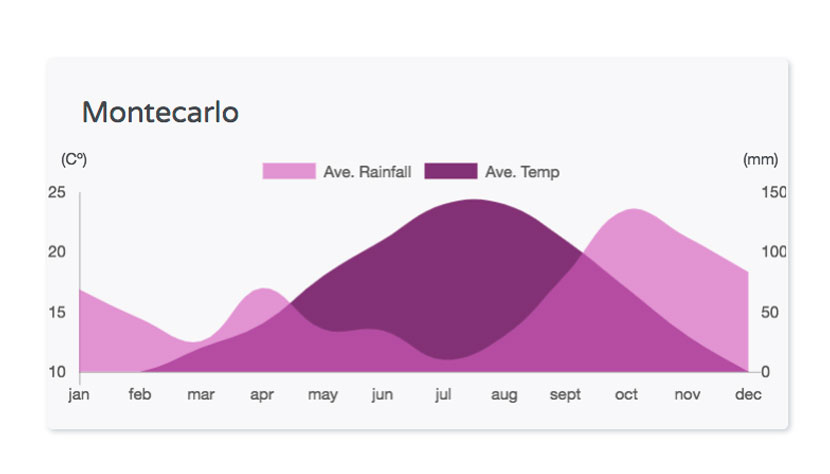 Monaco Tipping etiquette

Tipping in Monaco is somewhat common. The average tip in most restaurants, bars and hotels is around 15% if not already included in the bill. Most tour guides and spa therapists will expect a 10-15% tip or round up. Tipping the taxi drivers is not expected nor mandatory but a round up will be appreciated.

Currency: Euro

TOP 3 Places to see in Monaco:

1. Monaco Ville
2. Oceanographic Museum
3. Montecarlo's Casino

Voltage: 230 V

Languages:
French
Monégasque
Italian

Health:
There is no especial vaccine required to travel to Monaco as long as you are up-to-date on routine vaccines.