Enjoy 4G pocket wifi everywhere in Nicaragua, just for 7,95 € per day. Connect up to 5 devices and avoid roaming fees. Easy delivery and return!

Wifivox it's a pocket-sized device that provides wireless Internet access wherever you go in Nicaragua. You can even share your connection with your family and friends since you can connect up to 5 devices simultaneously. In Nicaragua you will enjoy 1 GB per day at maximum speed for just 7.95 € per day. Once you reach the limit, speed will be reduced until the next day when you will be able to surf at maximum speed again. We also have available in Nicaragua a 2 Gb/day data plan for 10.95 € per day or a 3 Gb/day data plan for 11.95 € per day.

Avoid surprises with our flat fee of 7,95 € per day! You can order your Wifivox now for your trip to Nicaragua in https://blog.travelwifi.com/nicaragua/

Enjoy Nicaragua to the fullest visiting its main attractions!

Ometepe, a piece of land in the middle of the great Lake Nicaragua, is one of the most beautiful places in the country. Its surface shelters two immense twin volcanoes, the Concepción Volcano and the Maderas Volcano, both worth visiting.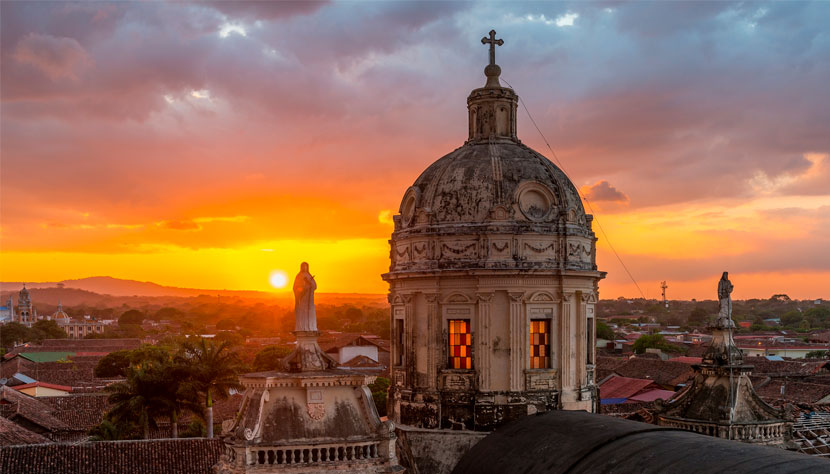 The Masaya Volcano National Park is one of the most popular tourist attractions in the region of Nicaragua. This visit will allow you to get in direct contact with its most active crater, you can also discover the endemic flora and fauna of the place. At night you can enjoy the impressive spectacle of "Lava Lake".
San Juan del Sur is one of the most popular coastal areas in the country, and its beaches have a unique charm, do not hesitate to enjoy them!
Visit the amazing Cerro Negro Volcano, located on a totally black hill, without any vegetation, a surprising natural environment.
Granada is undoubtedly one of the most beautiful cities in Nicaragua, with that colonial air that it conserves and that today makes it charming, get lost in its streets and discover its architecture full of beautiful churches and old buildings.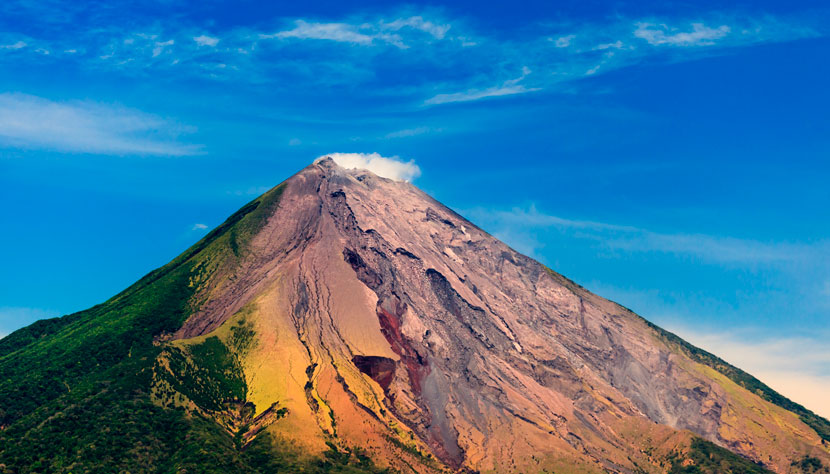 There is an excursion through the Isletas of Granada, next to Lake Cocibolca, they are a group of islets that formed after the eruption of the Mombacho Volcano, which is also accessible to visit and tour.
From Catarina's viewpoint you'll enjoy the best views of the Apoyo Lagoon, do not miss it!

Visit all these amazing places with Wifivox to stay connected at all times wherever you are!

Check out the following useful facts before visiting Nicaragua:

Average temperature and rainfall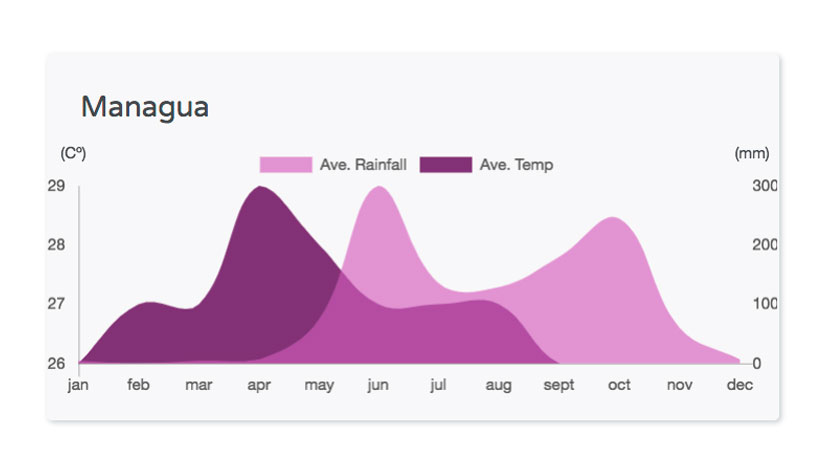 Nicaragua Tipping etiquette

Tipping in Nicaragua is quite common. The average tip in most service establishments is around 10-15% if not already included in the bill. One may give a small, additional tip if the service was exceptional. Most tour guides and taxi drivers will also expect a 15% tip or round up.

Currency: Nicaraguan cordoba

TOP 3 Places to see in Nicaragua:

1. Masaya Volcano National Park
2. Cerro Negro Volcano
3. Laguna de Apoyo

Voltage: 120 V

Languages:
Spanish
English
Indigenous languages

Health:
It's recommended to avoid mosquito bites in order to prevent malaria, though the risk is low.