Enjoy 4G pocket wifi everywhere in Papua New Guinea, just for 6,99 € per day. Connect up to 5 devices and avoid roaming fees. Easy delivery and return!

Wifivox it's a pocket-sized device that provides wireless Internet access wherever you go in Papua New Guinea. You can even share your connection with your family and friends since you can connect up to 5 devices simultaneously. In Papua New Guinea you will enjoy 500 MB per day at maximum speed. Once you reach the limit, speed will be reduced until the next day when you will be able to surf at maximum speed again. We also have available in Papua New Guinea a 1 Gb/day data plan for 9.99 € per day.

Avoid surprises with our flat fee of 6,99 € per day! You can order your Wifivox now for your trip to Papua New Guinea in https://blog.travelwifi.com/papua-new-guinea/

Enjoy Papua New Guinea to the fullest visiting its main attractions!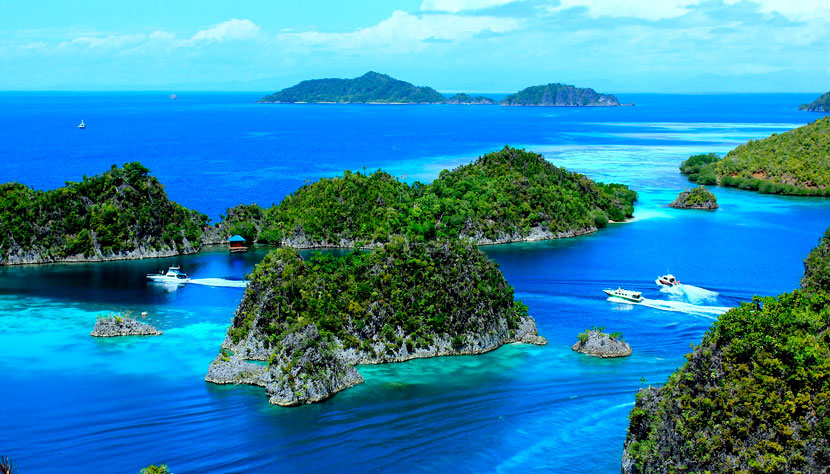 Papua New Guinea is one of the most popular diving destinations in the world for its impressive coral reefs, this oceanic area is home to a wide variety of ecosystems, more aquatic species can be observed here than anywhere else. Don't miss Kimbe Bay, it's simply spectacular.

If you like adventure, do not miss the Kokoda trail, it's known for being one of the toughest in the world, although it is worth the effort. The whole trail is through lush rainforest and goes from the north coast to the south coast.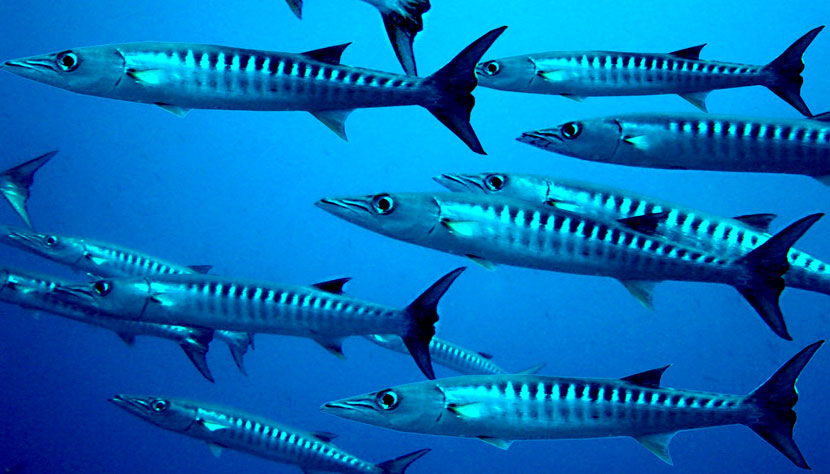 The main attraction of Papua New Guinea are its paradisiacal beaches, fine white sand and turquoise waters. If you're looking to disconnect from your daily life and get lost in paradise, visit Milne Bay or the Solomon Islands, you will not regret it.

Visit all these amazing places with Wifivox to stay connected at all times wherever you are!

Check out the following useful facts before visiting Papua New Guinea:

Average temperature and rainfall: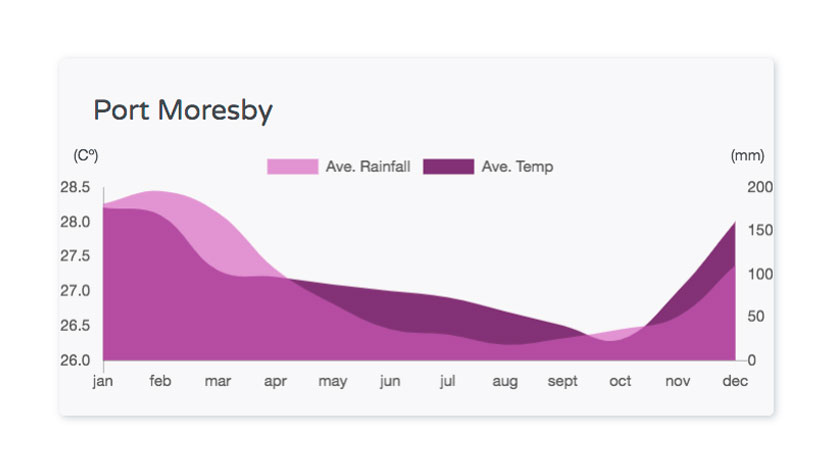 Tipping etiquette:
Tipping is not mandatory nor expected, it will not be included it in the bill either, although 10% of the bill (depending on the service) will be received willingly.

Currency: Kina

TOP 3 Places to see in Papua New Guinea:
1. Port Moresby
2. Varirata National Park
3. Kokoda Trail

Voltage: 220 V

Languages:
Tok Pisin
English
Hiri Motu

Health:
You need to be vaccinated against yellow fever 6 months in advance. It is advisable to be vaccinated against diphtheria, tetanus, poliomyelitis, tuberculosis, typhoid fever and rabies.