Enjoy 4G pocket wifi everywhere in Russia, just for 6,95 € per day. Connect up to 5 devices and avoid roaming fees. Easy delivery and return!

Wifivox it's a pocket-sized device that provides wireless Internet access wherever you go in Russia. You can even share your connection with your family and friends since you can connect up to 5 devices simultaneously. In Russia you will enjoy 1 Gb per day at maximum speed for just 6,95 € per day. Once you reach the limit, speed will be reduced until the next day when you will be able to surf at maximum speed again. We also have available in Russia a 2 Gb/day data plan for 8.95 € per day or a 5 Gb/day data plan for 10.95 € per day.

Avoid surprises with our flat fee of 6.95€ per day! You can order your Wifivox now for your Russian trip in http://wifivox.com/russia/

Enjoy Russia to the fullest visiting its main attractions!
Rich cultural and intellectual heritage, amazing natural landscapes, from the Siberian tundra to the Ural forests passing through the volcanic peninsula of Kamchatka, among other wonders, make this country a fascinating tourist destination.
The two most popular destinations in Russia are St. Petersburg and Moscow. Two essentials if you're travelling for the first time.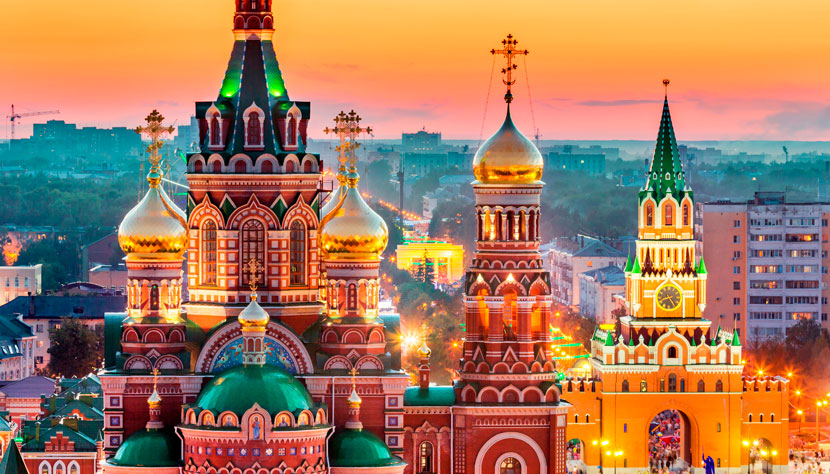 In the capital, Moscow, there are more than 400 museums and a large number of churches such as: St. Basil's Cathedral known for its nine colored domes, the Cathedral of Christ the Savior or the St. Isaac's Cathedral. Nor should you miss a visit to the Red Square, one of the largest in the world and an important scene to Moscow's history.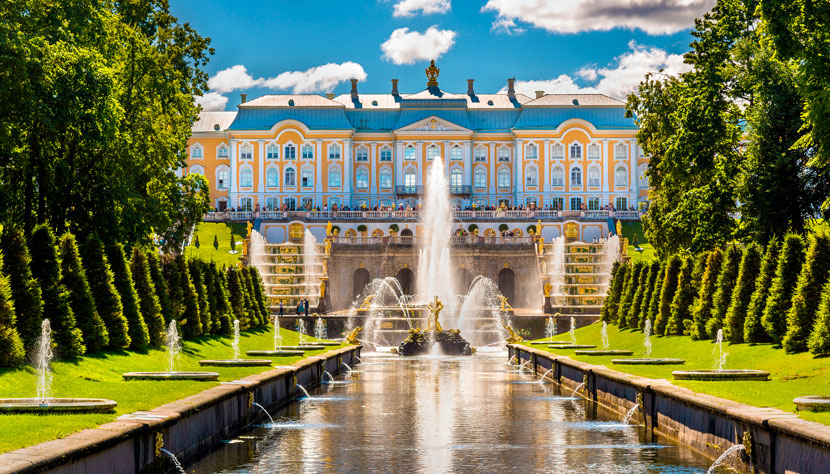 Saint Petersburg is another city with a great cultural and architectural heritage, it's also called "the Venice of Russia" for its beautiful canals. Do not miss the Church of the Savior, the Hermitage Museum, one of the largest in the world, the fortress of Saint Peter and St. Paul, and of course its palaces; Peterhof, Catherine, Pálovsk, Yusupov, Anichkov, and Menshikov.

Visit all these amazing places with Wifivox to stay connected at all times wherever you are!

Check out the following useful facts before visiting Russia:

Average temperature and rainfall in Moscow:


Russian Tipping etiquette
Tipping in Russia is quite common. The average tip in most service establishments is around 10-15% if not already included in the bill. Tipping must be in cash and always handed to the waiter directly. Tipping the tour guides and taxi drivers is not mandatory but a round up will be appreciated.

Currency: Russian Ruble

TOP 3 Places to see in Russia:
1. Red Square
2. Winter Palace
3. Church of the Savior

Voltage: 220 V

Languages
Russian
German
English

Health
There's no special vaccine required to travel to Russia as long as you're up-to-date on routine vaccines.