Enjoy 4G pocket wifi everywhere in Saint Martin, just for 7,95 € per day. Connect up to 5 devices and avoid roaming fees. Easy delivery and return!

Wifivox it's a pocket-sized device that provides wireless Internet access wherever you go in Saint Martin. You can even share your connection with your family and friends since you can connect up to 5 devices simultaneously. In Saint Martin you will enjoy 1 GB per day at maximum speed for just 7.95 € per day. Once you reach the limit, speed will be reduced until the next day when you will be able to surf at maximum speed again. We also have available in Saint Martin a 2 Gb/day data plan for 10.95 € per day or a 3 Gb/day data plan for 11.95 € per day.

Avoid surprises with our flat fee of 7,95 € per day! You can order your Wifivox now for your trip to Saint Martin in https://blog.travelwifi.com/saintmartin/

Enjoy Saint Martin to the fullest visiting its main attractions!

Saint Martin is one of the smallest islands of the Caribbean, but no less beautiful than the others.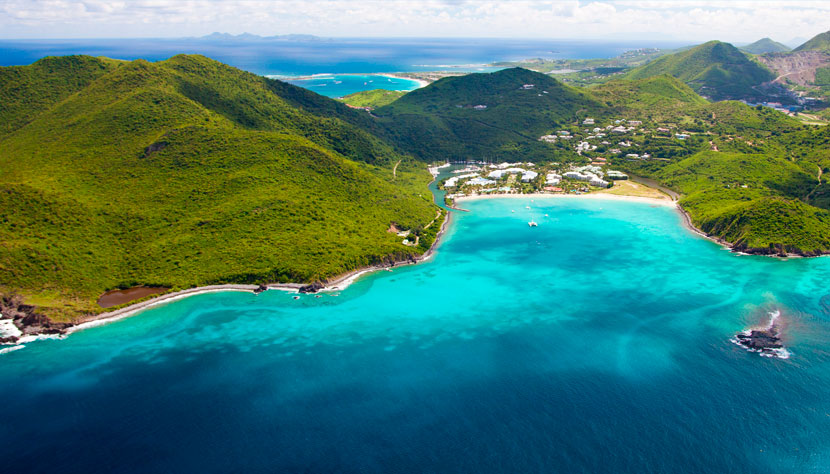 This island is home to one of the most popular beaches in the world, Maho Beach, do not miss it! The curious thing about this beach is that it is located very close to the airport, so the planes pass at a very low height over the beach.
Discover the city of Philipsburg, San Martin's capital, with numerous shops and establishments, and a beautiful marine promenade overlooking the wide transparent water beach.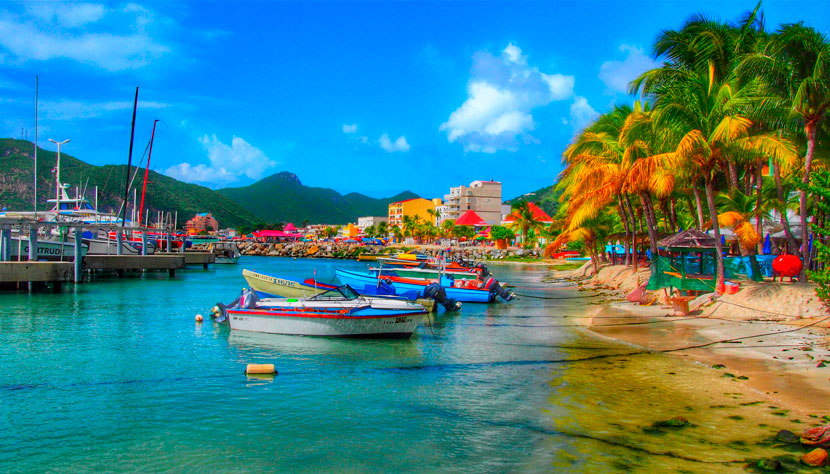 Do not miss the traditional fishing village of Marigot, visit St. Louis Fort from where you can enjoy beautiful views of the entire bay.

Visit all these amazing places with Wifivox to stay connected at all times wherever you are!

Check out the following useful facts before visiting Saint Martin:

Average temperature and rainfall: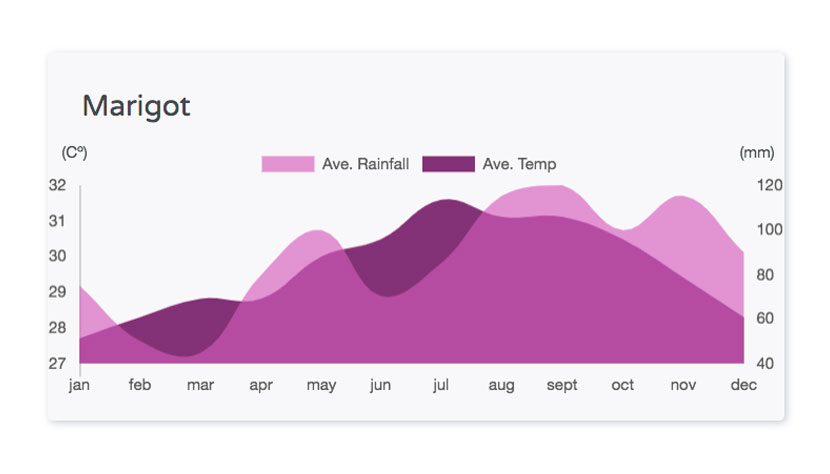 Tipping etiquette:
In Saint Marteen the gratuity is usually included on the bill, it it's not, then it's customary lo leave a tip of the 10-15% of the bill. As it's an important part of the people's income it's customary tipping for their good service and it shows respect for their culture and traditions.

Currency: Antillean Guilder

TOP 3 Places to see in Saint Martin:
1. Orient Bay
2. Guana Bay Hike
3. Mullet Bay Beach

Voltage: 220 V

Languages:
English
Dutch

Health:
You may need Hepatitis B, Rabies, Hepatitis A, Yellow Fever and Typhoid vaccines.