Enjoy 4G pocket wifi everywhere in Serbia, just for 6,95 € per day. Connect up to 5 devices and avoid roaming fees. Easy delivery and return!

Wifivox it's a pocket-sized device that provides wireless Internet access wherever you go in Serbia. You can even share your connection with your family and friends since you can connect up to 5 devices simultaneously. In Serbia you will enjoy 1 GB per day at maximum speed for just 6,95 € per day. Once you reach the limit, speed will be reduced until the next day when you will be able to surf at maximum speed again. We also have available in Serbia a 5 Gb/day data plan for 7.95 € per day or a 10 Gb/day data plan for 10.95 € per day.

Avoid surprises with our flat fee of 6,95€ per day! You can order your Wifivox now for your trip to Serbia in https://blog.travelwifi.com/serbia/

Enjoy Serbia to the fullest visiting its main attractions!

Belgrade is the capital of the country, here you cannot miss the great Fortress of Belgrade, with an important history behind it, as it has survived multiple wars and historical events. It's located between the two main rivers, the Danube and the Sava. Belgrade is a city with a lot of history, walk around its old town and discover architectural treasures such as the imposing Kalemegdan fortress.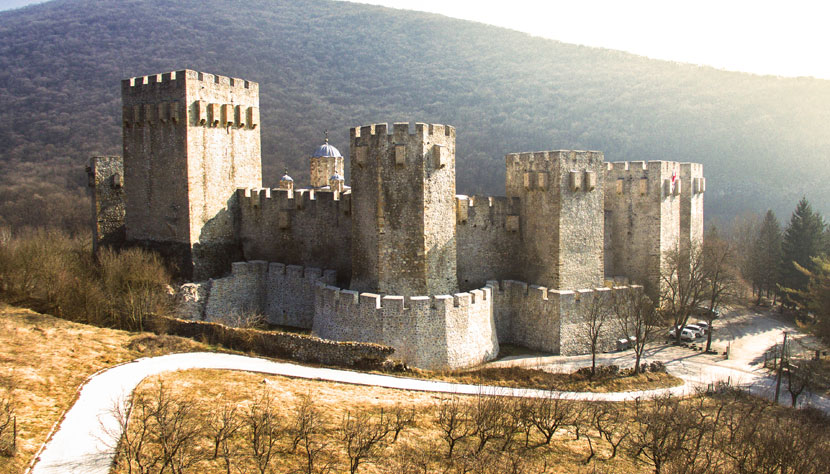 Climb aboard the old Sargan Eight train and travel through the spectacular mountain landscape that reaches the picturesque village of Mokra Gora.
Visit Subotica, a beautiful modernist town that will not leave you indifferent. Modernism can be breathed in all its streets, discover the colorful buildings of the Raichle Palace and the library.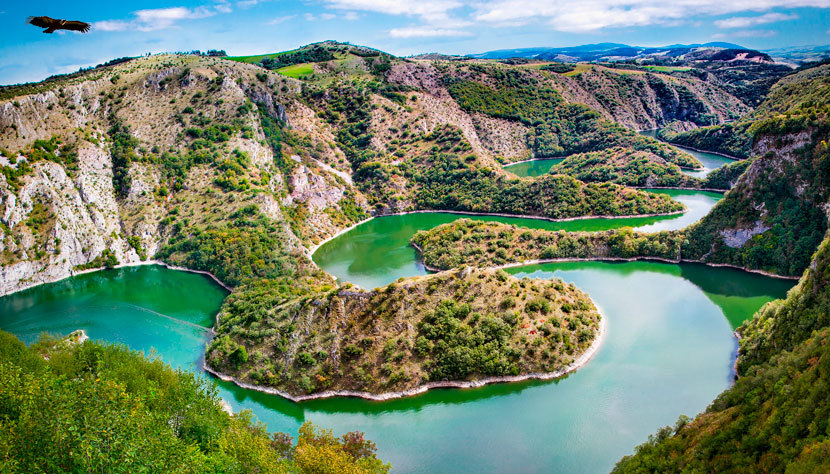 Do not miss the Cathedral of Saint Sava, which bears the name of the founder of the Orthodox Church in Serbia, a temple of great importance to its inhabitants. Another important Orthodox temple that you should not miss is the Studenica monastery, which houses numerous works of art of Byzantine style.

Travel back in time when the Roman Empire ruled and visit the historical ruins of Gamizgrad-Romulina, which in ancient times was a spectacular fortified Roman palace.

Viaja al pasado cuando el imperio romano gobernaba y visita las ruinas históricas de Gamizgrad-Romulina, que en la antigüedad fueron un espectacular palacio romano fortificado.

Visit all these amazing places with Wifivox to stay connected at all times wherever you are!

Check out the following useful facts before visiting Serbia:

Average temperature and rainfall: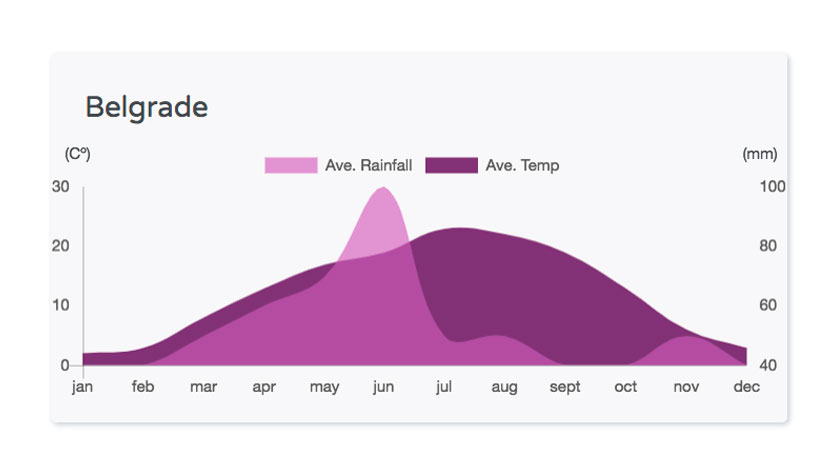 Tipping etiquette:
Tipping in Serbia isn't common nor mandatory, however one may leave a 10% tip in hotels and restaurants if the service was exceptional. Tipping tour guides and taxi drivers is not mandatory either, but a round up will be appreciated.

Currency: Serbian dinar

TOP 3 Places to see in Serbia:
1. Kalemegdan
2. Niš Fortress
3. Ružica church

Voltage: 230 V

Languages:
Serbian
Hungarian
Slovak

Health:
There is no especial vaccine required to travel to Serbia as long as you are up-to-date on routine vaccines.