Enjoy 4G pocket wifi everywhere in South Africa, just for 7,95 € per day. Connect up to 5 devices and avoid roaming fees. Easy delivery and return!

Wifivox it's a pocket-sized device that provides wireless Internet access wherever you go in South Africa. You can even share your connection with your family and friends since you can connect up to 5 devices simultaneously. In South Africa you will enjoy 1 GB per day at maximum speed for just 7.95 € per day. Once you reach the limit, speed will be reduced until the next day when you will be able to surf at maximum speed again. We also have available in South Africa a 2 Gb/day data plan for 10.95 € per day or a 3 Gb/day data plan for 11.95 € per day.

Avoid surprises with our flat fee of 7,95 € per day! You can order your Wifivox now for your trip to South Africa in https://blog.travelwifi.com/south-africa/
Enjoy South Africa to the fullest visiting its main attractions!

Kruger National Park is the largest reserve in the country, with a size similar to that of countries such as Israel or Wales. It hosts the most important wildlife in the world, including the so-called Big Five (the leopard, the lion, the elephant, the buffalo and the rhinoceros). This is definitely a must see in South Africa.
The Cape of Good Hope is one of the most impressive places in this beautiful country, you'll be able to enjoy a breathtaking panoramic view.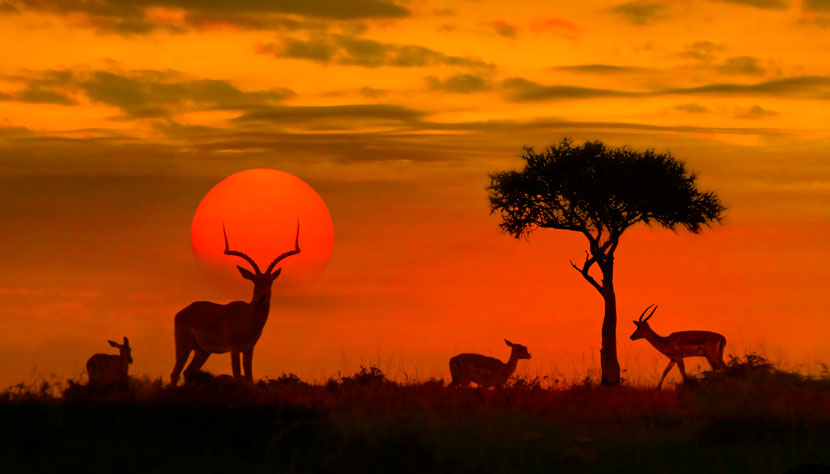 Cape Town stands out for its extraordinary beauty, it is the most developed, cosmopolitan and multicultural city in the country. Located between paradisiacal beaches and the Table Mountain, it is impossible not to fall in love with its landscapes.
Table Mountain, considered one of the Seven Natural Wonders of the world. It's one of the oldest mountains in the entire planet. At the top you can enjoy the best panoramic views of the city of Cape Town.
Visit the Apartheid Museum, here you'll be able to discover a century of South African history. Get to know who Nelson Mandela was, as well as the moral greatness of the thousands of oppressed people who fought for their freedom.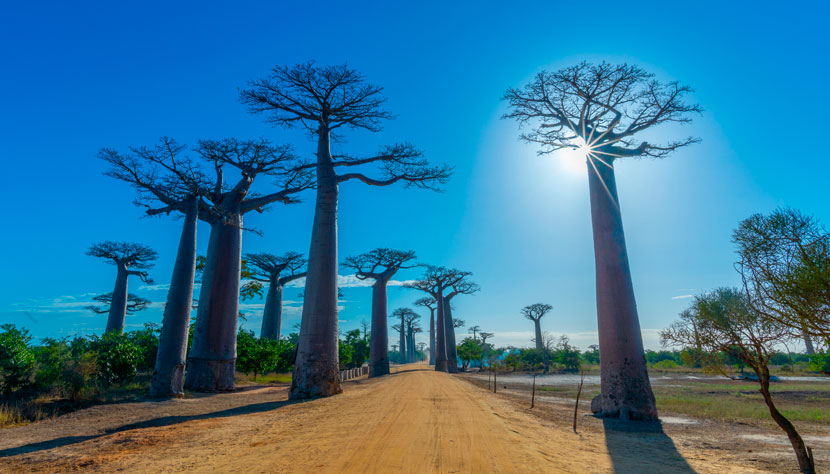 The Kistenbosch National Botanical Garden is the largest garden in South Africa, located just under Table Mountain, here you'll discover the extraordinary South African flora.
The Victoria & Alfred Waterfront is a working port that offers all kinds of entertainment; bars, cafes, restaurants, pubs… as well as numerous shops.

Visit all these amazing places with Wifivox to stay connected at all times wherever you are!

Check out the following useful facts before visiting South Africa:

Average temperature and rainfall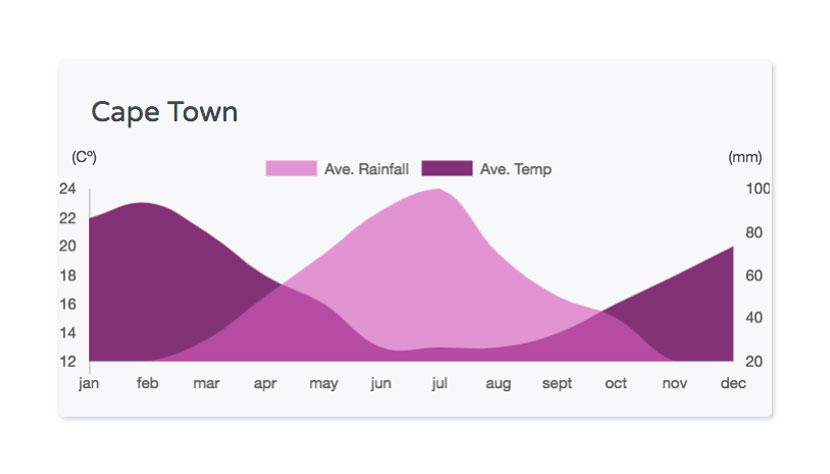 South African Tipping etiquette:
Tipping in South Africa is very common. The average tip in most service establishments and hotels is around 10-15% if not already included in the bill. Most tour guides and taxi drivers will also expect a 5-10% tip or round up.

Currency: S.African Rand

TOP 3 Places to see in South Africa:

1. Table Mountain
2. Kruger National Park
3. Apartheid Museum

Voltage: 230 V

Languages:
English
Afrikaans
Ndebele
Tsonga
Tswana

Health:
Yellow fever vaccination certificate is required if the traveler belongs to countries with transmission risk.