Enjoy 4G pocket wifi everywhere in Suriname, just for 7,95 € per day. Connect up to 5 devices and avoid roaming fees. Easy delivery and return!

Wifivox it's a pocket-sized device that provides wireless Internet access wherever you go in Suriname. You can even share your connection with your family and friends since you can connect up to 5 devices simultaneously. In Suriname you will enjoy 1 GB per day at maximum speed for just 7.95 € per day. Once you reach the limit, speed will be reduced until the next day when you will be able to surf at maximum speed again. We also have available in Suriname a 2 Gb/day data plan for 10.95 € per day or a 3 Gb/day data plan for 11.95 € per day.

Avoid surprises with our flat fee of 7,95 € per day! You can order your Wifivox now for your trip to Suriname in https://blog.travelwifi.com/suriname/

Enjoy Suriname to the fullest visiting its main attractions!

Live a unique experience and stay in one of the river lodges located in the upper basin of the Suriname River, a spectacular environment surrounded by beautiful white sand beaches, lush jungle and ancient settlements of local civilizations.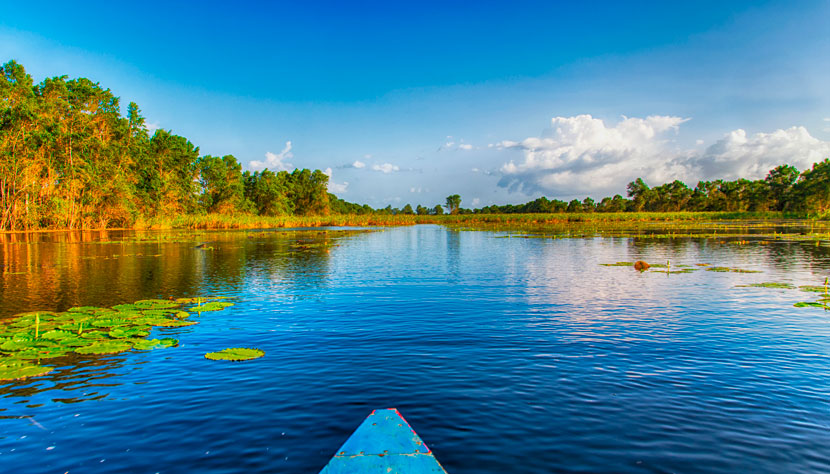 Discover the picturesque city of Paramaribo, the capital, stroll around and observe the colonial-influence buildings, its squares, the street stalls and markets.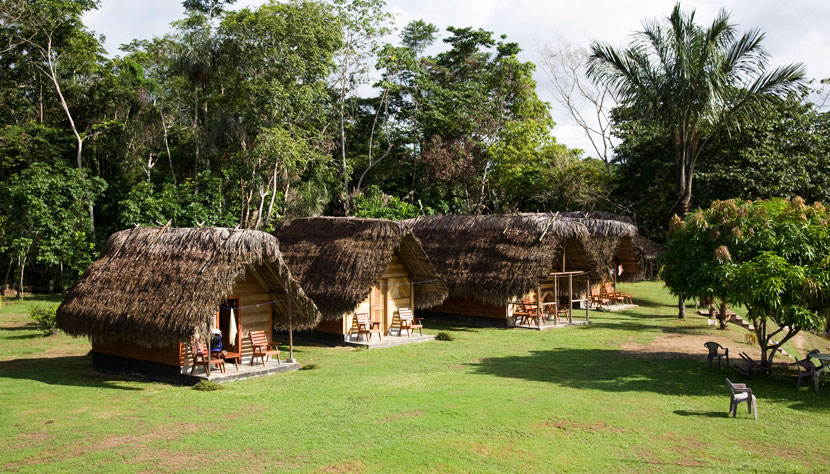 Visit the Galibi Nature Reserve, famous worldwide for the four different species of sea turtles that arrive each year to its shores and lay their eggs in the sand.

Visit all these amazing places with Wifivox to stay connected at all times wherever you are!

Check out the following useful facts before visiting Suriname:

Average temperature and rainfall: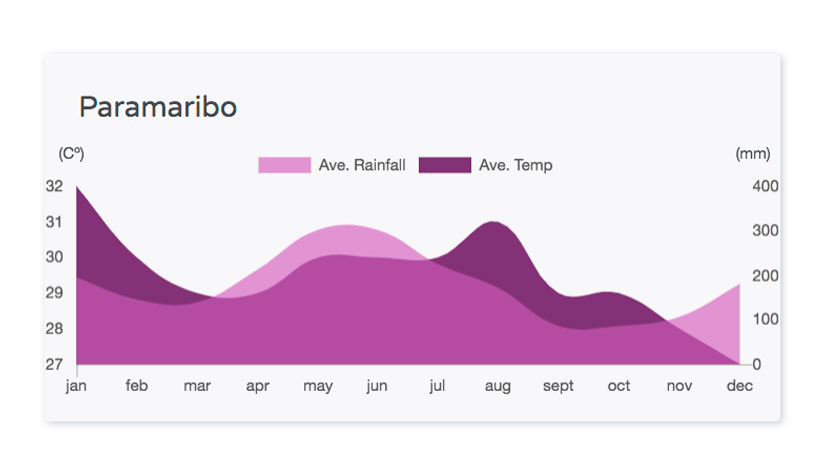 Tipping etiquette:
Tipping in Suriname isn't very common, but appreciated nonetheless. The average tip in most service establishments is around 10% if not already included in the bill. Tipping the taxi drivers is not mandatory but a round up will be appreciated.

Currency: Surimanese Dollar

TOP 3 Places to see in Suriname:
1. Galibi Coppename Nature Reserve
2. Central Suriname Nature Reserve
3. Tafelberg

Voltage: 220 V

Languages:
Dutch

Health:
If you plan a trip to Suriname, you might need Hepatitis A, Typhoid, Yellow Fever, Hepatitis B, Malaria or Rabies vaccines.