Enjoy 4G pocket wifi everywhere in Trinidad & Tobago, just for 7,95 € per day. Connect up to 5 devices and avoid roaming fees. Easy delivery and return!

Wifivox it's a pocket-sized device that provides wireless Internet access wherever you go in Trinidad & Tobago. You can even share your connection with your family and friends since you can connect up to 5 devices simultaneously. In Trinidad & Tobago you will enjoy 1GB per day at maximum speed for just 7,95 € per day. Once you reach the limit, speed will be reduced until the next day when you will be able to surf at maximum speed again. We also have available in Trinidad & Tobago a 2 Gb/day data plan for 10.95 € per day or a 3 Gb/day data plan for 11.95 € per day.

Avoid surprises with our flat fee of 7,95 € per day! You can order your Wifivox now for your trip to Trinidad & Tobago in https://blog.travelwifi.com/trinidadandtobago/

Enjoy Trinidad & Tobago to the fullest visiting its main attractions!

Trinidad and Tobago are two spectacular dreamy islands.
In Trinidad you'll find renaissance and colonial style buildings and a great mixture of cultures. Por of Spain, its capital, hides architectural treasures such as the Red House of Parliament, the "Magnificent Seven" several elegant mansions along the Queen's Park of Savannah, the Botanical Garden, the National Gallery or the Museum of Art. Visit Mount San Benito Monastery, the largest and oldest monastery in the Caribbean.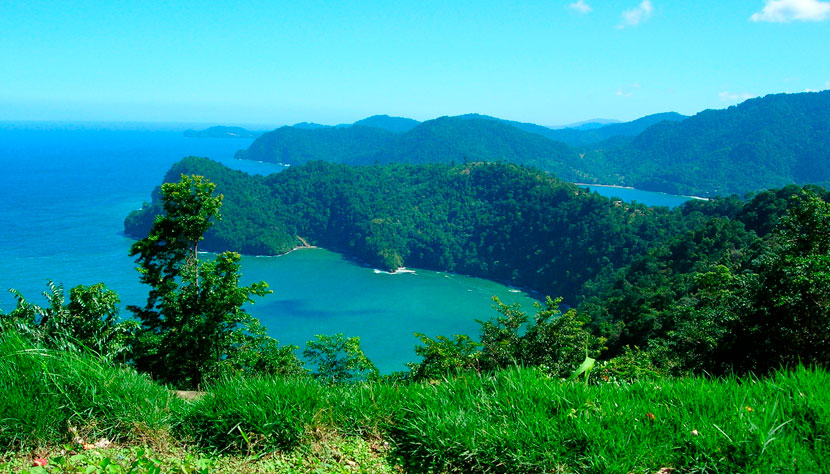 Trinidad also hides stunning paradisiacal beaches like the popular Maracas Bay, a long beautiful bay with palm trees along, golden sand and crystal clear waters.
Tobago, on the other hand, stands out for its natural beauty, full of exuberant forests, coral reefs and other spectacular beaches.
Pigeon point is the most beautiful beach in Tobago, one of the main activities here is diving, boats are continually sailing through the nearest reefs.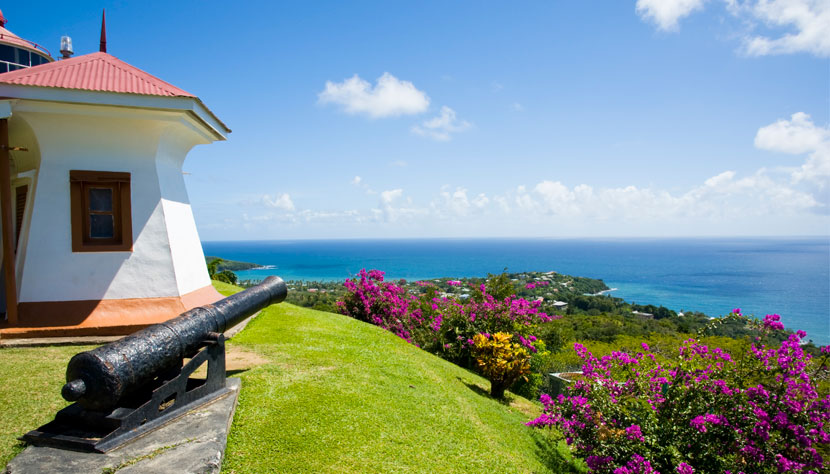 Discover the remains of Fort King George, the best preserved fortress on the island, from which you can enjoy spectacular views.

If you are a nature lover you cannot miss The Caroni Bird Sanctuary, a group of mangroves where you'll hopefully spot the famous scarlet ibis, the national bird, among many other species.

Visit all these amazing places with Wifivox to stay connected at all times wherever you are!

Check out the following useful facts before visiting Trinidad & Tobago:

Average temperature and rainfall: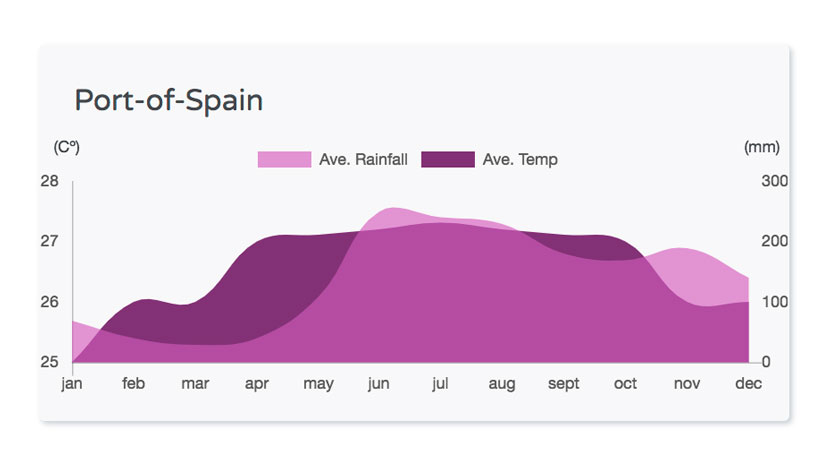 Tipping etiquette:
Tipping in Trinidad and Tobago is quite common, like in most Caribbean islands. The average tip in most service establishments is around 10-15% if not already included in the bill. Though tipping tour guides and taxi drivers is not mandatory, a 5-10% tip or a round up will be appreciated.

Currency: Trinidad & Tobago dollar

TOP 3 Places to see in Trinidad & Tobago:
1. Maracas Bay
2. Asa Wright Nature Centre
3. Fort King George

Voltage: 115 V

Languages:
English
Several creole dialects

Health:
Zika outbreaks have been reported. It may cause birth defects so pregnant women should avoid visiting the country.