Enjoy 4G pocket wifi everywhere in Turkey, just for 6,95 € per day. Connect up to 5 devices and avoid roaming fees. Easy delivery and return!

Wifivox it's a pocket sized device that provides wireless Internet access wherever you go in Turkey. You can even share your connection with your family and friends since you can connect up to 5 devices simultaneously. In Turkey you will enjoy 1 GB per day at maximum speed for just 6,95 € per day. Once you reach the limit, speed will be reduced until the next day when you will be able to surf at maximum speed again. We also have available in Turkey a 5 Gb/day data plan for 7.95 € per day or a 10 Gb/day data plan for 10.95 € per day.

Avoid surprises with our flat fee of 6.95€ per day! You can order your Wifivox now for your Turkish trip in http://wifivox.com/turkey/

Enjoy Turkey to the fullest visiting its main attractions!
If you are looking for an exotic place for your next vacation, Turkey is your destination.
You can not miss a visit to Istanbul, an exciting city full of life. It's the meeting point between the East and the West.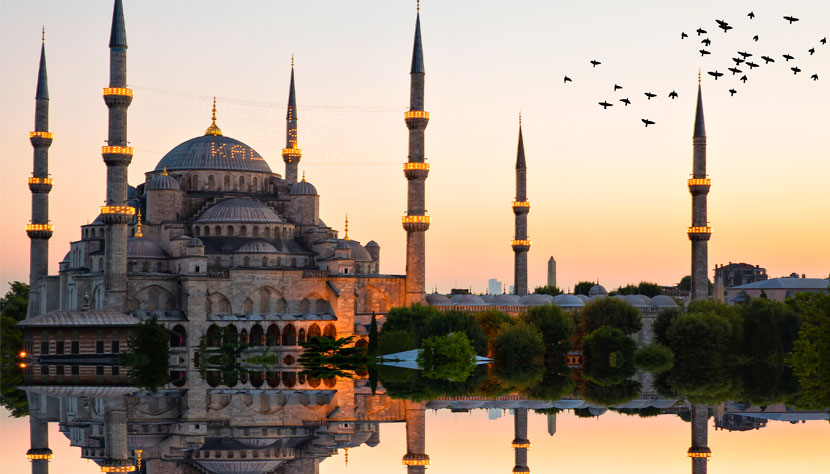 Capadocia offers one of the most spectacular landscapes of Turkey.
Göreme is known for being a city located right in the middle of spectacular rock formations. It is very popular to enjoy these views from the air, in a hot air balloon.
Located in the province of Denizli we find the Roman spa of Pamukkale. The spa is made up of underground waters rich in minerals that sprang up as a result of a series of earthquakes in the area.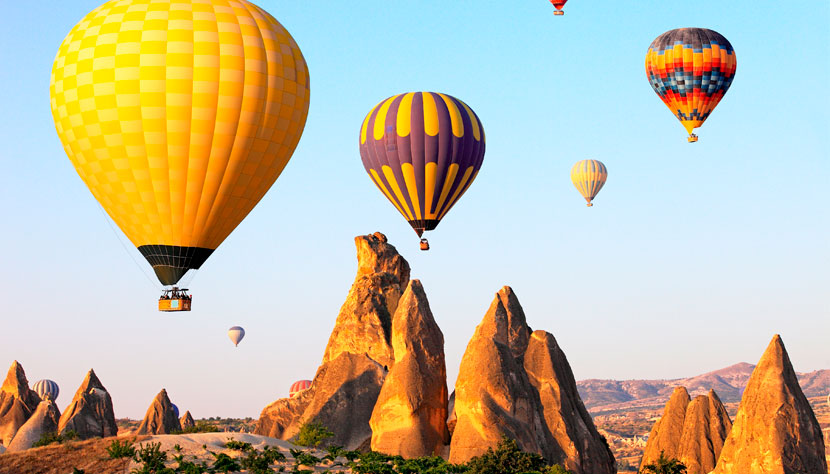 The city of Troy, besides being the main city where one of the most famous battles in literature occurred, is a place with a lot of history.
Visit the area of ​​Izmir, if you want to explore the area of ​​the Aegean Sea and enjoy landscapes with the blue of the coast on one side and the greenest hills on the other.

Visit all these amazing places with Wifivox to stay connected at all times wherever you are!

Check out the following useful facts before visiting Turkey:

Average temperature and rainfall


Turkish Tipping etiquette
Tipping in Turkey is quite common. Modest service establishments will expect a 5-10% tip, and high end establishments a 10-15%. Tipping a 15-20% in turkish baths is also common. Tipping tour guides and taxi drivers is not mandatory but a round up will be appreciated.

Currency: Turkish lira

TOP 3 Places to see in Turkey:

1. Aya Sofya
2. Cappadocia
3. Sumela Monastery

Voltage: 220 V

Languages:
Turkish
English
German

Health:
It's recommended to avoid mosquito bites in order to prevent Malaria, though the risk is low.