Enjoy 4G pocket wifi everywhere in Ukraine, just for 6,95 € per day. Connect up to 5 devices and avoid roaming fees. Easy delivery and return!

Wifivox it's a pocket-sized device that provides wireless Internet access wherever you go in Ukraine. You can even share your connection with your family and friends since you can connect up to 5 devices simultaneously. In Ukraine you will enjoy 1 Gb per day at maximum speed for just 6,95 € per day. Once you reach the limit, speed will be reduced until the next day when you will be able to surf at maximum speed again. We also have available in Ukraine a 5 Gb/day data plan for 7.95 € per day or a 10 Gb/day data plan for 10.95 € per day.

Avoid surprises with our flat fee of 6.95€ per day! You can order your Wifivox now for your trip to Ukraine in https://blog.travelwifi.com/ukraine/

Enjoy Ukraine to the fullest visiting its main attractions!

Ukraine hosts the largest ski resort in Europe, Bukovel. If you enjoy this activity, the Carpathians mountains offer the best ski slopes and maximum fun for all visitors.

Kiev is a modern city, with avant-garde buildings and an important cultural and scientific influence. Discover this incredible city and visit the Monastery of San Miguel and its golden domes, the Church of San Andrés, the Independence square, the Caves Monastery, the central market and the Mariinskiy Park.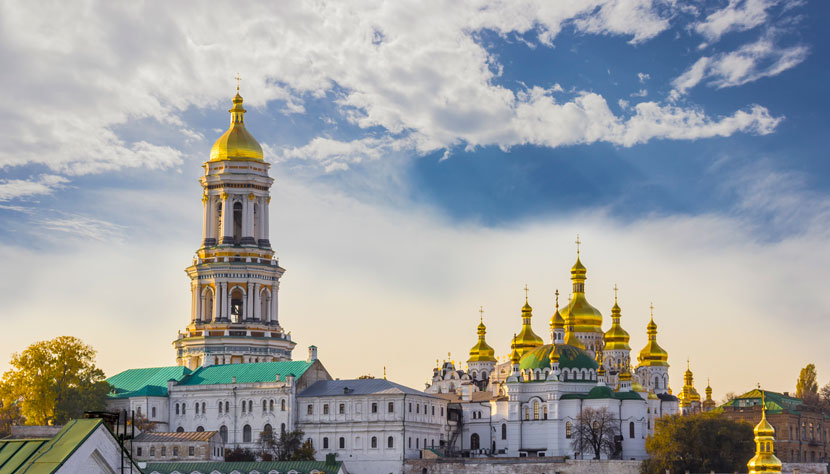 The Askania-Nova biosphere reserve is the oldest steppe reserve in the world. It shelters more than three thousand animal species. It houses an acclimatization zoo, a botanical garden and a virgin steppe reserve. It's a natural and historical treasure that you cannot miss.
Visit the Karadag Reserve, a landscape of rocks, cliffs, caves and natural rock sculptures in thousands of different forms created by nature with the passage of millions of years.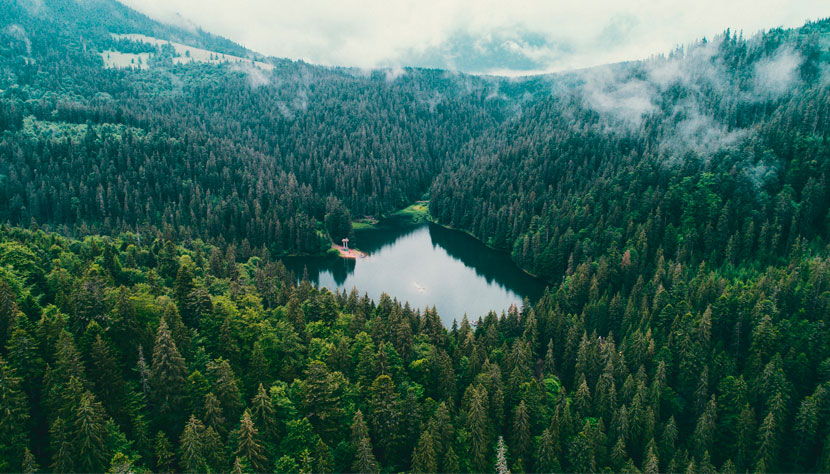 Discover the city of Lviv with its old buildings, museums, parks and aristocratic courtyards. The Market Square is the point of intersection of the eight busiest streets of Lviv, and is where the City Hall building is located with a 65-meter high tower.

Don't miss the Palanok castle, a place of great interest, this castle houses the Historical Museum of Mukacheve which contains works of the best painters of western Ukraine.
The citadel of Jotín has one of the best preserved fortresses in Europe with a thousand years of history behind it, this impressive fortification complex is one of the most visited tourist places in the country.

Visit all these amazing places with Wifivox to stay connected at all times wherever you are!

Check out the following useful facts before visiting Ukraine:

Average temperature and rainfall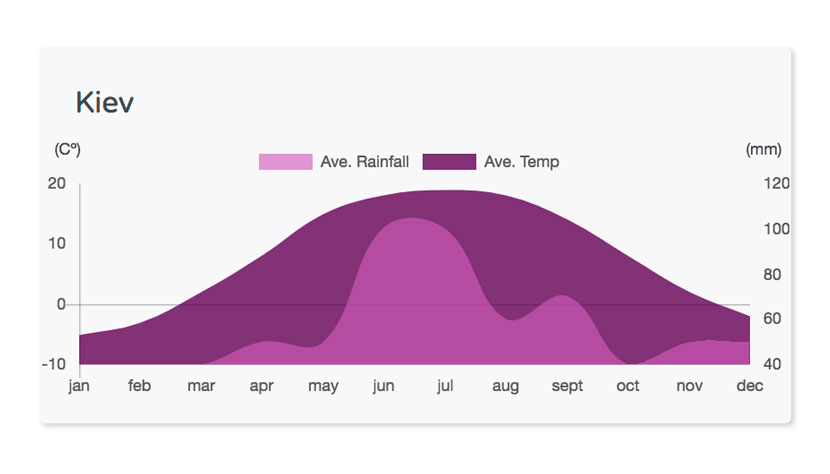 Ukraine Tipping etiquette

Tipping in Ukraine is becoming more common as tourism increases. The service charge is generally included in the bill of most establishments, if not one may leave a 5-10% if the service was exceptional. Tipping tour guides and taxi drivers is not mandatory but a round up will be appreciated.

Currency: Ukraine Hryvni

TOP 3 Places to see in Ukraine:

1. Carpathian Mountains
2. Sophievka Park
3. The Swallow's Nest

Voltage: 220 V

Languages:
Ukranian
Russian
English

Health:
There is no especial vaccine required to travel to Ukraine as long as you are up-to-date on routine vaccines.