Enjoy 4G pocket wifi everywhere in United Kingdom, just for 6,95 € per day. Connect up to 5 devices and avoid roaming fees. Easy delivery and return!
Wifivox it's a pocket sized device that provides wireless Internet access wherever you go in the United Kingdom. You can even share your connection with your family and friends since you can connect up to 5 devices simultaneously.
In United Kingdom you will enjoy 1 GB per day at maximum speed for just 6,95 € per day. Once you reach the limit, speed will be reduced until the next day when you will be able to surf at maximum speed again. We also have available in United Kingdom a 5 Gb/day data plan for 7.95 € per day or a 10 Gb/day data plan for 10.95 € per day.
Avoid surprises with our flat fee of 6.95€ per day! You can order your Wifivox now for your English trip in http://wifivox.com/unitedkingdom/
Enjoy the United Kingdom to the fullest visiting its main attractions!
There are a lot of things to see in the United Kingdom.
Beaches, forests, lakes, national parks, small charming towns and large cities.
The United Kingdom is full of beautiful places.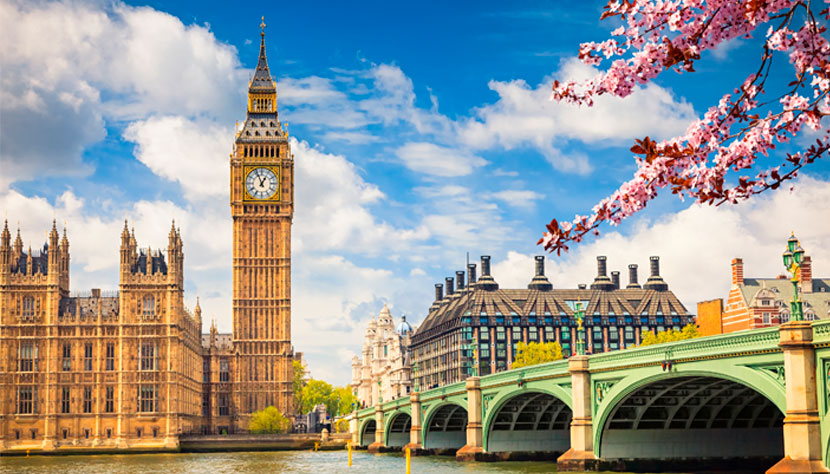 London is the number one attraction to see in England.
Vibrant neighborhoods like Camden, a huge amount of interesting museums, Picadilly, the River Thames, the Tower of London with its bridge, Big Ben and Parliament or Westminster Abbey.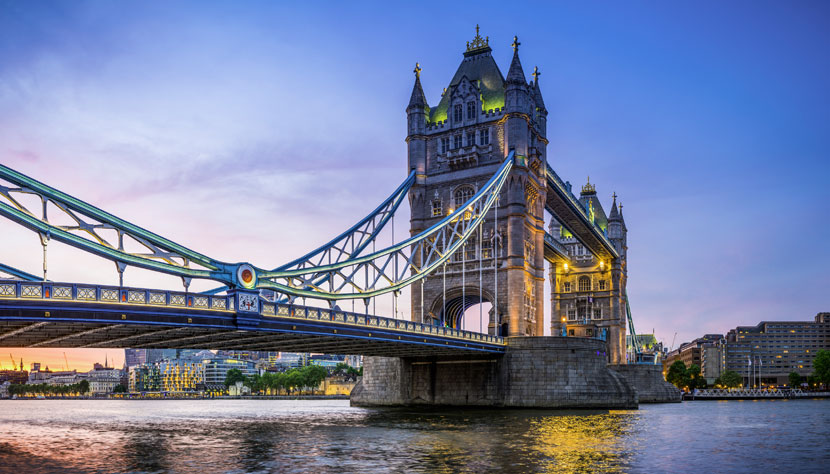 The capital of Scotland is undoubtedly one of the places to see in the United Kingdom.The historic center of the city, with Edinburgh Castle.
The curious megalithic formations of Stonehenge are it one of the strangest and most interesting places to see in England.
The Scottish Loch Ness, legend says that in its waters lives a monster that looks more like an ancient dinosaur than a fish.
Visit all these amazing places with Wifivox to stay connected at all times wherever you are!
Check out the following useful facts before visiting the UK:
Average temperature and rainfall


UK Tipping etiquette:
Tipping isn't very common in UK. A 10% service charge is generally included in the bill and additional tips aren't mandatory unless it's a high end restaurant or hotel. Tipping the tour guides is mostly optional and depends on the customer's satisfaction, and taxi drivers will only expect a round up if given the case.
Currency: Pound Sterling
TOP 3 Places to see in the UK:
1. British Museum
2. Dover Cliffs
3. Stonehenge
Voltage: 230 V
Languages:
English
Welsh
Scottish Gaelic
Health:
There is no especial vaccine required to travel to the United Kingdom as long as you are up-to-date on routine vaccines.