Enjoy 4G pocket wifi everywhere in USA, just for 6,95 € per day. Connect up to 5 devices and avoid roaming fees. Easy delivery and return!

Wifivox it's a pocket-sized device that provides wireless Internet access wherever you go in USA. You can even share your connection with your family and friends since you can connect up to 5 devices simultaneously. In USA you will enjoy 1 GB per day at maximum speed for just 6.95 € per day. Once you reach the limit, speed will be reduced until the next day when you will be able to surf at maximum speed again. We also have available in USA a 5 Gb/day data plan for 8.95 € per day or a 10 Gb/day data plan for 10.95 € per day.

Avoid surprises with our flat fee of 6,95 € per day! You can order your Wifivox now for your American trip in http://wifivox.com/united-states/

Enjoy USA to the fullest visiting its main attractions!

The United States of America is a destination that offers everything and for everyone.
The famous city of New York, with the famous Times Square and its neon lights, the majestic statue of liberty or its picturesque neighborhoods like Manhattan, Brooklyn or Queens.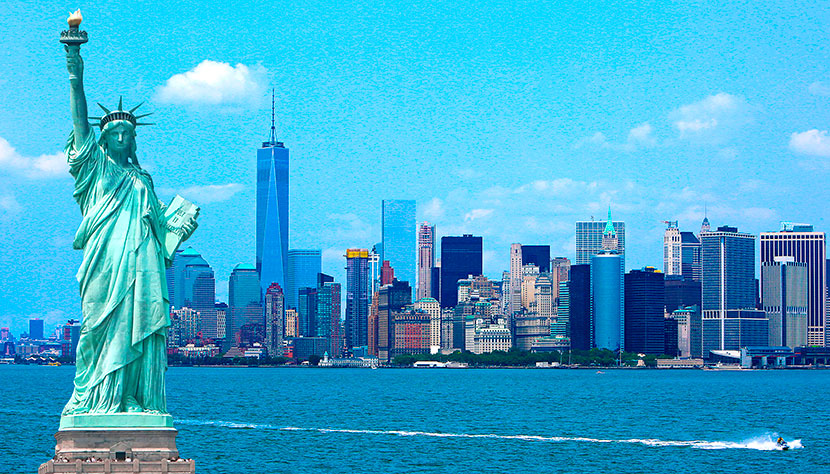 Washington, Boston, San Francisco, Los Angeles, New Orleans or Las Vegas are other cities that you cannot miss… full of life, history and entertainment.
In this gigantic country you can also find impressive natural landscapes such as the Grand Canyon, the Rockies or the Yellowstone National Park.
Great winter destinations with ski resorts, such as Aspen or Vail.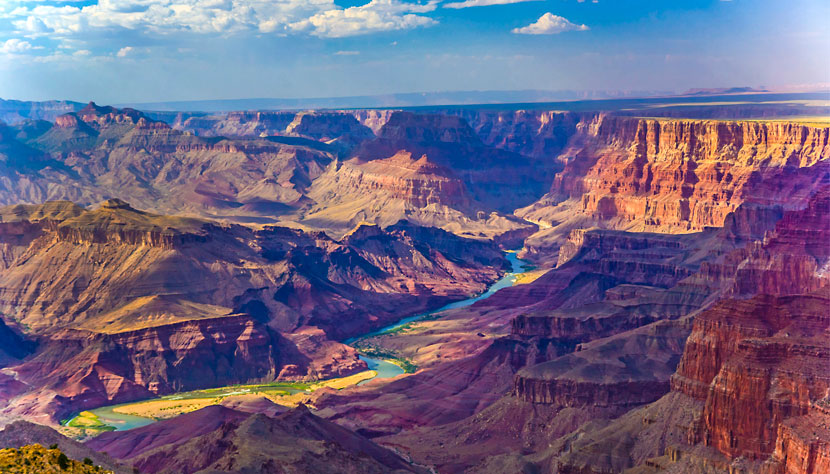 The huge theme parks of Walt Disney World or Universal Studios are the best option to enjoy with the little ones…. or not so little.

Visit all these amazing places with Wifivox to stay connected at all times wherever you are!

Check out the following useful facts before visiting USA:

Average temperature and rainfall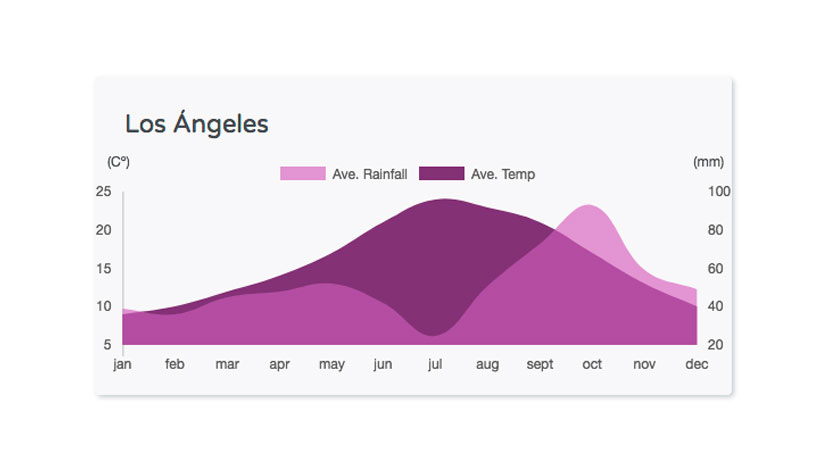 American Tipping etiquette:
Tipping is vital in United States, so carrying cash on you is recommended as you'll be expected to tip regularly. A 15-20% is generally included in the bill of most service establishments. Most taxi drivers and tourist guides will expect a 10-15%.

Currency: US Dollar

TOP 3 Places to see in USA:

1. Grand Canyon
2. Las Vegas
3. Manhattan

Voltage: 120 V

Languages:
English
Spanish
Italian

Health:
There is no especial vaccine required to travel to United States as long as you are up-to-date on routine vaccines.