Enjoy 4G pocket wifi everywhere in Vatican, just for 6,95 € per day. Connect up to 5 devices and avoid roaming fees. Easy delivery and return!

Wifivox it's a pocket sized device that provides wireless Internet access wherever you go in Vatican. You can even share your connection with your family and friends since you can connect up to 5 devices simultaneously. In Vatican City you will enjoy 1 Gb per day at maximum speed for just 6,95 € per day. Once you reach the limit, speed will be reduced until the next day when you will be able to surf at maximum speed again. We also have available in Vatican a 5 Gb/day data plan for 7.95 € per day or a 10 Gb/day data plan for 10.95 € per day.

Avoid surprises with our flat fee of 6.95€ per day! You can order your Wifivox now for your Vatican trip in http://wifivox.com/vatican/

Enjoy Vatican to the fullest visiting its main attractions!

The Vatican is a city-state located in the heart of Rome. The city of the Vatican is known worldwide as the center of the Catholic Church.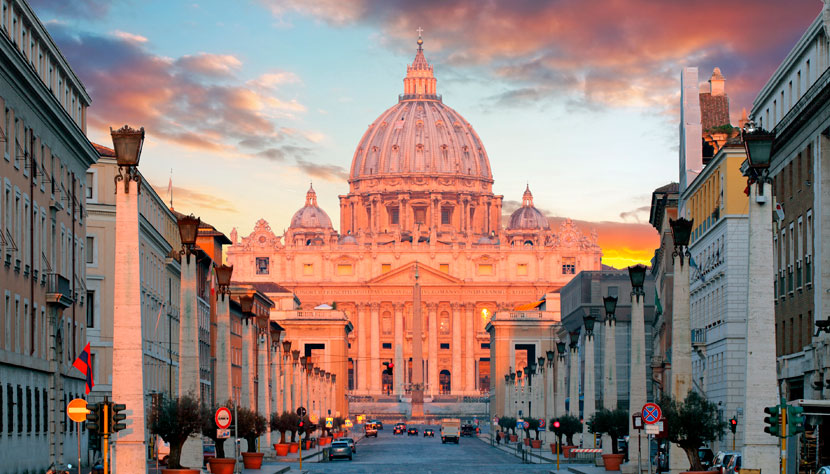 In the Vatican City there are three must visits: St. Peter's Square, St. Peter's Basilica and the Vatican Museums, where the Sistine Chapel is located.
Saint Peter's Square is located in front of the basilica with the same name, the Plaza de San Pedro is one of the most beautiful squares in the world.
St. Peter's Basilica in Rome is the most important religious building in the world, it hosts the Holy See and is the Pope's church.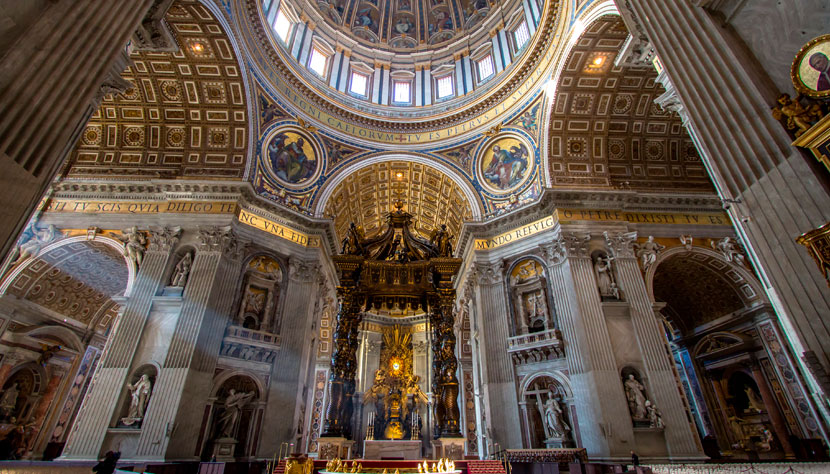 The Vatican Museums gather the largest art collection in the Roman Catholic Church. They are one of the main tourist attractions in Rome.
The Sistine Chapel is an essential place to visit, where you can see Michelangelo's masterpieces: The Creation of Adam and The Last Judgment.

Visit all these amazing places with Wifivox to stay connected at all times wherever you are!

Check out the following useful facts before visiting Vatican:

Average temperature and rainfall


Vatican Tipping etiquette:
Tipping isn't common in Vatican City since there are no hotels in the area nor many restaurants in which tips are expected. The exception would be tipping inside the church or museums, where tips are destined to help with its preservation.

Currency: Euro

TOP 3 Places to see in Vatican:

1. St. Peter's Basilica
2. Sistine Chapel
3. The Scavi

Voltage: 230 V

Languages:
Latin
Italian
French

Health:
There's no special vaccine required to travel to Vatican City as long as you're up-to-date on routine vaccines.