Enjoy 4G pocket wifi everywhere in Venezuela, just for 7,95 € per day. Connect up to 5 devices and avoid roaming fees. Easy delivery and return!

Wifivox it's a pocket-sized device that provides wireless Internet access wherever you go in Venezuela. You can even share your connection with your family and friends since you can connect up to 5 devices simultaneously. In Venezuela you will enjoy 1GB per day at maximum speed for just 7,95 € per day. Once you reach the limit, speed will be reduced until the next day when you will be able to surf at maximum speed again. We also have available in Venezuela a 2 Gb/day data plan for 10.95 € per day or a 3 Gb/day data plan for 11.95 € per day.

Avoid surprises with our flat fee of 7,95 € per day! You can order your Wifivox now for your trip to Venezuela in https://blog.travelwifi.com/venezuela/

Enjoy Venezuela to the fullest visiting its main attractions!

Starting off on the island of Margarita, one of the most visited places in Venezuela, this is a paradisiacal island surrounded by the crystalline waters of the Caribbean full of white sand dreamy beaches.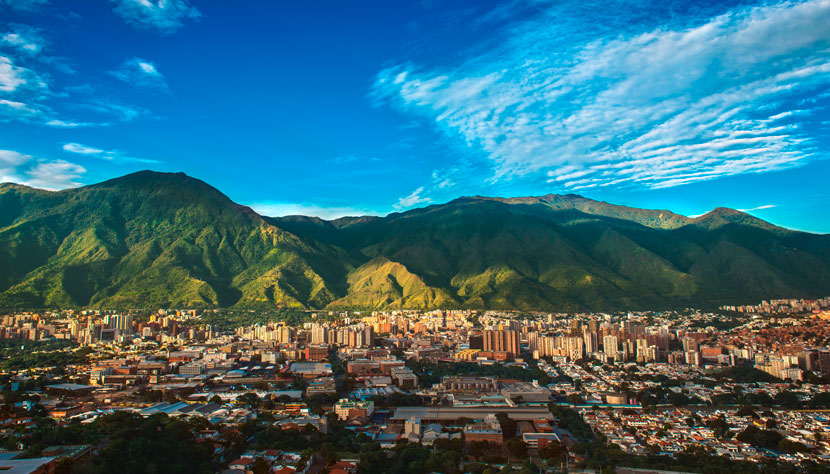 Discover the Los Roques Archipelago, a coral island formed by a multitude of islets and small cays, here you'll find the most beautiful beaches in the whole country, do not miss it.

The Canaima National Park is one of the main natural treasures of Venezuela and the largest in the world. Discover its impressive rock formations, its "tepuyes" and its enormous waterfalls, among which are El Kukenan and Angel Falls, the highest waterfall in the world.
Visit Puerto La Cruz, a city located on the coast of the Caribbean Sea, the Caribbean atmosphere of this city and its wide range of hotel establishments, pubs, cafes and shops guarantee a continuous entertainment for the visitor.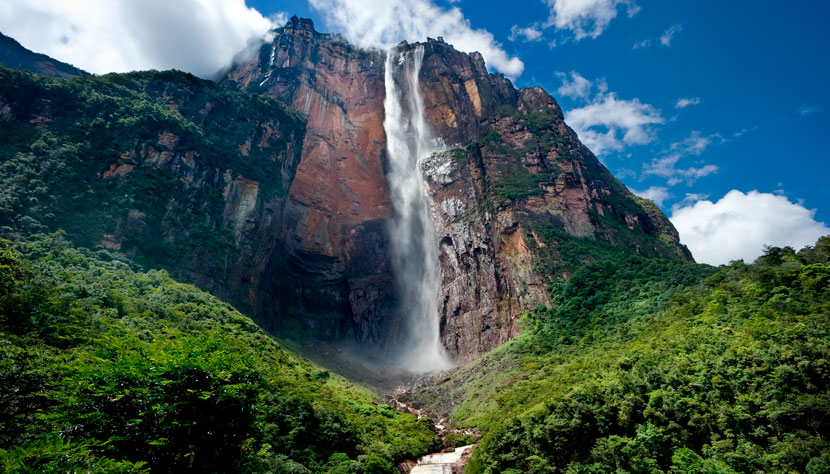 If you visit the beautiful natural reserve of snow-capped mountains, lagoons and cloudy jungles of the Sierra Nevada National Park, you'll have to do it by means of the highest cable car in the world, the Mukumbarí Cable Car.

Discover the picturesque city of Coro, its historic center and its beautiful harbor. This city houses many monuments and historical buildings of colonial style, a mixture of Spanish and Dutch influences, all surrounded by a thick and virgin nature.

Visit all these amazing places with Wifivox to stay connected at all times wherever you are!

Check out the following useful facts before visiting Venezuela:

Average temperature and rainfall: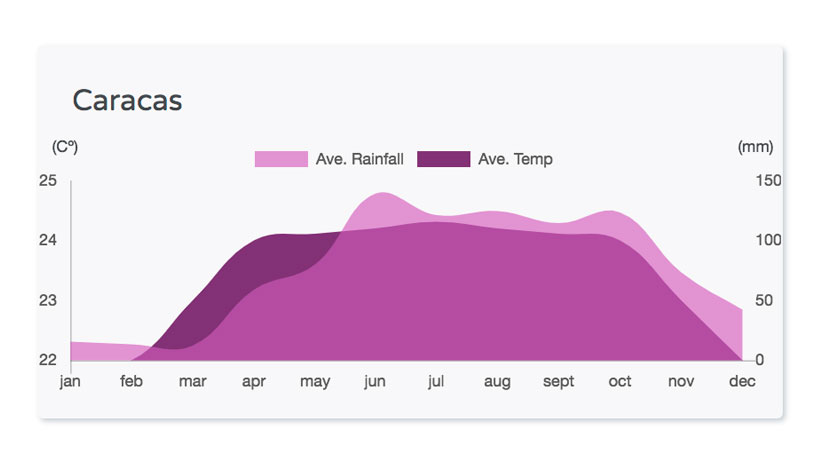 Tipping etiquette:
Tipping in Venezuela is relatively common. The average tip in most service establishments is around 10% if not already included in the bill. One may give a small, additional tip if the service was exceptional. Though tipping tour guides and taxi drivers is not mandatory, a 5-10% tip or a round up will be appreciated.

Currency: Venezuela Bolivar

TOP 3 Places to see in Venezuela:
1. Amazonas safari
2. Angel falls
3. Maracaibo lake

Voltage: 120 V

Languages:
Spanish
Portuguese
Italian

Health:
Zika outbreaks have been reported. It may cause birth defects so pregnant women should avoid visiting the country.