This impressive salt flat is one of those places you have to visit at least once in life, located in Bolivia, where you'll be able to enjoy WiFi connection at maximum speed with Wifivox!


It is the largest and highest salt desert in the world. A spectacular landscape of infinite white, without a doubt, one of the most spectacular deserts in the world.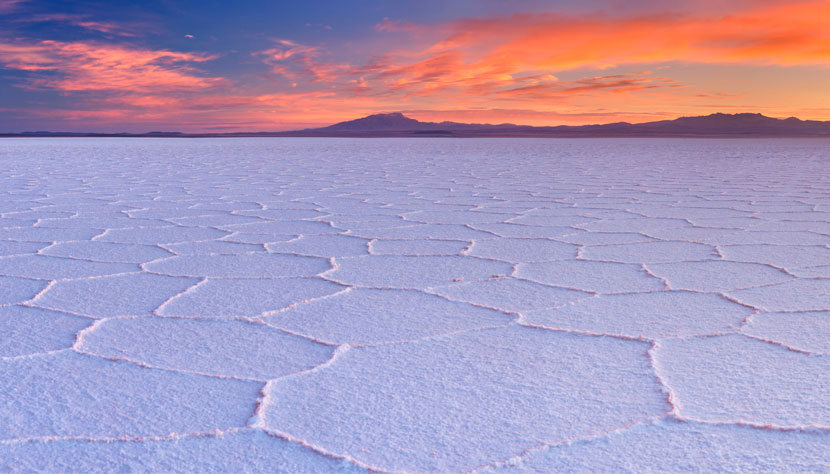 Going back many, many years ago, when huge saltwater lakes occupied the place where today the salty desert lies. Throughout the years the water evaporated and this led to the huge salt deposit that remains today. The amount of salt found in the Salar de Uyuni is huge, so much that each year they extract thousands of tons of salt from here.


This spectacular natural treasure attracts millions of tourists and visitors, the best time to visit the salt flat is between the months of May and November, at this time the salt is completely white and smooth.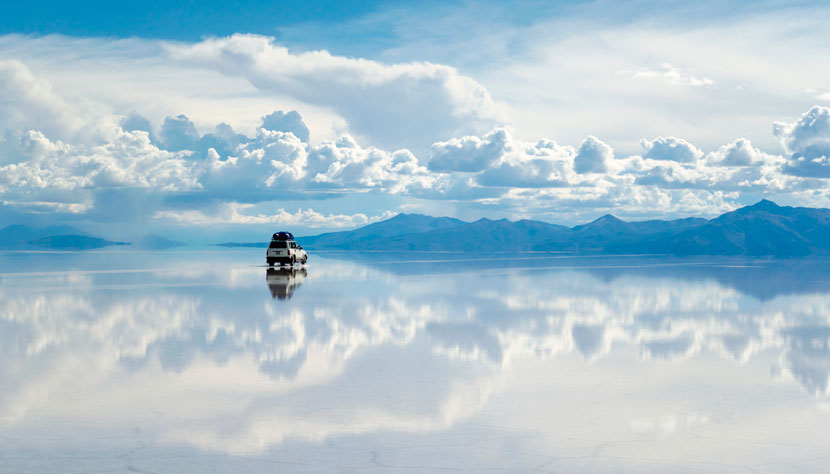 Although the most spectacular time is the rainy season, which runs between January and February, when large puddles of water appear above the surface, this creates a mirror effect, and the sky and clouds are reflected on the ground, a breathtaking scenario.


Travel around the world and visit places as spectacular as this, Wifivox accompanies you to more than 160 countries… the best travel companion you can dream of!