Every year, by mi-may, Madrid brings out its most festive and welcoming side with the San Isidro festivities. The locals celebrate their patron, San Isidro Labrador, with festivity on May 15th.

To celebrate, the capital is filled with light, music and color. Dances, festivals, typical food, different attractions and shows take place all over the city.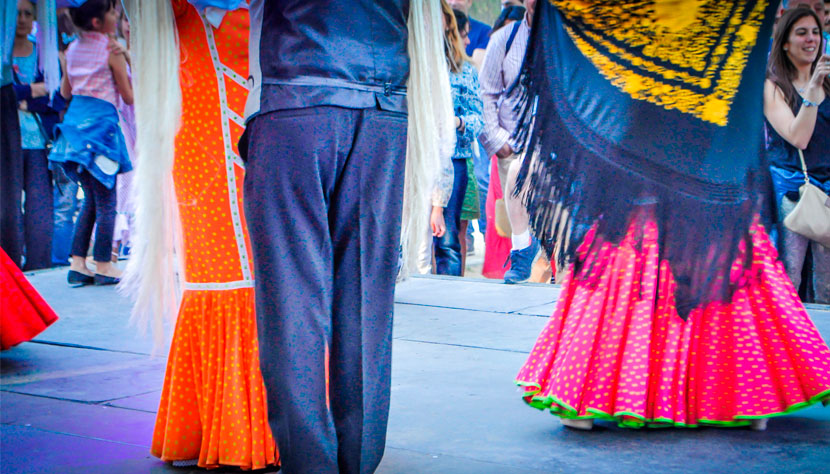 San Isidro's Pradera, La Plaza Mayor, Las Vistillas, Plaza de la Villa and Plaza de Oriente, El Retiro Park, Plaza Conde de Barajas or El Templo de Debod are just some of the multiple scenarios where San Isidro 2019 takes place.
Live music is one of the main events in this festivities, this year with more innovative and international proposals than ever.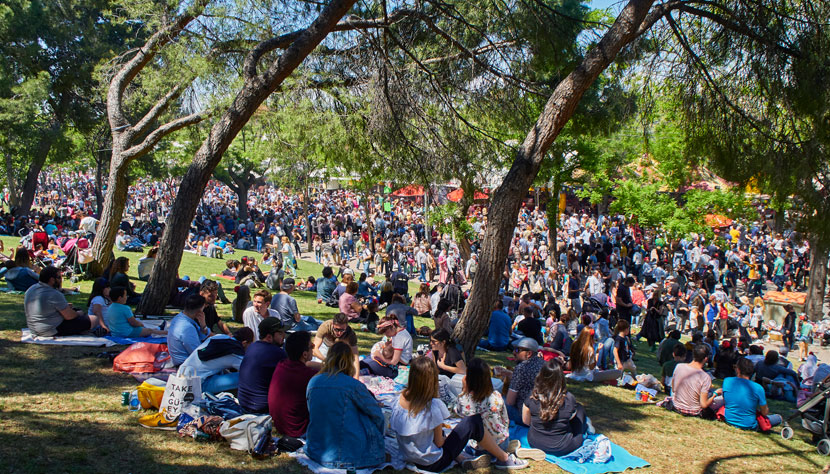 Once again, La Pradera de San Isidro is filled with music, dances, flowers and happiness. From here, the festivities will end with a beautiful pyrotechnic show the night of May 15th.