Due to the current state of alarm decreed last Saturday the 14th by the Spanish government, we have been forced to temporarily shut our offices in Barcelona and Madrid.

We will continue to serve you via our online platform and will continue to send and receive wifi units via our courier service, which is functioning as normal. New orders will be sent with our normal methods, with the only exception being the pick-up and return in our offices, which will not be open until further notice.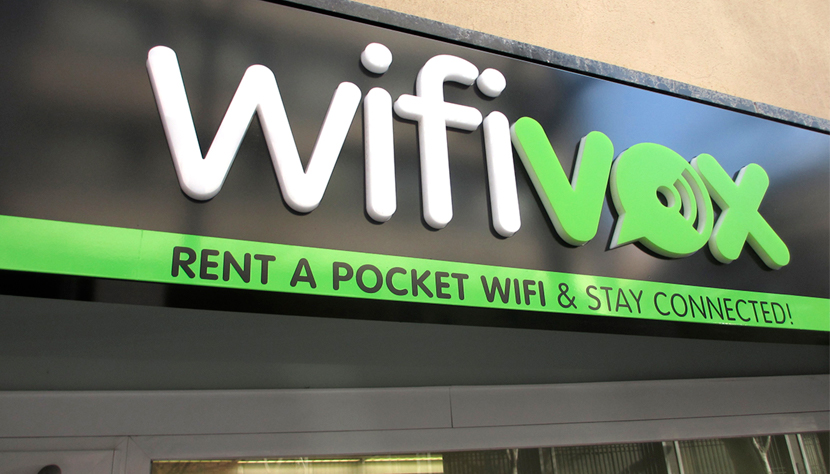 We will also keep open our communication lines, phone, webchat, and email in our usual working hours, from Monday to Saturday from 10:00-19:00 hours.