These spots are among the most exotic, virgin and paradisiac places on the planet. Caribbean beaches are world famous and it is not surprising since these dreamy lands charm anyone who steps on them.

Eagle Beach, Aruba

Eagle Beach is considered by many one of the best beaches in the Caribbean due to its great beauty and extension. A dreamy paradise of snow white sands and turquoise waters. This beach offers entertainment for everyone's taste; free umbrellas and sunbeds, good restaurants, shops or water activities among others.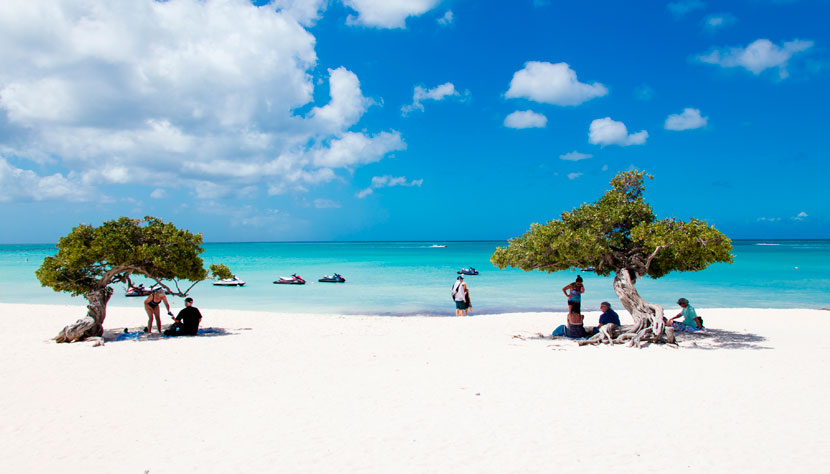 Paradise Beach, Cuba

This spectacular beach is located in Cayo Largo, Cuba. Is one of the most pristine beaches of the Caribbean, with calm crystal clear waters and fine white sand. Relax is guaranteed since it's a very calm and peaceful place, not much affluence.
If you're an underwater lover here you can enjoy a spectacular variety of aquatic species.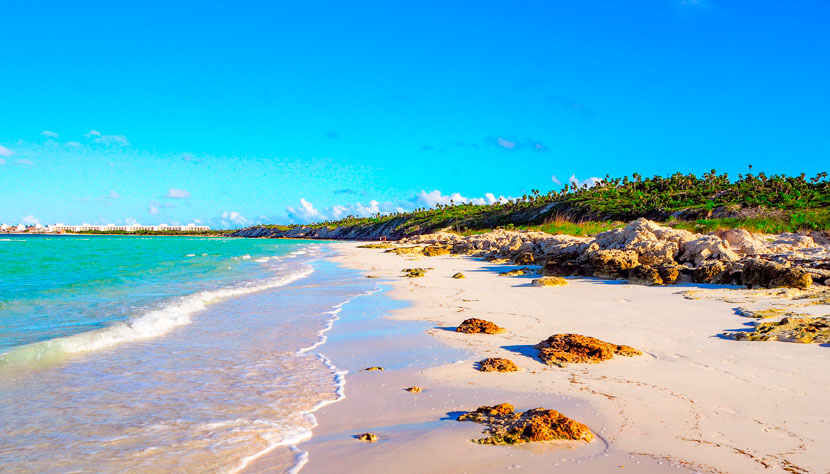 Seven Mile Beach, Jamaica

This beautiful beach owes its name to the 7 miles of length of its coast.
Thanks to its large extension we can find both places of tranquility and serenity as more active places with music and a lively atmosphere. There are also many activities and water sports offered on this wonderful beach, all kind of entertainment are guaranteed.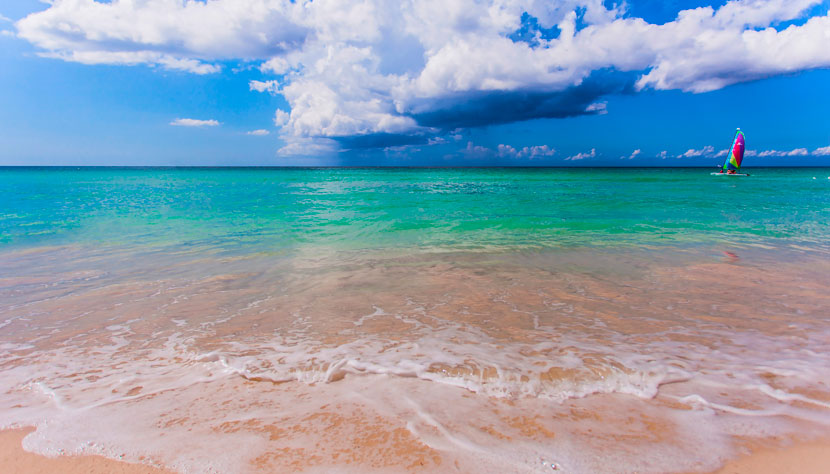 Bavaro Beach, Dominican Republic

Bávaro beach is one of the most famous and gorgeous beaches in Punta Cana, this is the typical Caribbean paradise with which we all dream at some point. Since this beach attracts so many visitors, many services, activities and entertainment are offered.


Horseshoe Beach, Bermuda

Hidden among virgin nature, this is one of the best beaches in the world.
Horseshoe Beach, in Bermuda, is a magical place of warm fine sand and transparent waters. The greatest advantage here is that the beach is not very busy and you can always enjoy the most pleasant climate.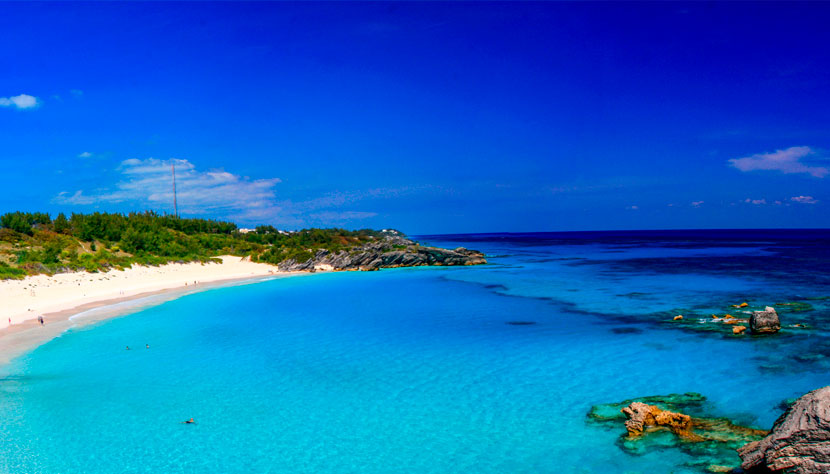 Wherever you go this summer don't forget to take Wifivox with you! Stay connected during your whole vacation! Keep in touch with friends and family and share all your vacay pics on your social media profiles!