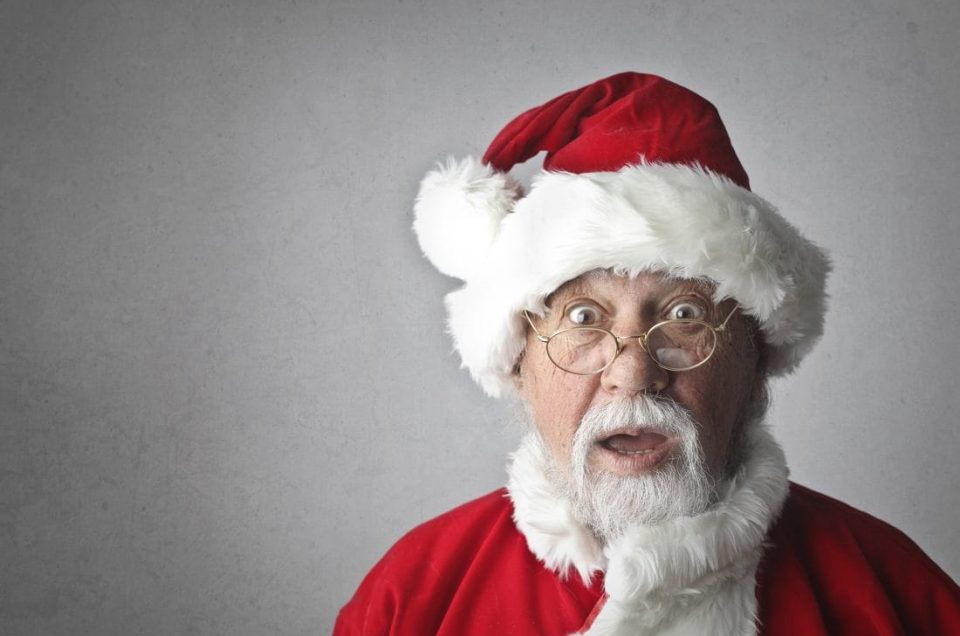 Are you tired of fighting your way through the crowds in Europe's famous Christmas markets? Sure, enjoying a glühwein in Vienna or a trdelnik in Prague is nice, but there are lots of other ways to spend your Christmas travels.
If you're looking for something off the beaten path and less popular, then read on for some ideas of unusual Christmas destinations in Europe.
See the Reindeer at Cairngorms National Park, Scotland
Scandinavian countries are usually the places to go to see reindeer in the wild in Europe. But the crowds in places like Lapland at this time of year can be off-putting. Instead, why not head to Cairngorms National Park in Scotland to visit Britain's only free-ranging herd of reindeer?
The national park is a beautiful place and often covered with snow during the Christmas period. Drive around the park and take in the scenery, hoping to spot the herd of 150 reindeer. Or you can head to the paddocks and join a guided Hill Trip to see the reindeer. During weekends in December, they also run a Christmas Fun event, where the paddocks are adorned with Christmas decorations and a few of the reindeer are brought down to visit the guests, although they'll still be free to roam. You might even get to meet Santa!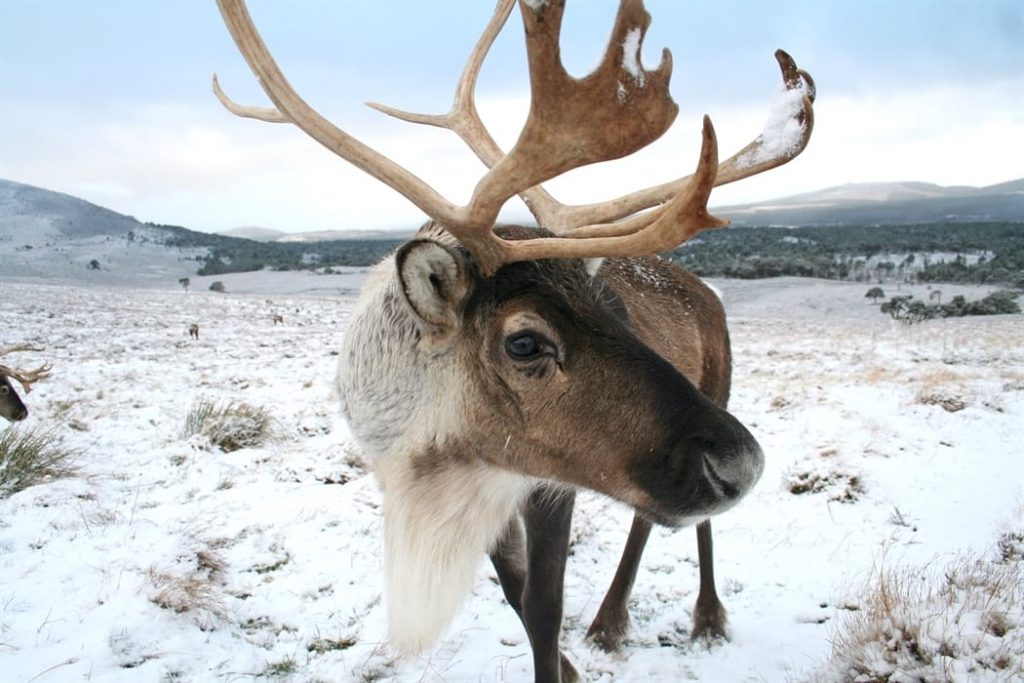 Christmas on the Beach in Tenerife, Spain
Are cold winters not for you? While everyone else is wrapping up warm and wishing for snow, you could be applying sunscreen on a beach in Spain this Christmas. The island of Tenerife is one of the best places in Europe to experience a sunny Christmas. Average temperatures at this time of year are around 23 degrees Celsius.
You can enjoy the sand and sea on the Costa Adeje, and take a boat trip out to go dolphin or whale-watching. If you're still looking for traditional Christmas activities, head to the Santa Cruz Harbour on Christmas Day at 9pm to enjoy a special Christmas concert. There'll also be lots of nativity scenes around the island, and even Tenerife's own take on Christmas markets. And if you find yourself missing the snow, you might be able to find some on Tenerife's volcano, El Teide.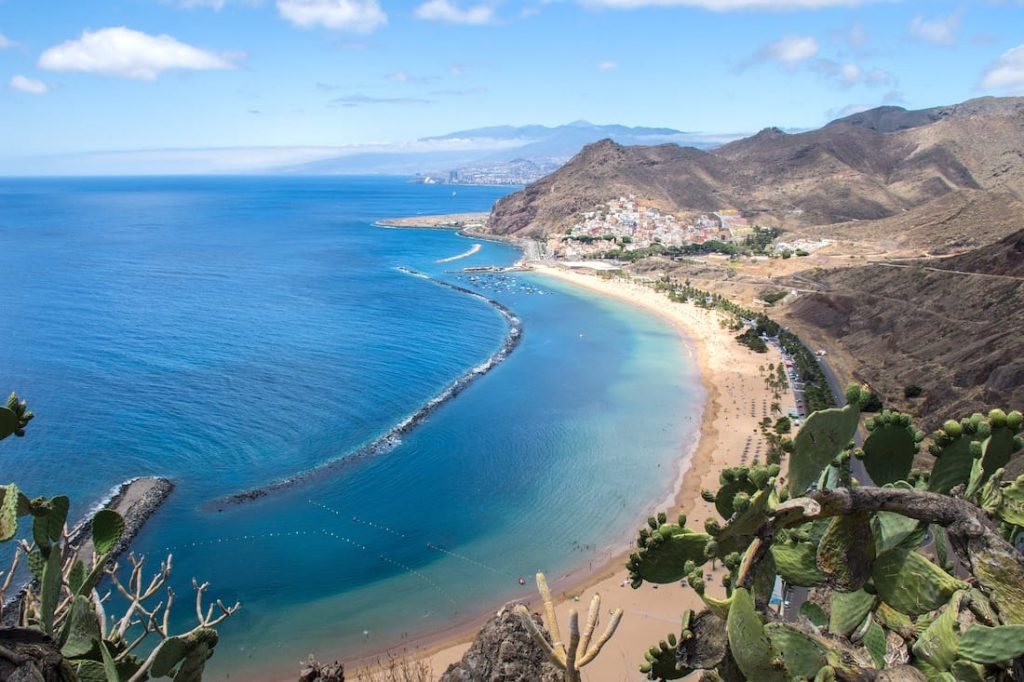 Ljubljana Festive Fair, Slovenia
If you're still looking for the traditional Christmas market trip but don't want to be surrounded by crowds of tourists, then Ljubljana, Slovenia is one of your best options in Europe. Ljubljana hasn't gained the popularity of most of Europe's other capital cities yet. So, make the most of it before everyone else discovers the city's beauty.
The Ljubljana Festive Fair is an impressive sight of bright lights, colourful decorations, and wooden stalls selling a variety of handmade crafts, food, and drink. There's an ice-skating rink in Kongresni Trg Square, Christmas concerts held in front of Ljubljana Town Hall, and processions that take place through the streets.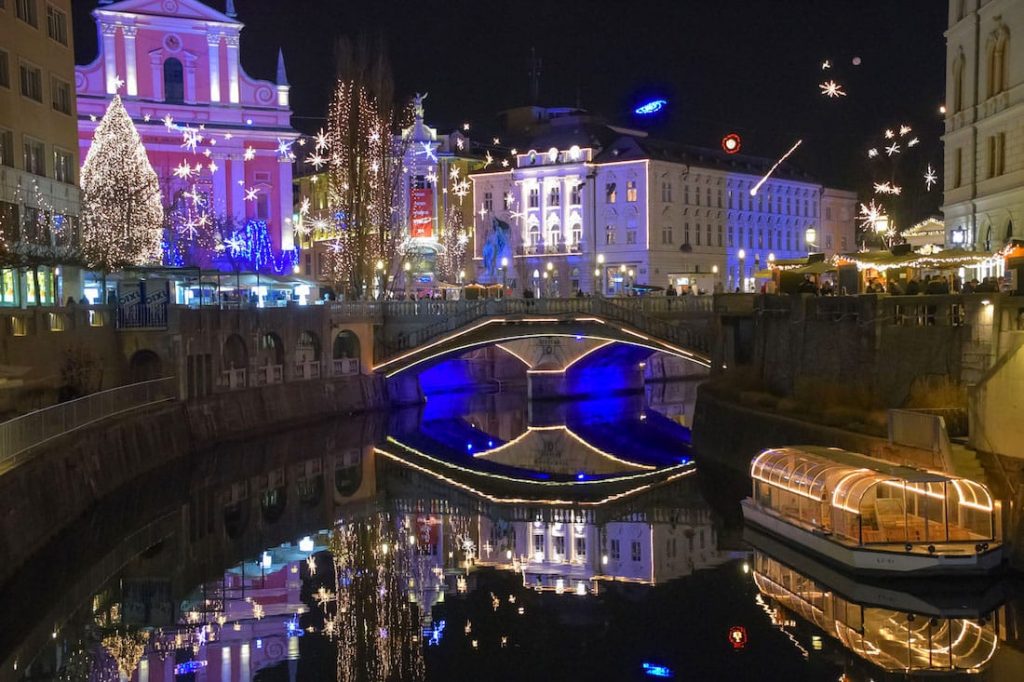 There are so many places to have a magical Christmas in Europe. Make sure you can stay connected on your trip with the help of a TravelWifi pocket hotspot.