Four new countries to which you will be able to take your portable wifi and remain active in your social networks, stay connected with your family and friends, watch movies and series or make any query on the internet… and always at maximum speed!


The Republic of Macedonia hides great wonders that are turning it into an emerging tourist destination. This country hides great treasures that are attracting a multitude of visitors looking for history, nature and a rich gastronomy.

Montenegro, the pearl of the Mediterranean, where you can find natural treasures, warm water beaches, crystalline lakes, mighty rivers, imposing mountains and an impressive architectural heritage.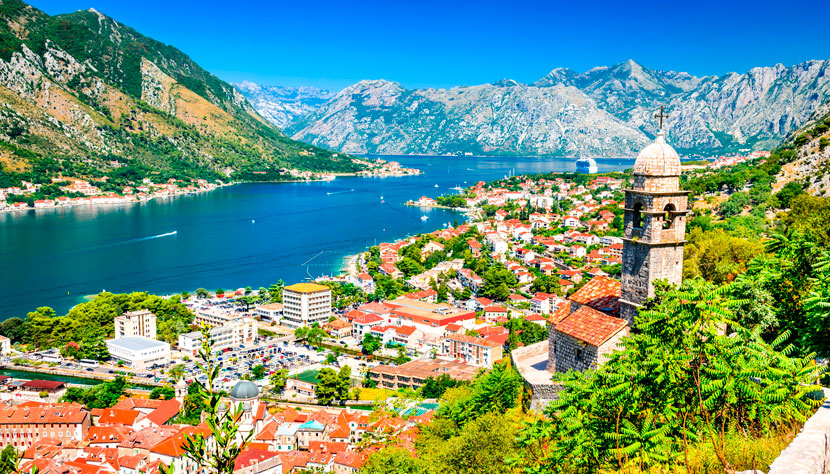 Brunei, this small country is one of the richest in the world thanks to oil, but its cities and towns remain surrounded by an almost virgin tropical rainforest. The abundant jungle, green and thick, contrasts with the most modern mosques.

Traveling to Madagascar is quite an adventure. National parks and reserves with extraordinary endemic flora and fauna, fantasy landscapes, paradisiacal beaches and warm and friendly people.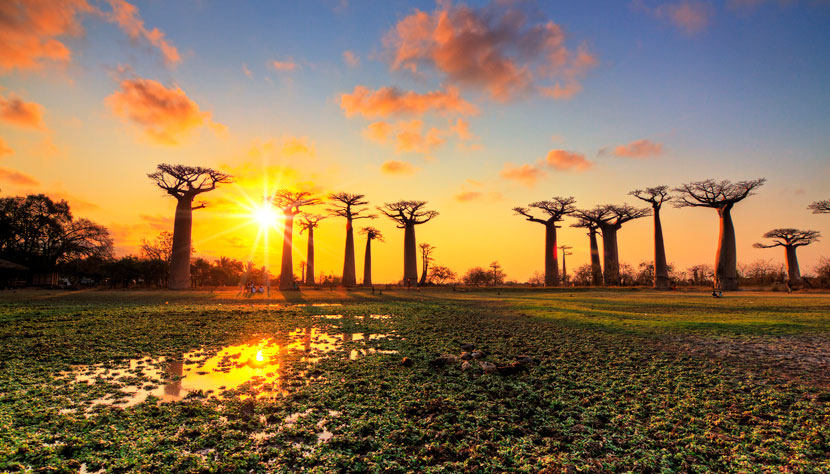 Do not hesitate, if you plan to visit any of these countries book your Wifivox now!