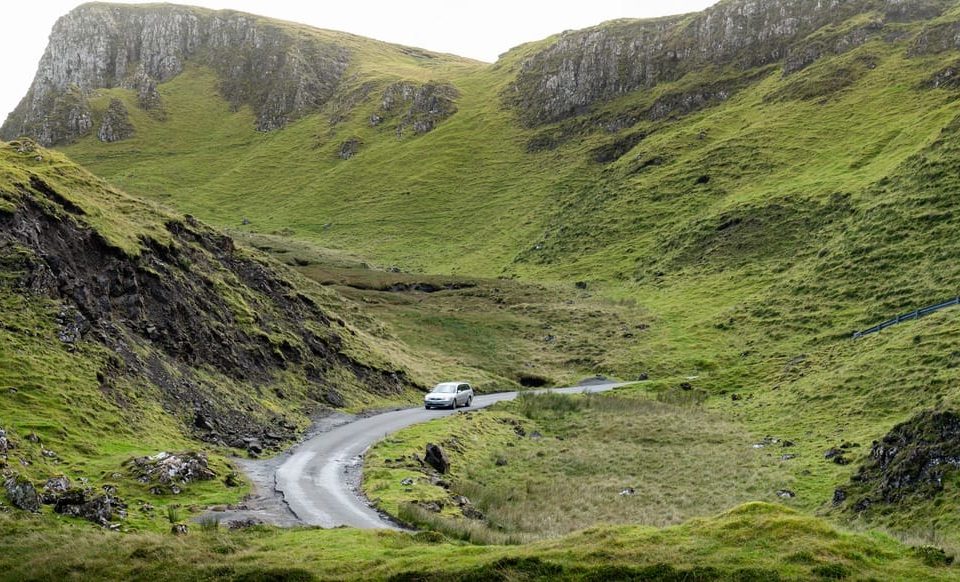 Hiring a car is, perhaps, one of the best ways to travel. You're not limited by distance or having to arrange trains and buses. You can pretty much go wherever you want, whenever you want. But it helps to be well-equipped. If you're planning an international road trip in 2020, here are some of the essential gadgets to take with you.
In-car multi-charger
You'll probably be using your phone as a GPS, a camera, and more. So, the last thing you want is to be stuck with no battery. Make sure you can all charge your phones in the car or, if you're travelling solo, that you can charge your various devices at the same time with an in-car charging port.
This smart car charger from Zus has two fast charging points and also allows you to locate your car via the app if you forget where you've parked. Don't forget the spare USB cables so you can always charge when you need to.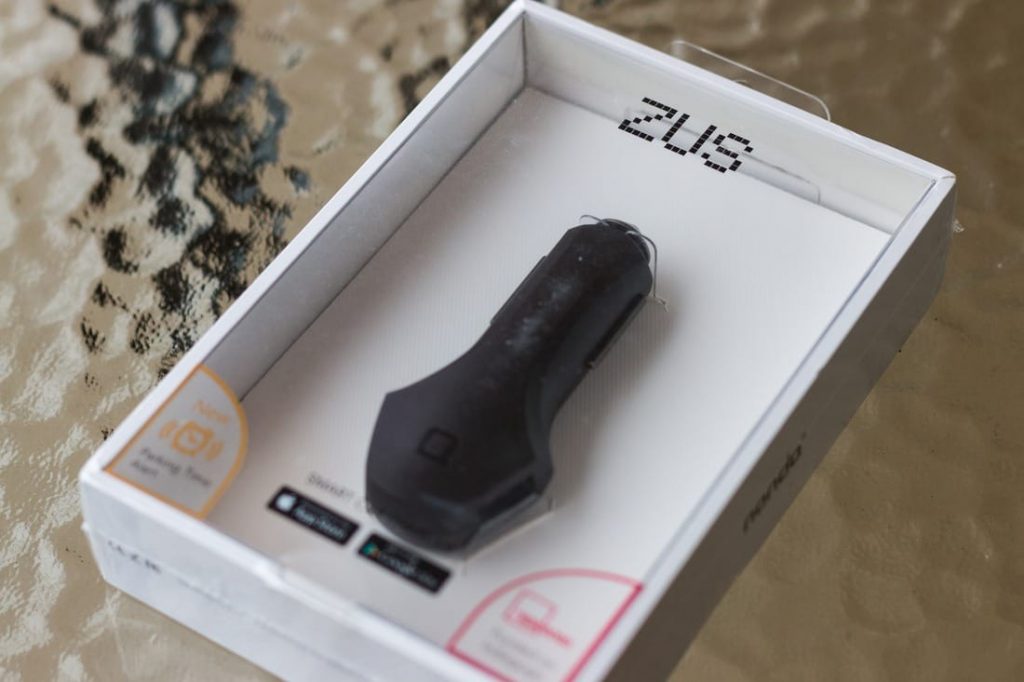 Anker Compact Jump Starter and Portable Charger
Anker doesn't just give you products that charge your phone on the go. They can also help you out if your car has a flat battery. You can use this Anker product to jump start your car and recharge its battery. It even has a built-in LED flashlight in case you have car troubles at night. A single charge can jump start a vehicle up to 15 times, and you can even use the same device to charge your phones.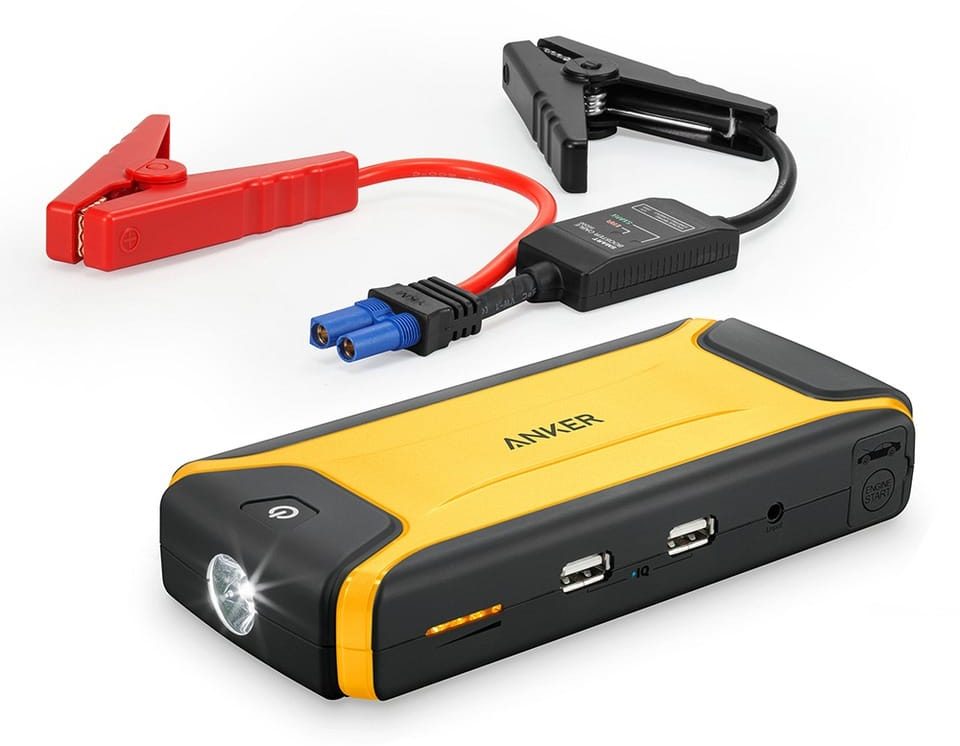 Device holders/mounts
A mount for your smartphone and other devices has multiple uses. They're great for when you're using your phone for GPS. You can simply mount your phone to the windshield or dashboard so that you can view the directions without distraction or obstructing your view. The same goes for if you're using your phone to control the music in the car.
If you've got kids or friends in the backseat, then they can use a headrest mount to hold a smartphone or tablet in front of them while they're watching a film or TV show.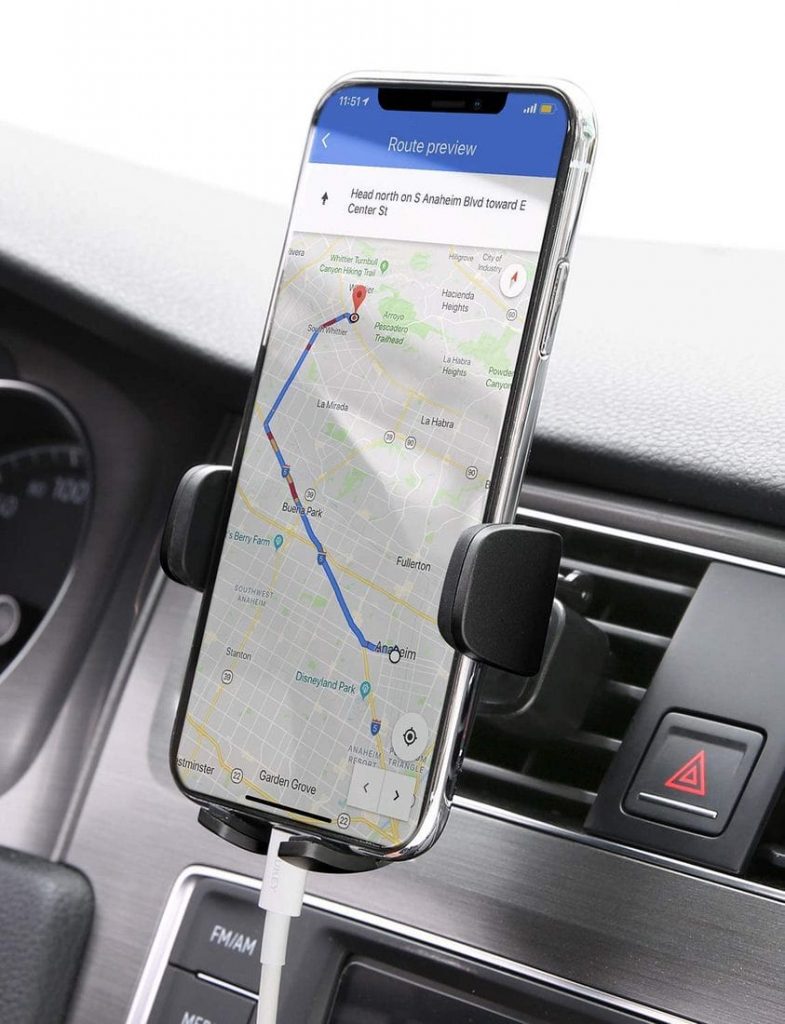 Garmin Speak
You don't have to travel solo anymore because, with Garmin Speak, you can ride with Alexa in the passenger's seat. You can use this device for GPS as well as all the handy features Amazon Alexa provides. This makes it a great hands-free device for controlling the music, checking the weather, composing text messages, and much more.
Go for the Garmin Speak Plus to also add a built-in dash cam to your device. This is great for recording your journey and all the amazing views you drive past but can't stop to get a photo of.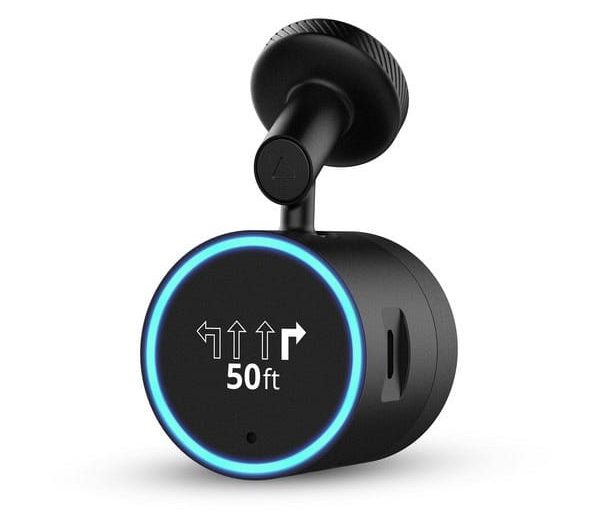 Pocket Wi-Fi
Accessing the internet can be difficult when you're on the road, but it's made a lot easier if you travel with a portable Wi-Fi hotspot. This allows you to access a fast and reliable wireless connection on the go, so you don't have to put up with slow Wi-Fi or spend a fortune on mobile data. You can rent or buy Teppy, our pocket Wi-Fi, for your upcoming road trip.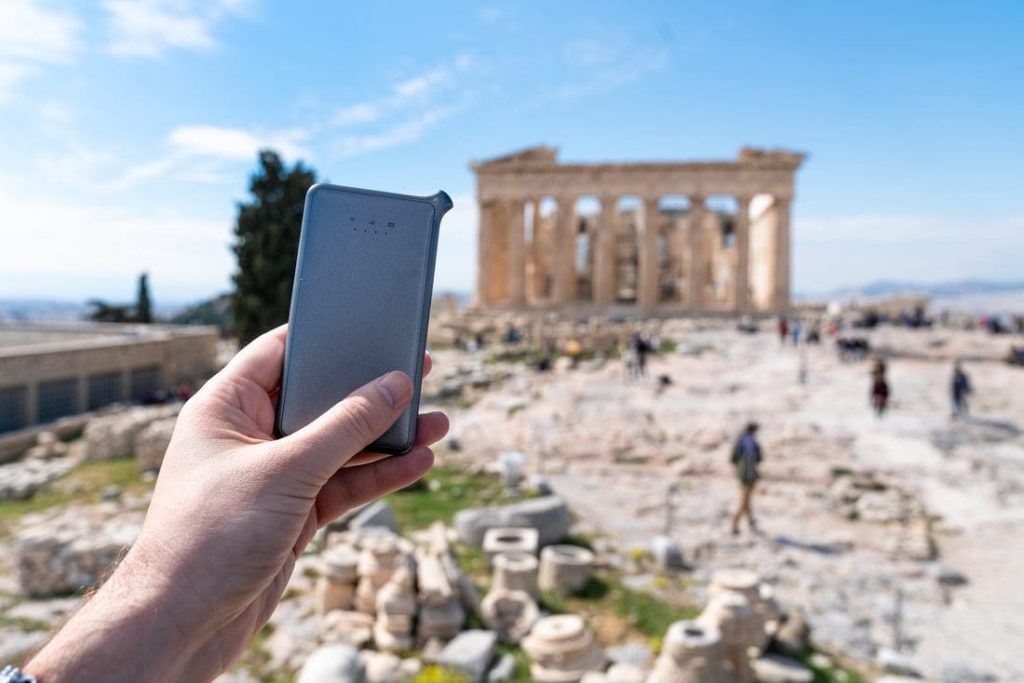 Are you prepared for your trip? Check out some of these travel apps that will help you plan your road trip and stay organised on the go.