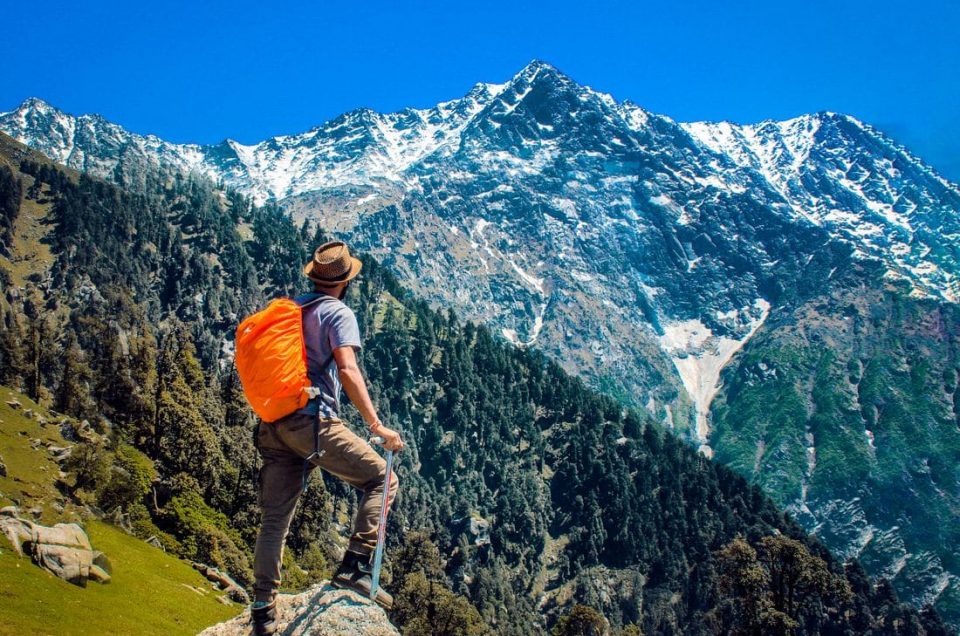 When you travel for extended periods, there are probably various gadgets you bring along with you. You've got your phone, maybe a laptop for working, a games console or drone and tablet for entertainment, plus chargers and accessories for each one of them. So, you need a backpack that will help you carry all these things securely and efficiently.
To help you choose the perfect backpack for your travels, here are some key features to look out for in a tech-friendly travel backpack.
Lots of separate compartments
With different devices and small accessories like SD cards, you don't just want to throw everything into one big compartment. With separate pockets designed for devices and accessories of different sizes, you can keep everything organised while avoiding scratching or damaging your devices.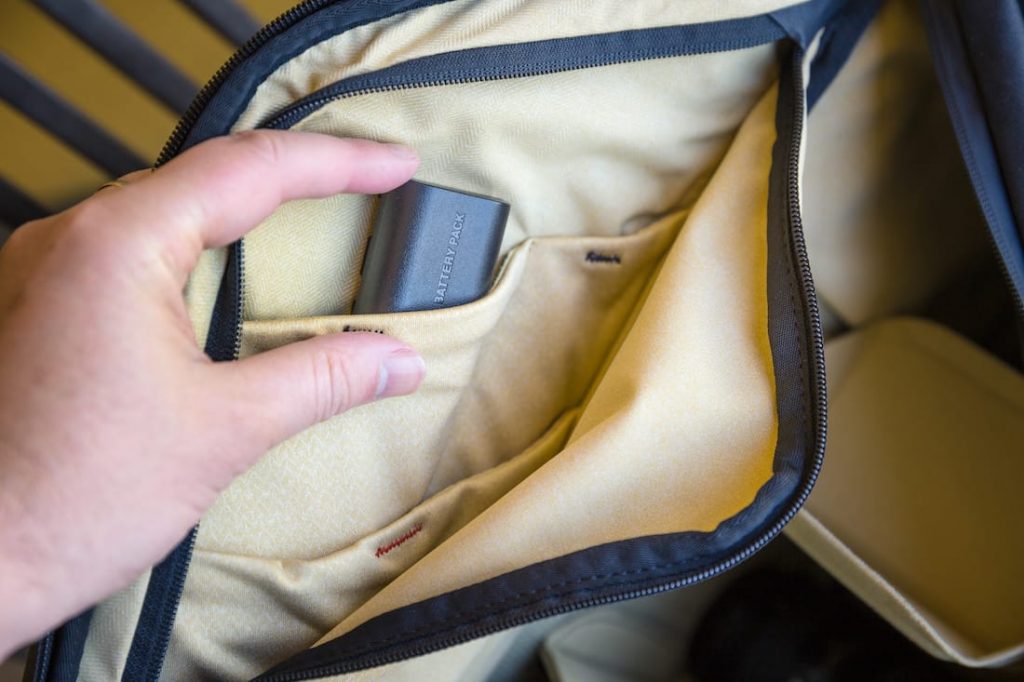 Anti-theft features
You want to protect your valuables on the go, but pickpockets can be particularly active in touristic locations. Travel backpacks come with a number of anti-theft features that keep your tech safe on the go.
Look for backpacks with built-in locks or lockable compartments within the backpack. Others are designed simply to conceal the zippers, so that thieves would have to fumble around looking for them, making it more obvious. Anti-theft backpacks typically use durable fabrics to make them more difficult to slash open.
Cushioning
You'll also want to avoid damaging your tech, so a backpack with plenty of padding and cushioning is important. Many tech-friendly backpacks feature cushioning around specific pockets, like one designed to hold your laptop, for example. Cushioned straps also make it more comfortable on your shoulders when carrying heavy tech around. Some travel backpacks even feature shock absorption to really protect your gadgets against impact.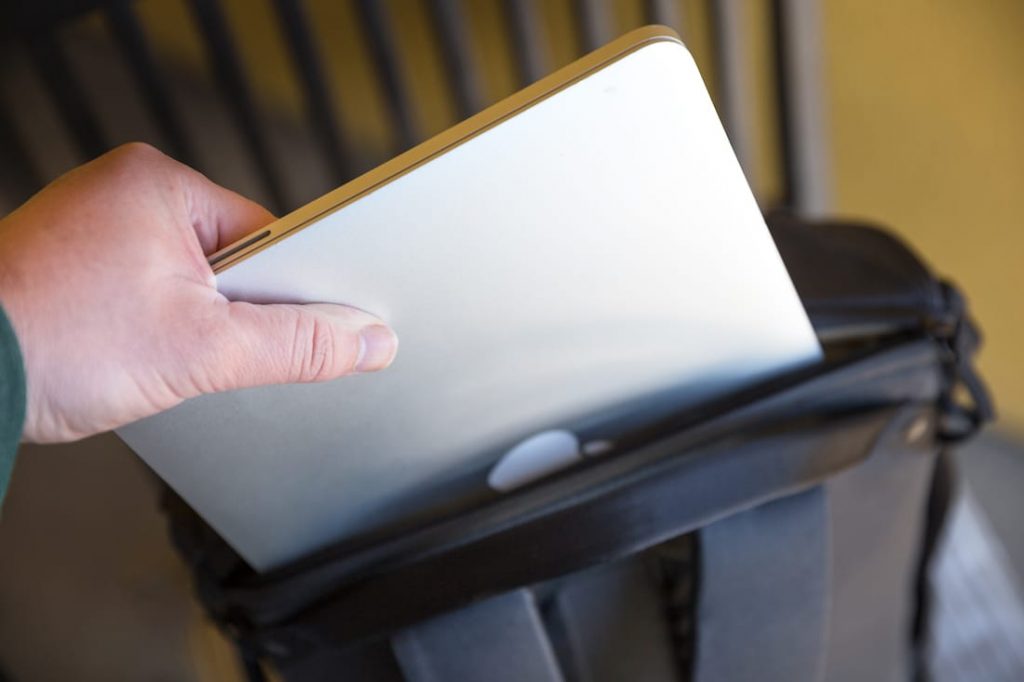 Waterproof
Along with thieves and clumsiness, water is another enemy against expensive tech. Water-resistant or waterproof materials are essential to keeping your tech safe and dry if you're walking around in the rain. Some backpacks are made from highly waterproof fabric while others have waterproof rain covers that you can pull out in bad weather.
Charging capabilities
You don't want to lose power while travelling, but it can be inconvenient to walk around with a power bank in your hand. Now you can turn your backpack into a giant charger. Many tech-friendly backpacks have a built-in USB port. Just connect it to a charged power bank inside your bag, then you can plug a cable into the port on the outside and charge your device. Some backpacks even have built-in solar panels so you can maintain your charge on the go.