With autumn upon us, many of us are starting to make plans for the Christmas season – and if your holiday itinerary involves hitting the road to visit friends and family around the country, the car experts at Citygate together with Tep have just the thing to make sure your journey is fun and hassle-free.
From finding suitable accommodation ahead of your journey to being prepared for any unexpected bumps in the road, we're taking a look at 5 amazing apps to help you make the most of your road trip this autumn.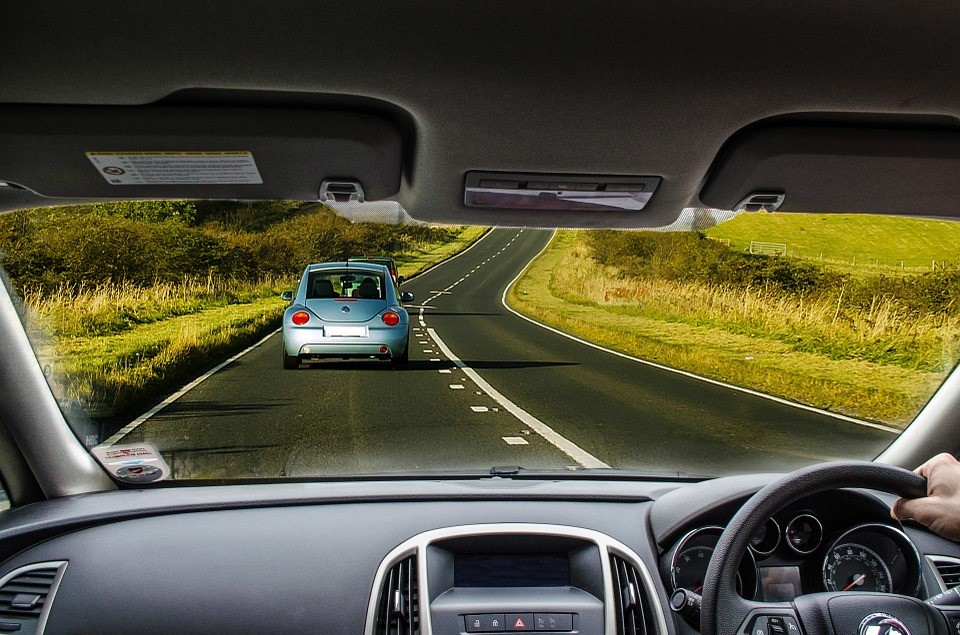 RAC
What? Traffic and breakdown assistance
Where? iOS and Android
How much? Free
With real-time traffic alerts and incident updates, the RAC app allows users to avoid unexpected delays and find alternative routes. If you have a mechanical issue during your journey or are unfortunate enough to break down, the app provides drivers with the option to pinpoint their location – meaning a member of the RAC team can find you more easily and help you back on the road.
Time Out
What? City travel guide
Where? iOS and Android
How much? Free
From things to do while you're visiting a particular city to finding the very best bars and restaurants around, this handy app will make sure you don't miss a trick during your road trip. You'll even get discounted offers and have the opportunity to book tickets and make reservations all in one place – so every aspect of your holiday is covered.
Journey Cost Calculator
What? Travel cost calculator
Where? iOS and Android
How much? Free
Whether you're taking a 2-hour car ride to visit friends and family or planning a week-long road trip around the country, the Journey Cost Calculator app means you can avoid having to shell out unexpectedly. By adding in your car's economy figures, price of fuel per litre and the distance you'll be driving, you can get an idea of how much your trips will cost and plan accordingly.
Airbnb
What? Accommodation options
Where? iOS and Android
How much? Free
As we approach the busiest time of the year, finding accommodation last minute can be a struggle. Plan ahead with the Airbnb app and book a hotel or rent an apartment as soon as you decide on your next destination. This way, you can enjoy the trip, knowing there's a nice warm bed waiting for you at the end of it.
Google Maps
What? Real-time navigation and map
Where? iOS and Android
How much? Free
No road trip is complete without the assistance of Google Maps. From providing drivers with the quickest routes to reading out instructions while you drive, the Google Maps app can use your current location to guide you to your destination – and if you take a wrong turn, it'll simply reroute you, so there's no need to worry about getting lost!
To use these top-notch travel apps abroad, you'll need a secure internet connection – and with the help of Tep Wireless, you can reap the benefits of having your very own mobile hotspot. With no data limits and no roaming charges, this portable WiFi device can be used in over 100 destinations across the world.
So, whether you're planning a trip home this Christmas or just hitting the road for an autumn break, these 5 apps will help you every step of the way – and Tep will take the stress out of finding a secure connect!