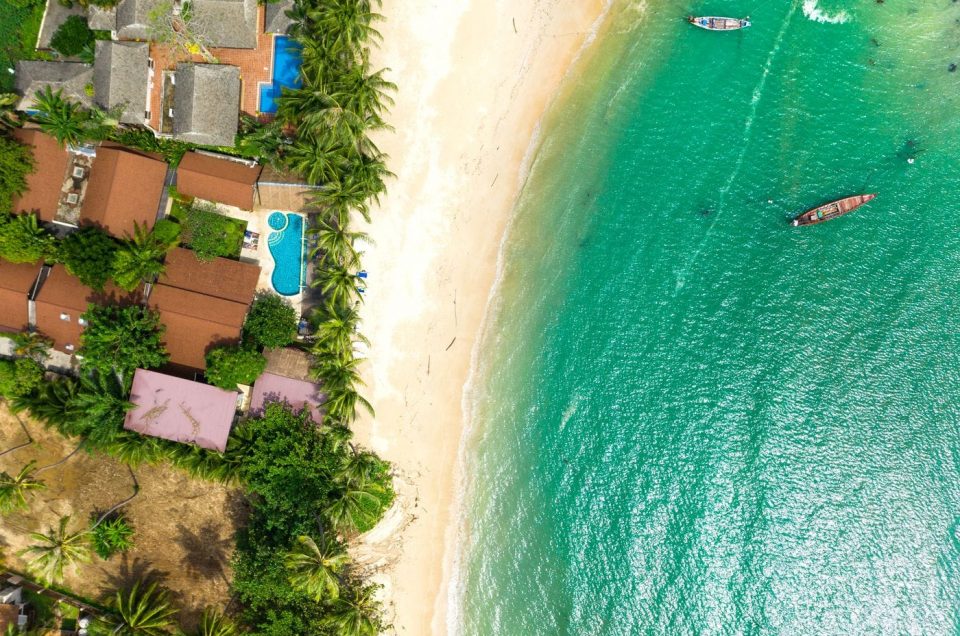 Knowing what to pack when travelling is important, but have you also thought about what you need to pack your phone with to prepare for your trip? Travel apps can be key tools to help you stay organised and make the most of your travels, wherever you are. To help you with your next trip, here are 5 travel apps that we recommend.
TripIt
If you like to keep your itineraries and schedules well-organised as you travel, then TripIt is the ideal companion. Whatever you've booked, from flights, accommodation, event tickets, rental car, map routes, and more, TripIt can store it all for you. Once you receive a confirmation email for a booking, you can just forward it to TripIt and it will put everything in one place for you. This makes it so easy to keep track of where you need to be and when. It will also store all your important documents relating to your bookings.
Download TripIt on iOS or Android.
Roadtrippers
If you're heading on a road trip, then this app is for you. You can use Roadtrippers to plan your route, simply by entering your start and end points, and any destinations you'd like to see on the way. If you're looking for ideas, then the app can help you with that, too. It can give suggestions of nearby sights and attractions based on your route. It can even help you find accommodation and restaurants along the way.
Download Roadtrippers on iOS or Android.
PackPoint
When you're going on a long trip, it can be hard to know what to pack, especially if you'll be travelling through changing seasons and destinations. PackPoint is here to help with this. Based on your destinations, the weather forecast, the length of your trip, and the activities you have planned along the way, PackPoint will tell you what you need to pack.
Download PackPoint on iOS or Android.
Couchsurfing
If you're looking for cheap (or free) accommodation on your trip, then Couchsurfing is perfect. You can use this app to pair up with like-minded people offering their couches for travellers and backpackers to crash on for a night or two (or more). This is totally free, and you can check verifications within the app to make sure the situation is safe. Couchsurfing also has information about events and helps you meet up with fellow travellers at your destination.
Download Couchsurfing on iOS or Android.
Citymapper
When it comes to getting around a city or travelling from one destination to the next, Citymapper is really useful. It provides you with information and directions about using public transport in the city to get to where you need to be. It covers all transport types – trains, buses, ferries, taxis, Uber, and more. Citymapper is currently available for more than 40 cities, and you can vote for which cities they add next.
Download Citymapper on iOS or Android.
With these 5 organisational apps in your pocket, your next trip is bound to go smoothly, letting you enjoy it rather than stressing out. Make sure you can always access these apps on your travels with pocket WiFi from TravelWifi.