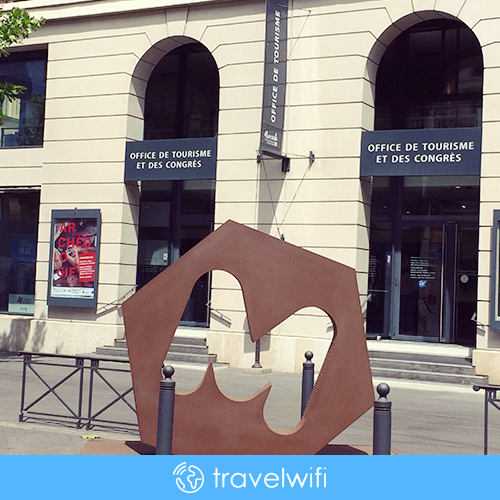 Hello Traveler,
Collecting your Travel Wifi in Southern France has never been easier. Just like we do in Paris, Travel Wifi now offers Tourism Information Desk pickups at sunny French cities: Nice, Cannes, Marseille and Avignon!
How to get your Travel Wifi from Tourism Offices in South of France?
Select Self Pick-Up at Step 4 of the booking process and find the Tourist Information Desk where you would like to get your Travel Wifi from.
Tourism Information Desk Pickup is applicable in Paris as well as in:
Please note that we are only available at Paris Airports and pickup from any other airport is not possible (for now!).
If you are not going to these destinations or Tourism Offices are not convenient, no worries! We can always have your "mifi" shipped to you accommodation or to a pick-up store neaby.
To find the nearest pickup store in France click here (French link) then choose Retrait de colis from the Retrait/Dépôt dropdown menu and enter the address where you would like to get your Travel Wifi dongle.
We are looking forward to connecting your trip in France & Europe!